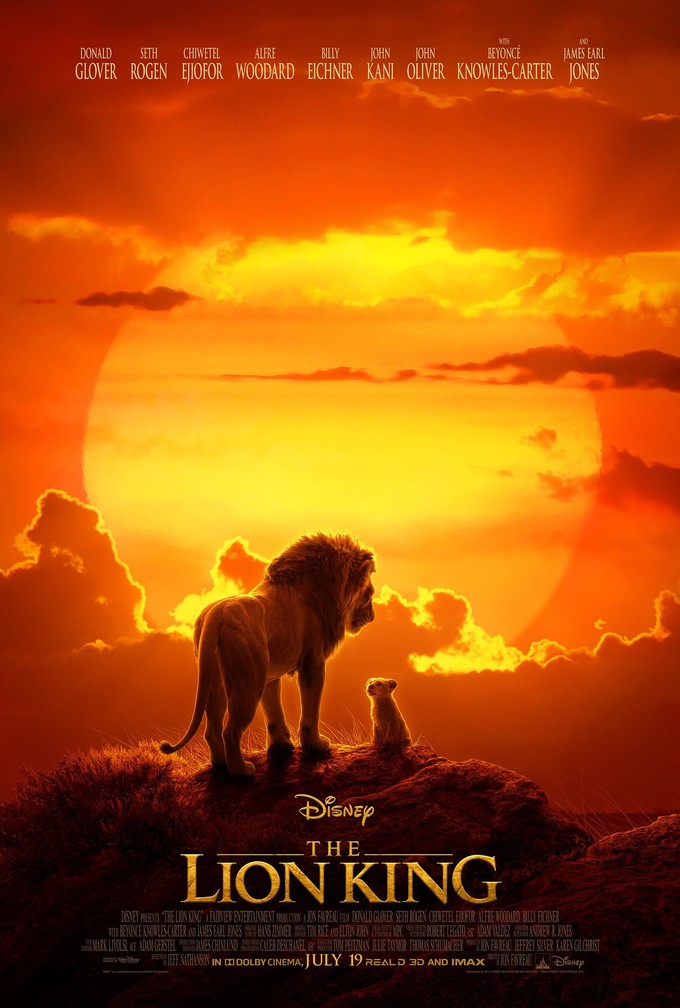 No matter how you feel about the conversion of Disney animated classics into Live Action, look at the technical mastery of the images created in the trailer below. I enjoyed Jon Favreau's THE JUNGLE BOOK... But everything looks so much more vivid here. Crisp and solid. Looking at this trailer, I'm just ready to sing along and be blown away. The original cartoon feature is so primal to my life, the songs I carry with me as I skip from time to time.
Now check out this doozy of a trailer...

See? Isn't that jaw-dropping?
Hakuna Matata,
Bert Bolgers