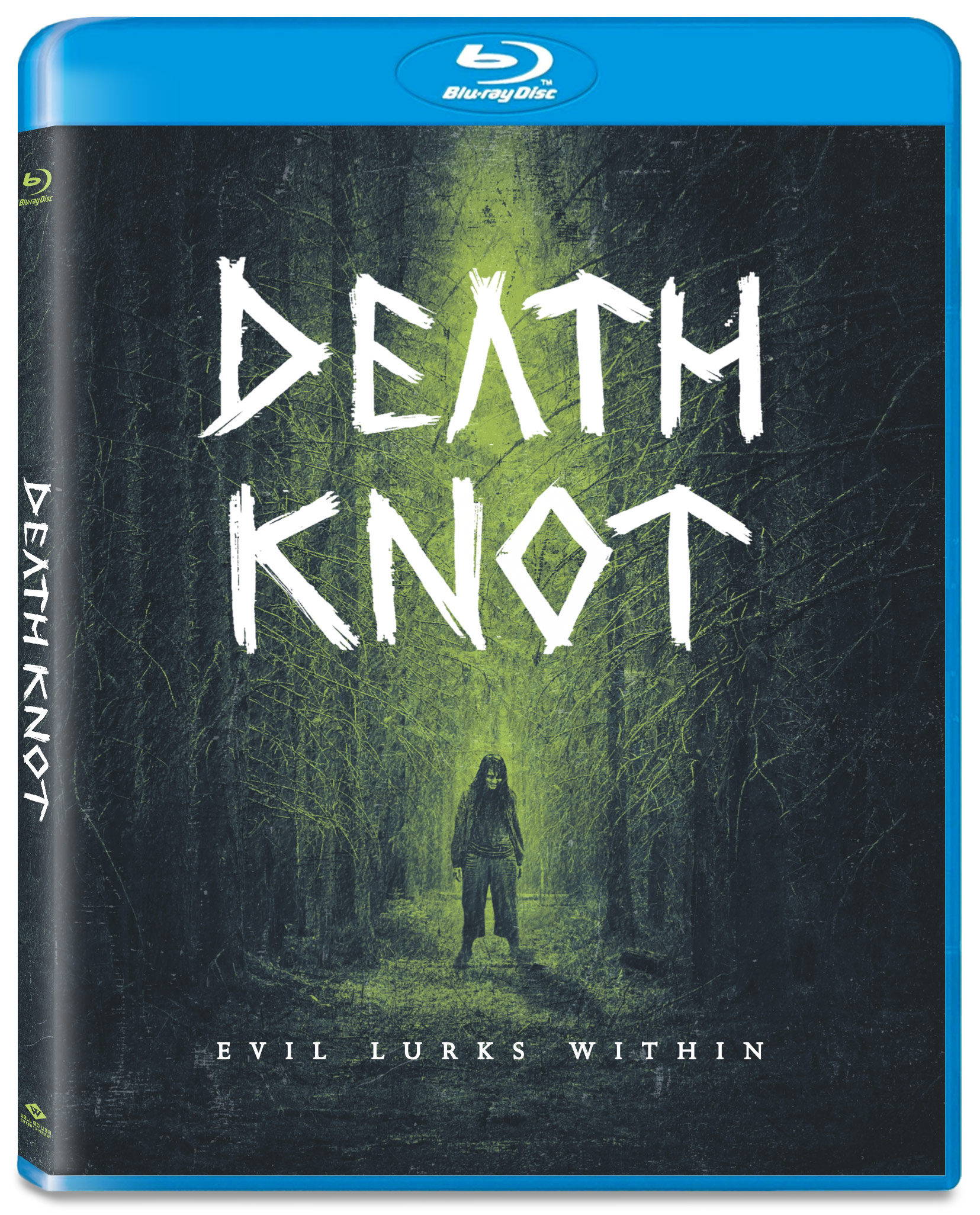 Hey friends! Cornelio Sunny packs a lot of atmosphere, creepiness, and tension into Indonesian horror film Death Knot, which Well Go USA released today on Digital, Blu-ray, and DVD. We have been given some Blu-rays to give away to some of you.
In the film, after the death of their estranged mother, two siblings return to their hometown and encounter angry villagers who believe she brought evil to them. Death Knot stars Cornelio Sunny, Widika Sidmore, and Morgan Oey.
If you want to win, please email me at aicn-barbarella@hotmail.com with DEATH KNOT as the subject. In the body of the email, please include your name, mailing address (no PO Boxes, must be in the US), and either tell me the last time you did something someone told you not to do, or tell me your favorite foreign horror film and why. Entries must be received by midnight CST Friday, January 20, 2023. Good luck!
Check out the trailer!