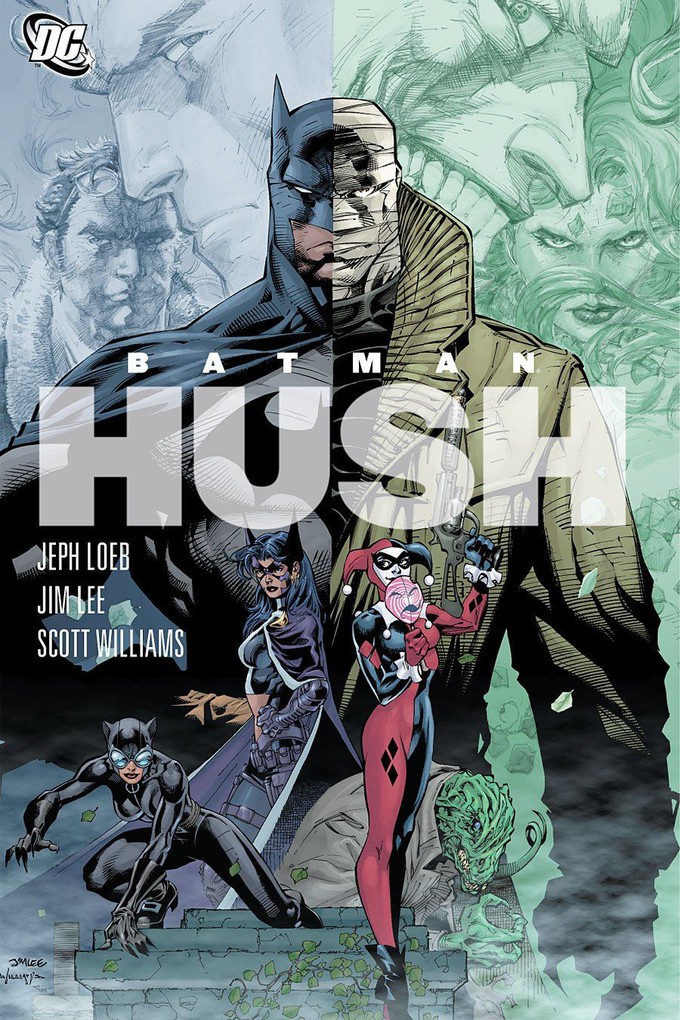 Hola Dannie aqui,
The good folks at Warner Brothers Home Entertainment released a trailer for "BATMAN: HUSH" based on the comic by Jeph Loeb, Jim Lee, and Scott Williams. The animated feature is directed by Justin Copeland and is penned by Jeph Loeb, Jim Lee, and Ernie Altbacker. "BATMAN: HUSH" stars the vocal talents of Peyton List (Batgirl), Rebecca Romijn (Lois Lane), Peyton List (Poison Ivy), Jennifer Morrison (Catwoman), Rainn Wilson (Lex Luthor), Jerry O'Connell (Superman), Jason O'Mara (Batman), Geoffrey Arend (The Riddler), Sean Maher (Nightwing), James Garrett (Alfred), Sachie Alessio (Lady Shiva), Adam Gifford (Bane & Clayface), and Jason Spisak (as the Joker) to name a few. This film is packed full of some of our favorite DC villains and heroes!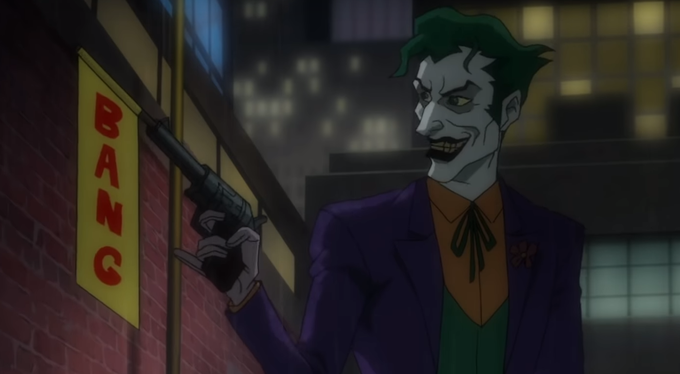 Warner Bros Home Entertainment describes "BATMAN: HUSH" as-
"A mysterious villain puppeteering Gotham's most dangerous forces leads the Dark Knight into uncharted waters in "Batman: Hush," the next entry in the popular series of DC Universe Movies. Produced by Warner Bros. Animation and DC, the feature-length animated film arrives from Warner Bros. An adaptation of the seminal DC classic tale, Batman: Hush centers on a shadowy new villain known only as Hush, who uses Gotham's Rogues Gallery to destroy Batman's crime-fighting career, as well as Bruce Wayne's personal life – which has already been complicated by a relationship with Selina Kyle, aka Catwoman."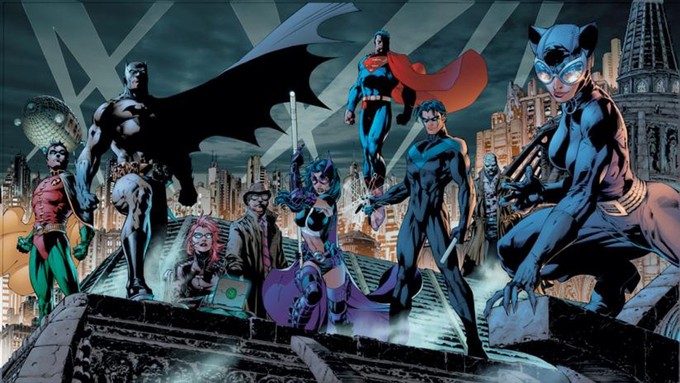 "BATMAN: HUSH" will be available on Digital starting July 20, 2019, and on 4K Ultra HD Combo Pack, and Blu-ray Combo Pack on August 13, 2019. What do all of you batty DC lovers and haters think of the trailer for "BATMAN: HUSH" is it on your must-see list?
Stay Strong, Live Good, Love Movies!
Dannie Helen L. Knowles aka Pekosa Peligrosa