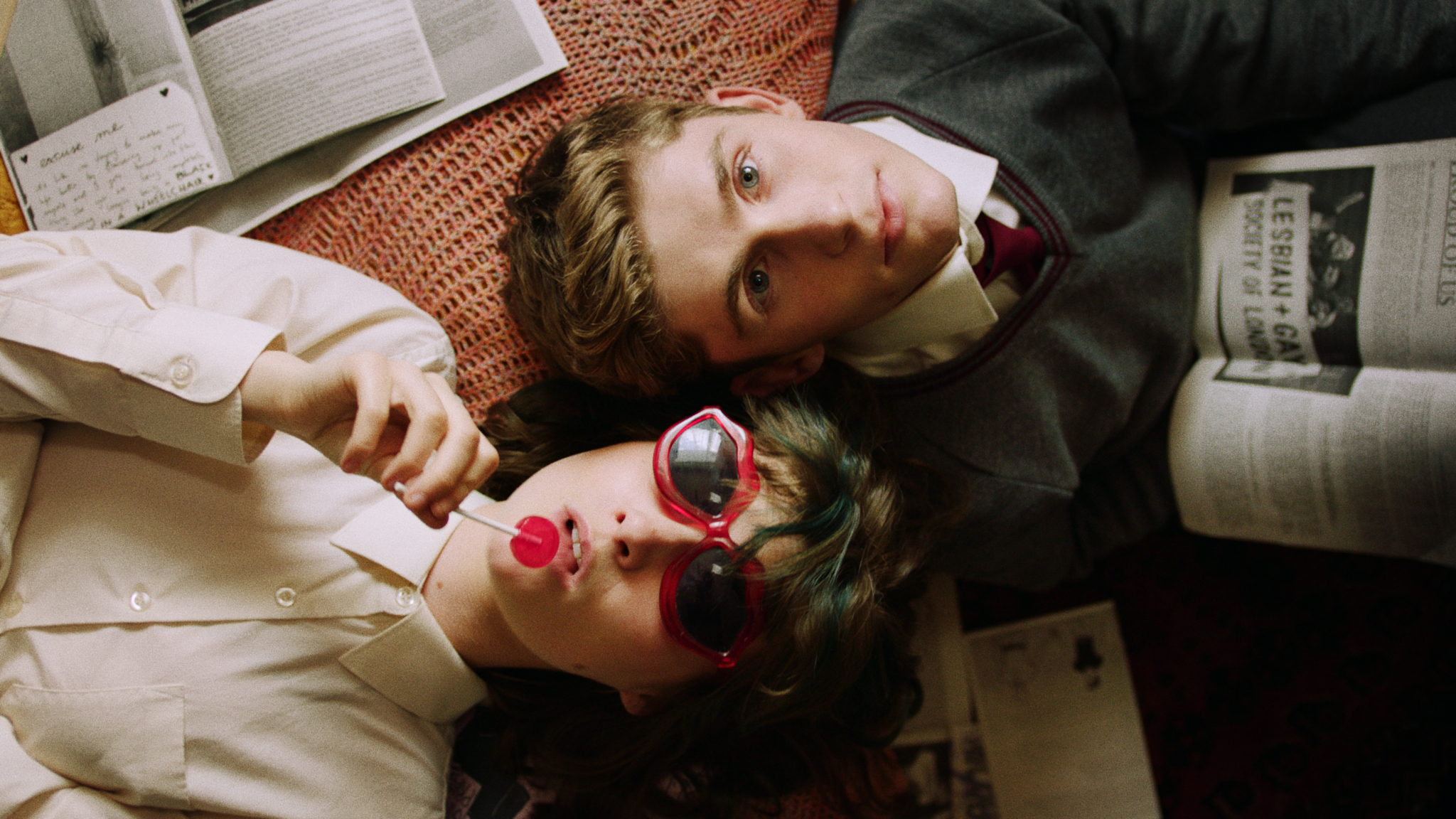 AICN is giving away four iTunes digital codes for DATING AMBER, a delightful Irish film about two gay school friends who pretend to be in a relationship to fit in.
Written and directed by David Freyne (THE CURED), the semi-autobiographical story offers a comedic and heartfelt look at platonic love and discovering who you are meant to be. The film stars Fionn O'Shea (HANDSOME DEVIL) and Lola Petticrew (A BUMP ALONG THE WAY).
Check out the trailer here.
If you'd like to win, send an email to aicn-Barbarella@hotmail.com with the subject IT'S OKAY TO BE WHO I AM. Winners will be notified by noon CST on Monday, November 9. Please only US residents apply.