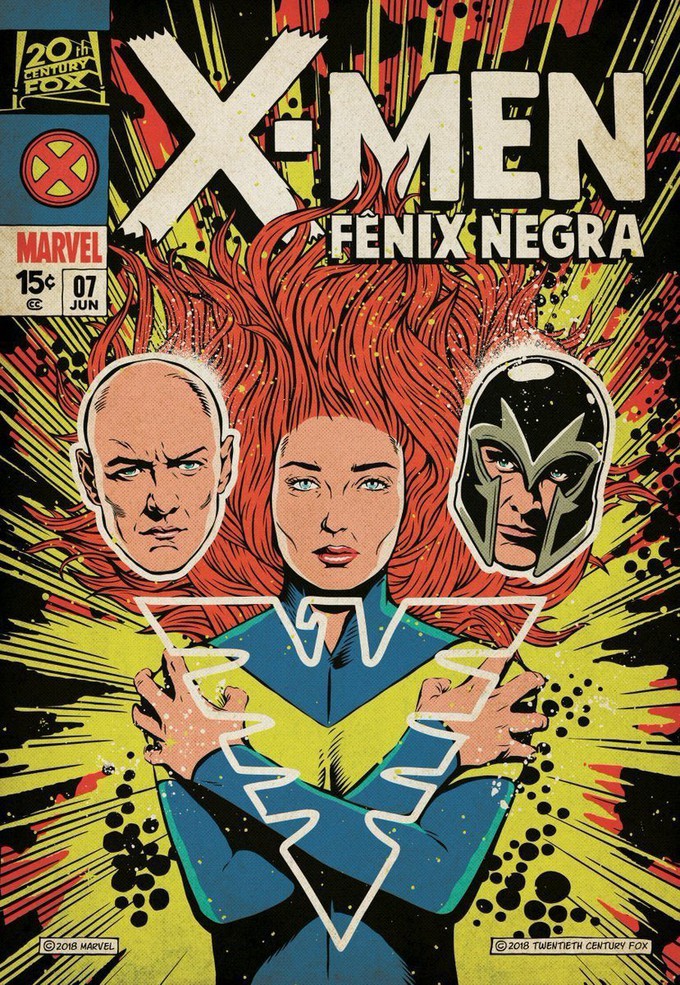 Hola Dannie aqui,
The powerhouse of Mouse (Disney) and Marvel have been pushing the upcoming "DARK PHOENIX" X-Men film, and today the global geek community has been blessed with a pretty damn cool poster drop. All of the posters are original art instead of stupid photographic character posters! Rejoice, perhaps the PR people are listening finally!?!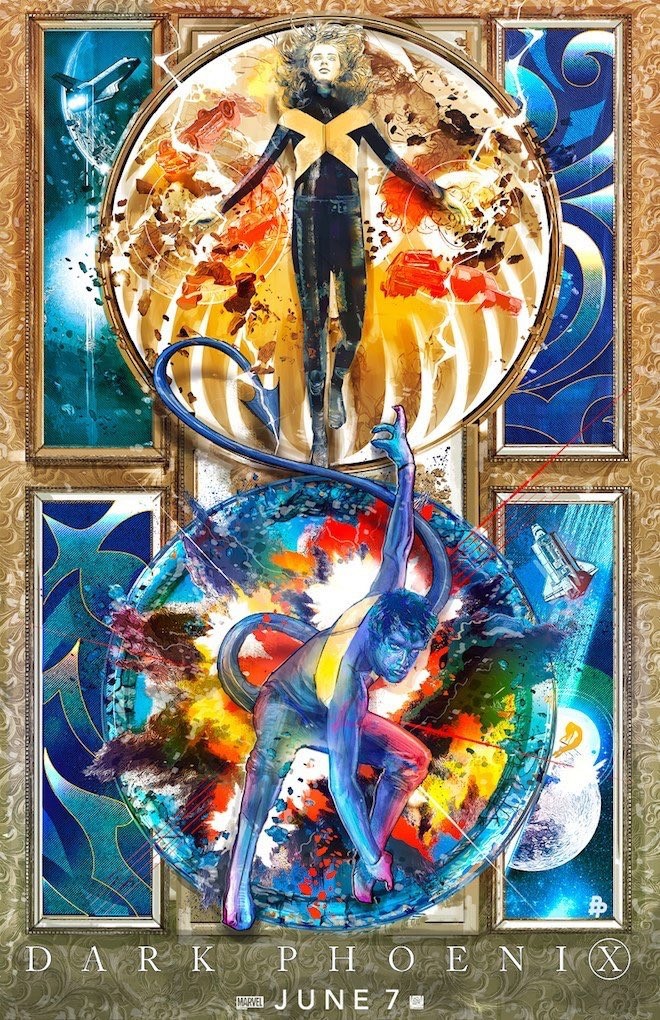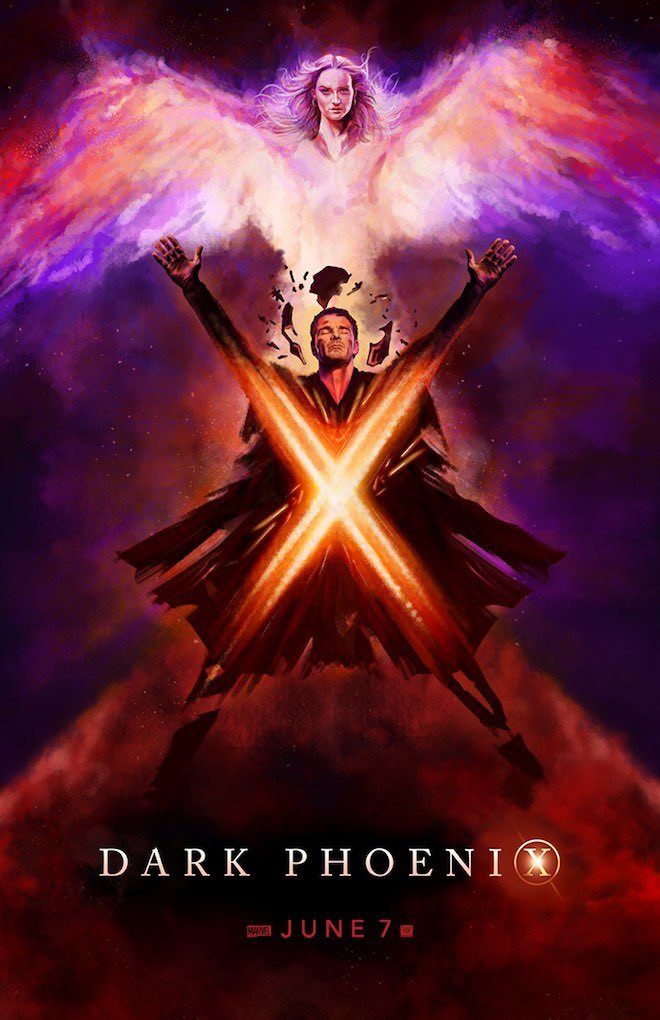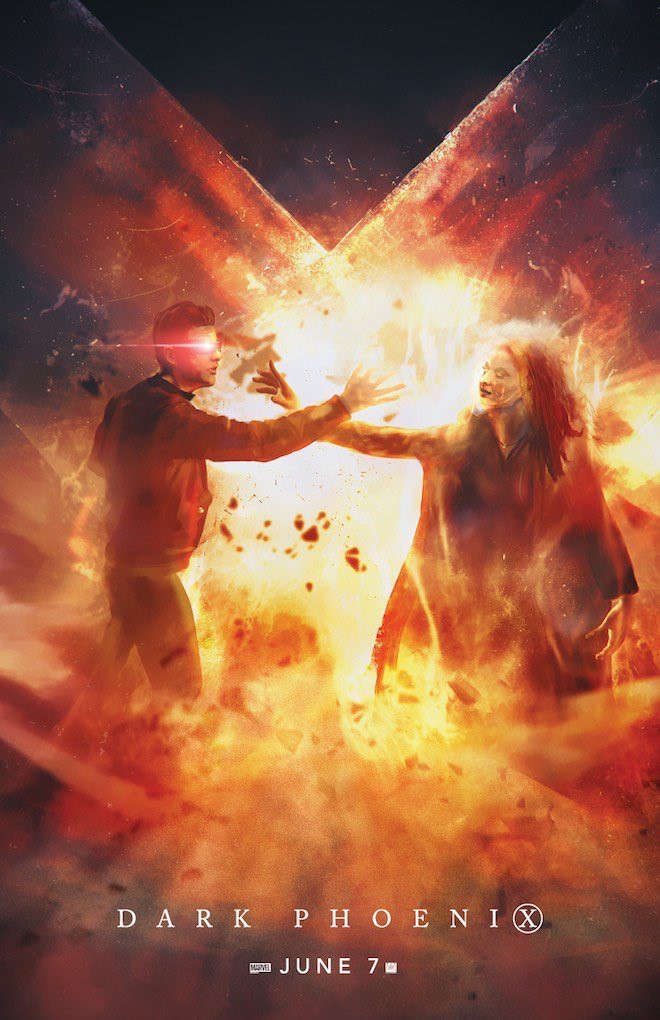 Well, I don't know about all of you, but I really like these posters. What do all of you marvelous mutant maniacs think of the new posters for "DARK PHOENIX?" I am praying that this film is good, Marvel has been on such a run at the box office, and with fans, I hope this film is worthy of praise. We won't have long to wait June 7th is just around the corner, we will all see if "DARK PHOENIX" will explode into our hearts or just bomb. I doubt it will bomb as audiences have become accustomed to Marvel movies on a pretty steady basis. Please "DARK PHOENIX" don't suck, pretty please.
Stay Strong, Live Good, Love Movies!
Dannie Helen L. Knowles aka Pekosa Peligrosa