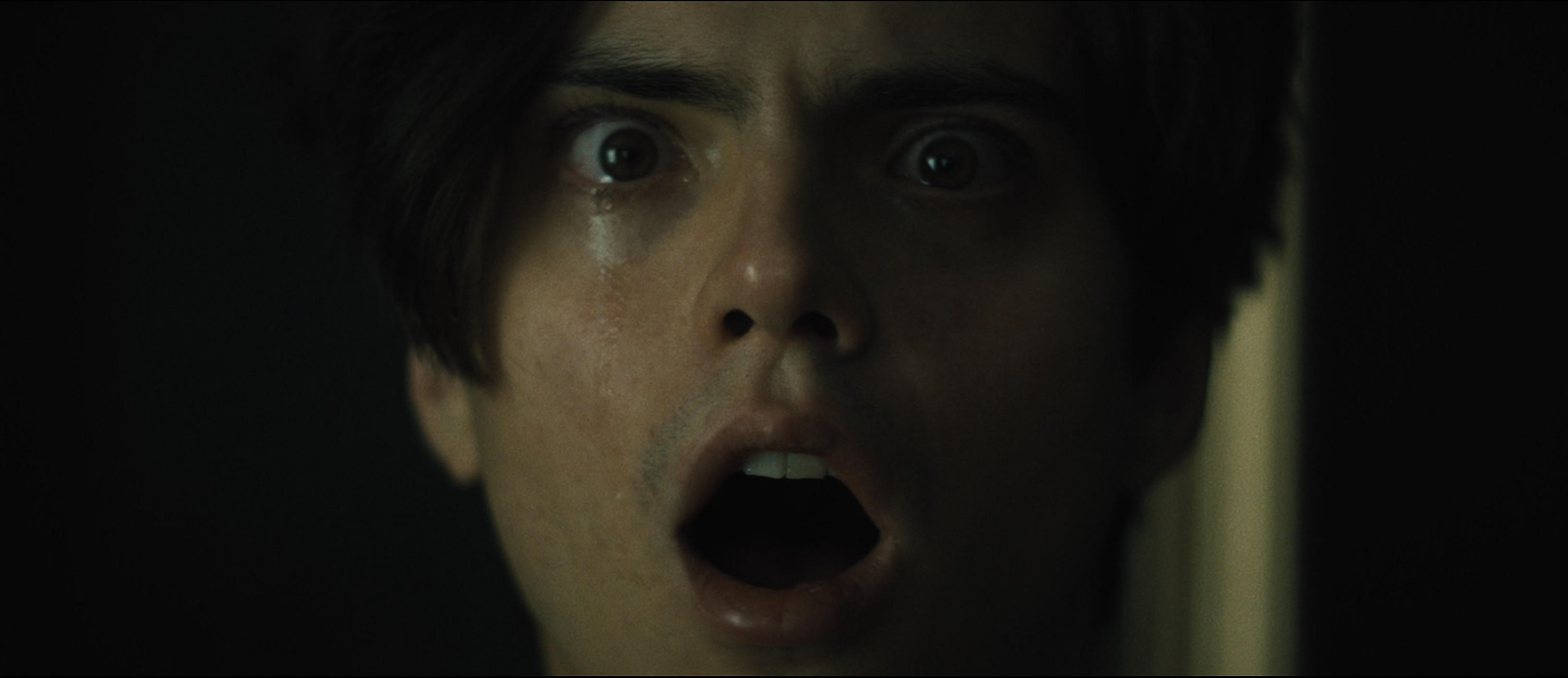 On December 6th Samuel Goldwyn Films is releasing the horror/thriller DANIEL ISN'T REAL in theaters, On Demand, and on digital and AICN is giving away 2 iTunes download copies of the film!
Directed by Adam Egypt Mortimer, DANIEL ISN'T REAL stars Patrick Schwarzenegger, Miles Robbins, Sasha Lane, Hannah Marks, Mary Stuart Masterson.
Here's the synopsis and trailer:
Troubled college freshman Luke (Robbins) suffers a violent family trauma and resurrects his childhood imaginary friend Daniel (Schwarzenegger) to help him cope. Charismatic and full of manic energy, Daniel helps Luke to achieve his dreams, before pushing him to the very edge of sanity and into a desperate struggle for control of his mind -- and his soul.
If you'd like to win an iTunes download copy of DANIEL ISN'T REAL, just email me at annetteaicn@gmail.com with the subject line I WANT TO FIND OUT IF DANIEL ISN'T REAL! The first two entries to hit my inbox by noon on Friday 11/22 win. Good luck!
Rebecca Elliott
aka Annette Kellerman