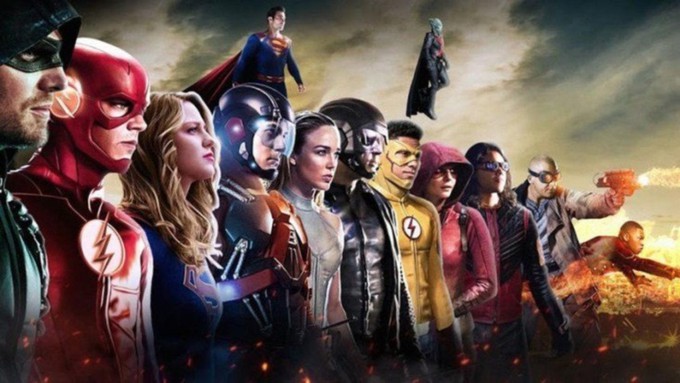 Hola Dannie aqui,
DC and the CW released a trailer today at Comic-Con they are calling "Comics Come to Life" watch it now while I juggle more news from San Diego Comic-Con!
Here it is... enjoy DC junkies!
Well, what do you all think? I have to run to the next report see y'all in a... FLASH!
********UPDATE!!!**************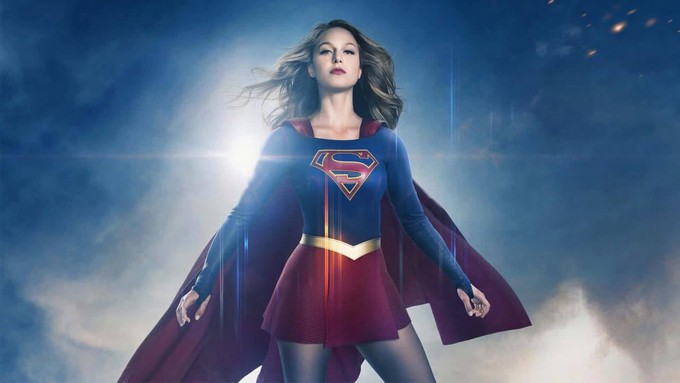 A new trailer for the Supergirl Series straight from Comic-Con!
IGN describes the trailer as-
"Get an exclusive first look at the Supergirl Season 5 trailer released at San Diego Comic-Con 2019, including a look at Kara's new suit (the costume has pants now!) and her upcoming battle with Lena Luthor, now that Lena knows Kara's secret. Supergirl Season 5 premieres Sunday, October 6 on The CW in the US."
Expect More Updates throughout the night!
*****************Update #3***************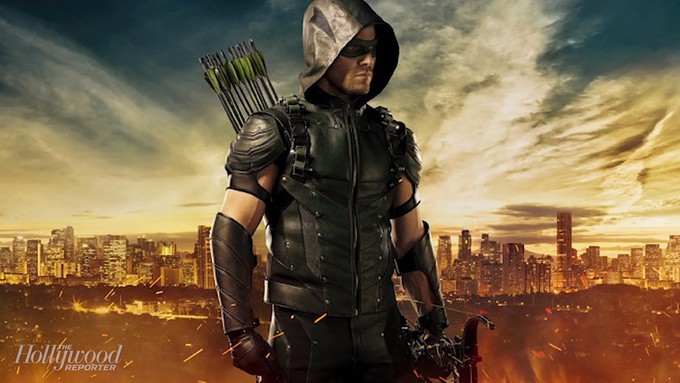 A new trailer for the "ARROW" TV Guide describes as-
"Oliver Queen (Stephen Amell) has "one more thing to do" in this Arrow Season 8 trailer. Arrow's final season premieres October 15 on The CW."
Enjoy!
*****************UPDATE #4****************************
In the big CRISIS ON INFINITE EARTHS crossover - Brandon Routh is reprising as SUPERMAN, Burt Ward (Adam West's Robin) is in it!
Stay Strong, Live Good, Love Movies!
Dannie H.L. Knowles aka Pekosa Peligrosa