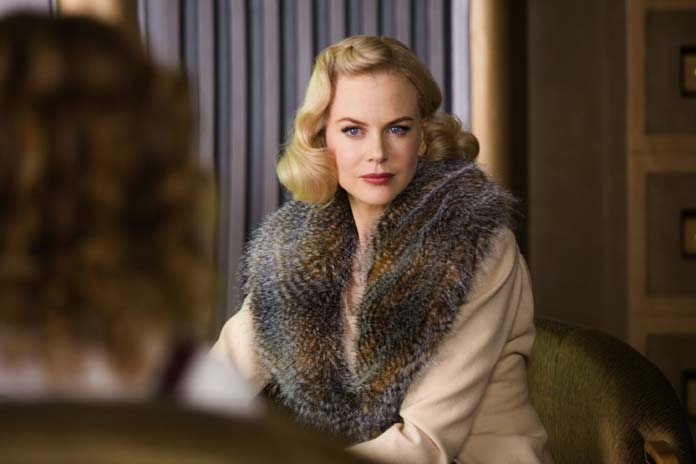 There's an untitled Cruella de Vil prequel(?) in the works, what a world. Yes, based off of the villain from 101 DALMATIANS.
I suppose villain prequels/side stories are going to be new thing alongside all of these new Disney live action remakes! MALEFICENT: MISTRESS OF EVIL, sequel to 2014's MALEFICENT just got moved up to this year. MALEFICENT told the villain's side of the story from SLEEPING BEAUTY.
I, TONYA director Craig Gillespie helms the project, while Emma Stone is set to be in the starring role. Nicole Kidman is a candidate for the antagonist to Cruella, known as the Baroness.
A mini-synopsis of the film:
"Estella (Cruella De Vil) lives on the streets of 1970's London with other hoodlums, where we learn the real origins behind Estella's hatred of Dalmatians."
There is currently no release date set for this prequel, as production hasn't even started yet, but is expected to begin this summer. They are still working on the script, Tony McNamara was brought in to rewrite.
I don't see how they could try to make a sympathetic story about Cruella, if that is what they intend to do as they did for Maleficent. It depends on whether it is actually a prequel or not. I have conflicting sources saying whether it is, but it is too early to know for certain. I'm curious to see what they come up with. I am not against these "spin-offs", because most great animated Disney movies were based off of a story from long ago. I suppose the "off" part is that it's based off of their own stories that were based on others but after enough time has passed, I see nothing wrong with that. The original 101 DALMATIANS animated movie came out in 1961.
~Big Eyes