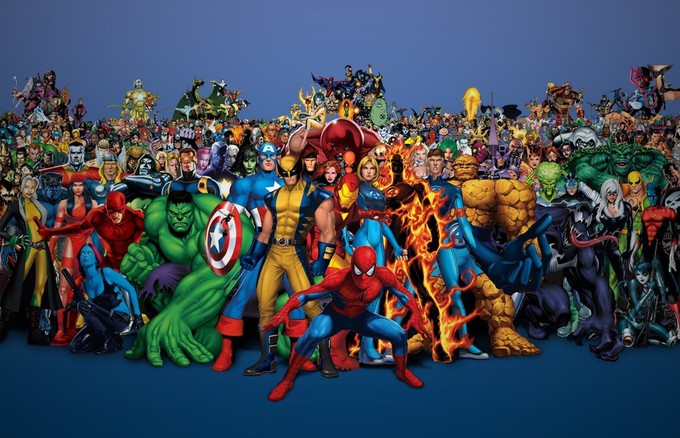 Your resident geek Tom Fremgen back again!
Here we are, part two of my look at Diversity in Superhero comics. Part one clearly showed a lack of diversity. Part two gets into what I think is the best way for publishers to create more diversity. A way to make them money, and not pi$$ing off the fans. And isn't life all about not pi$$ing off your fans?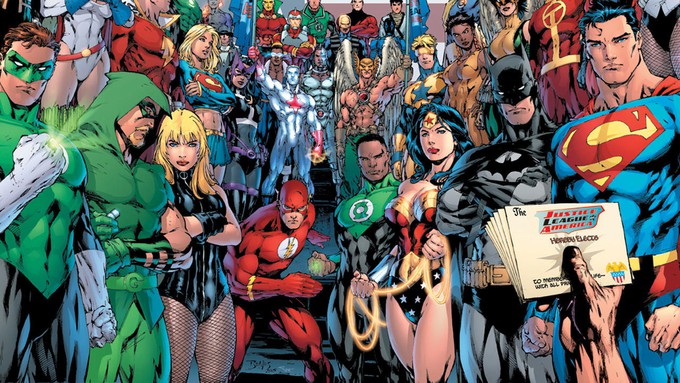 I hope you all enjoyed my take on this subject. What do you ladies and gentleman think the best route for publishers to take is?
Until next time,
Tom Fremgen