Hey friends, after a hiatus, I'm back, and I come bearing gifts. In critically acclaimed thriller, THE DRY, Eric Bana plays Federal Agent Aaron Falk, who upon returning to his hometown to attend the funeral of a childhood friend, begins investigating an old crime. Directed by Robert Connolly (PAPER PLANES, BALIBO), the film will be available on Blu-ray and DVD January 18, 2022.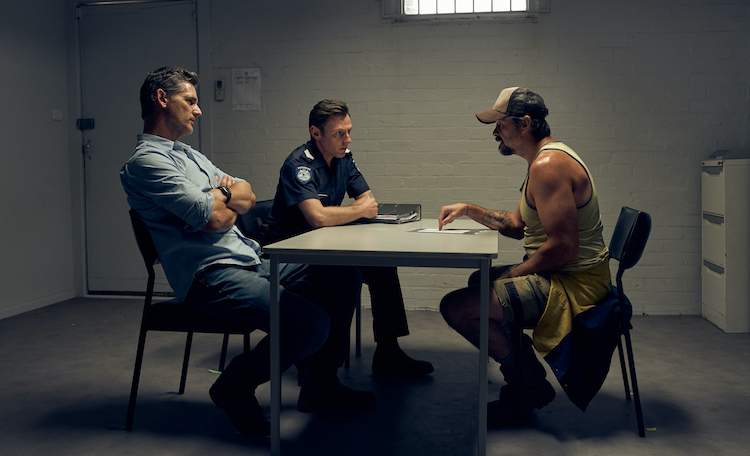 Bonus features include Homecoming, Page to Screen, Jane Harper's Day on Set, Two Timelines, Falk and Gretchen, and Filming in the Wimmera Region.
We have three Blu-ray copies to give away, so if you'd like to win one, please email me at aicn-barbarella@hotmail.com with MORE ERIC BANA PLEASE as the subject by noon on Monday, January 17, 2022. In the body of the email, please include your mailing address (US only, no PO Boxes) and why you would like to win one of these.
If for some crazy reason, you're not sure you want this, check out the trailer.