Hey friends! Barbarella here. RLJE Films, a business unit of AMC Networks, will release season two of the hit fantasy/sci-fi drama series A DISCOVERY OF WITCHES on DVD and Blu-Ray on August 17, 2021. In anticipation of the release, we have three Blu-ray copies for a few of you wonderful people.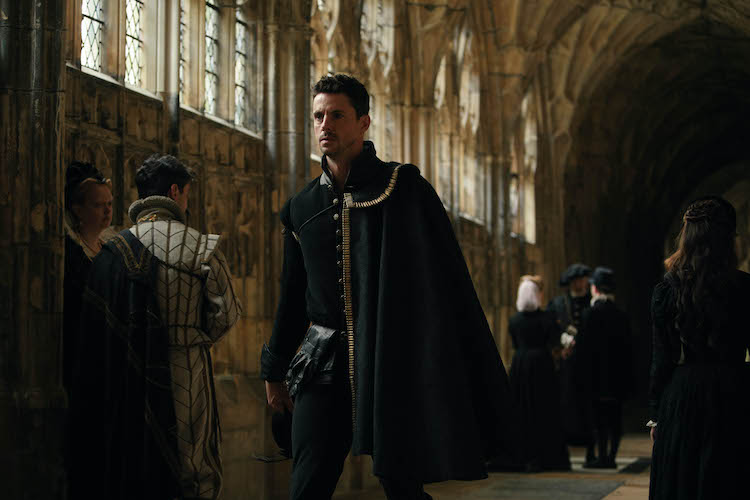 The series, which originally aired on the AMC streaming platforms SUNDANCE NOW and SHUDDER and is currently airing on AMC, is based on the "All Souls" trilogy by Deborah Harkness.
Starring Teresa Palmer (HACKSAW RIDGE) and Matthew Goode (DOWNTON ABBEY), the series follows Diana and Matthew who are hiding from vampires, witches, and daemons in Elizabethan London. They must avoid the growing threat from their enemies as thy search for the elusive Book of Life.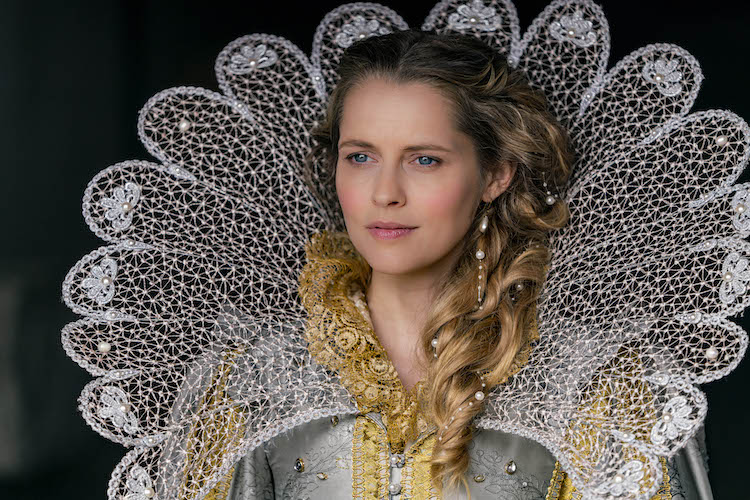 If you want to win a copy of the Blu-ray, please send me an email at aicn-barbarella@hotmail.com with WITCHY in the subject. In the body of the email, please include your name, mailing address, and your favorite witchy movie or book and why you love it. The deadline to enter is noon CST on Monday, August 16, 2021. Best of luck!
Check out the trailer!