Hey, friends. Barbarella here with a gift for a few of you. That's right. We've been given three Blu-rays to give away of CLEAN, a movie about a garbage man with a dark past (Adrien Brody) who gets targeted by a local crime boss (Glenn Fleshler) and must reconcile with the violence of his past.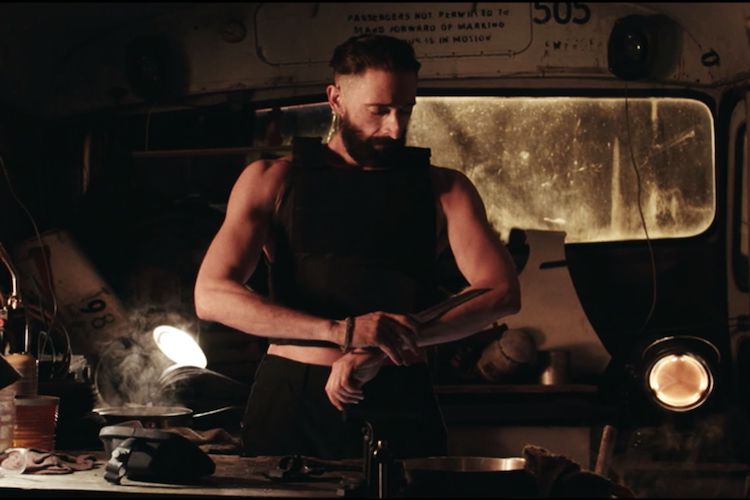 The film also stars Richie Merritt (White Boy Rick, "Euphoria") Chandler Ari DuPont (Charm City Kings), Mykelti Williamson (Forrest Gump, The Purge: Election Year), RZA (The Man With The Iron Fists), Michelle Wilson (Amazing Stories, A Shot Through The Wall), and John Bianco ("The Sopranos"). It was directed by Paul Solet (Tread, "Mars") who co-wrote it with Adrien Brody.
If you want to win one, please email me at aicn-barbarella@hotmail.com with the subject I WANT TO GET CLEAN! In the body of the email, please provide your name and mailing address (US residents only, no PO Boxes) and why you'd like to win this. Entries must be received by noon CST on Sunday, May 8. I'll notify winners once they've been selected.
If you don't win, don't be too bummed. CLEAN will be available on Blu-ray and DVD on May 10, 2022 to purchase. Check out the trailer!