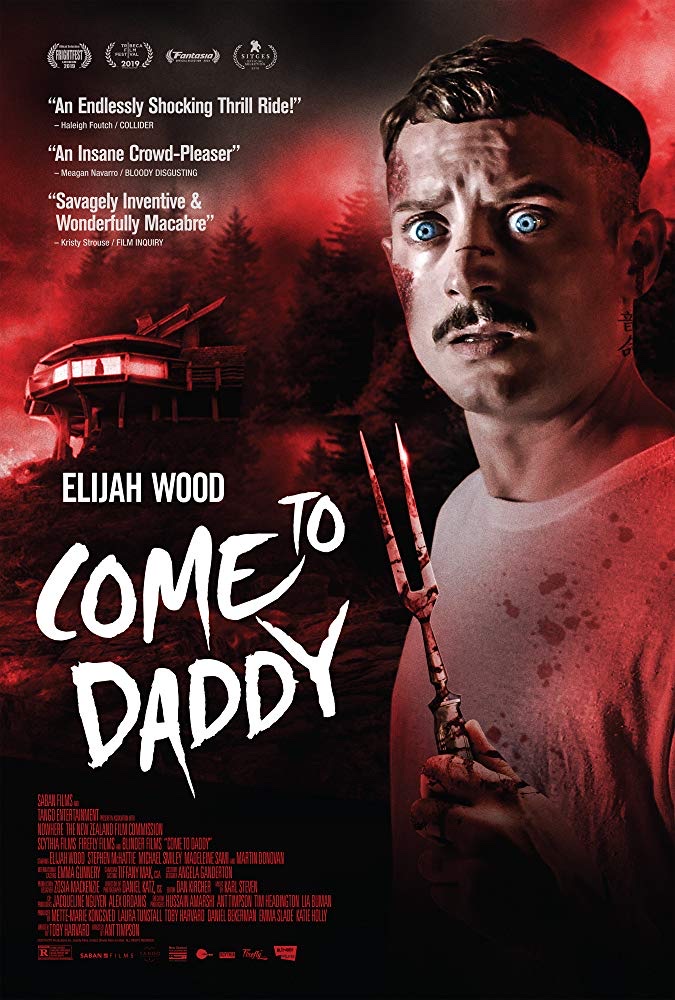 Hey there fellow horror geeks and horrorphiles, Prometheus here with some more of the macabre! The official trailer for COME TO DADDY dropped today, giving us a look at what appears to be a blend of horror, mystery and comedy! Check out the synopsis and trailer below!
"A man in his thirty's travels to a remote cabin to reconnect with his estranged father."
OK, so not much info in the synopsis, or the trailer for that matter, but damn I'm intrigued! This looks like a whole lotta wicked fun! The film was written by Toby Harvard and directed by Ant Timpson. See full cast and crew here!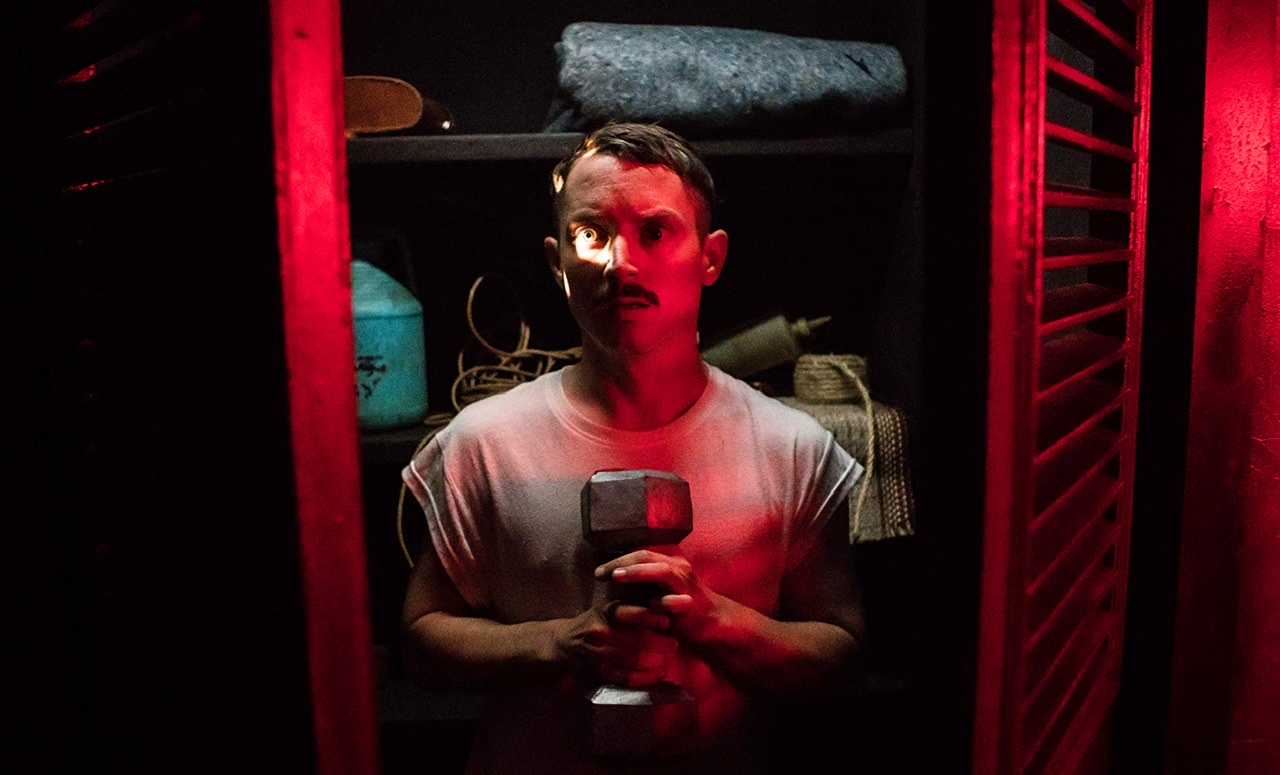 What do you think out there? Interested? I know I am! (Still think they probably could have picked a better title, but hey.) COME TO DADDY will hits theatres on February 7th, 2020! Comment below as always! Until next time, keep on geekin' on my friends!
Joshua "Prometheus" Scafidi