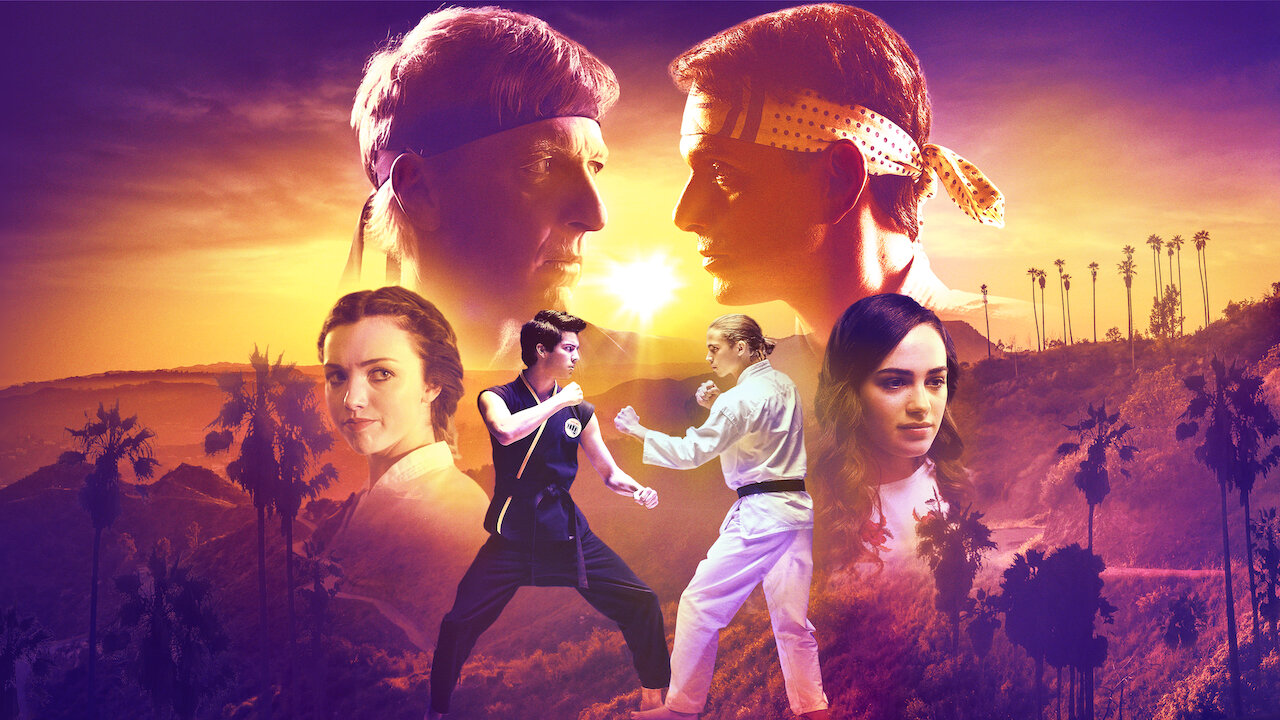 Hey guys! Prometheus here with the trailer for Cobra Kai season 3! I'm a big Cobra Kai fan, and if you're like me, you've been anxiously waiting for any sort of glimpse or clue into where the 3rdseason is going after season 2's whopper of a cliffhanger. Well, we now have our first glimpse! It isn't much, but I'll take it! Check it out!

Looks like Miguel is on a long road to recovery, and like Kreese is stepping it up a notch! Who is Daniel-San fighting? Is that who I think it is? I certainly hope so!
Well, what do you think out there? Are you as excited as I am for Cobra Kai to return? My only hope is that Netflix doesn't spoil it or cancel it at its height of popularity - in true Netflix fashion. I have a few predictions of my own, but I'm more interested in hearing yours!
Post your fan theories and share your excitement (or hate) in the comments and remember, "strike first, strike hard, no mercy!"
Until next time, keep on geekin' on, my friends!
Joshua "Prometheus" Scafidi