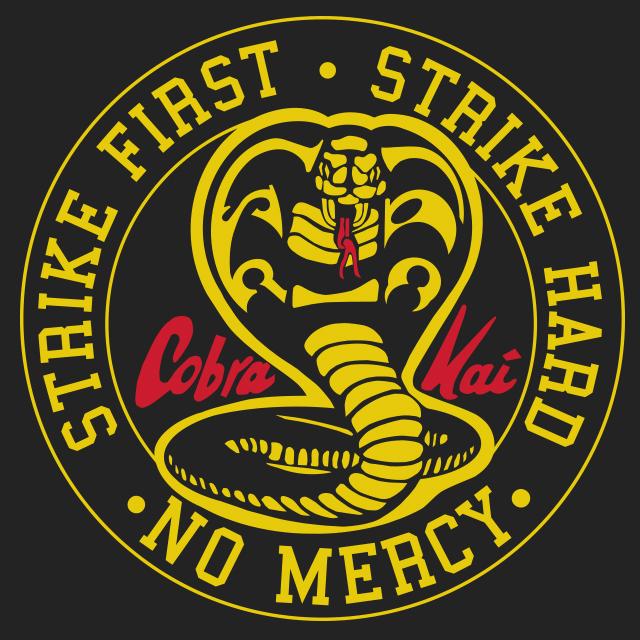 The second season of YouTube Premium's surprisingly awesome COBRA KAI is available to stream now. I do plan on posting a more spoilery recap at a later time but for those who don't want anything ruined before they watch it, fret not. There will be no spoilers here. Instead, I want to bring your attention to one of the most entertaining shows you might not be watching.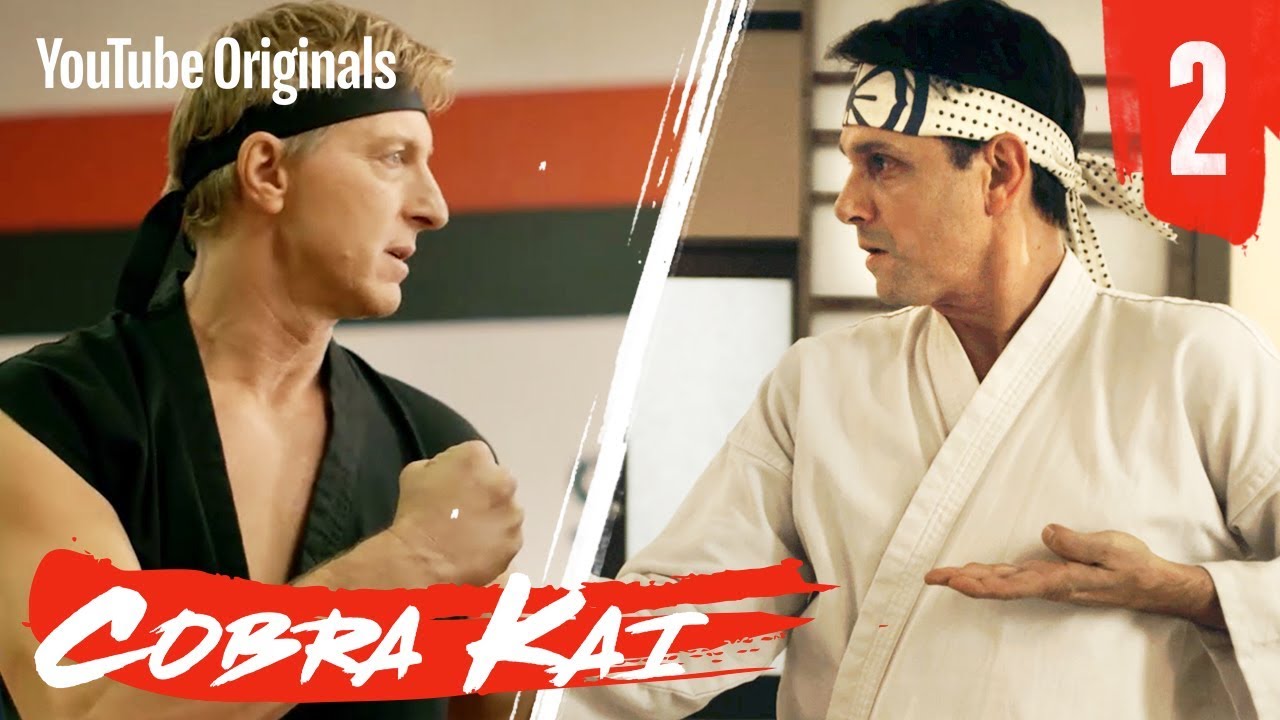 I want to be clear that you do not necessarily have to be a fan of the original Karate Kid to enjoy the show. Even if you've never seen the movie the show does a pretty good job of standing on its own and the second season add's to its own story properly building off of the fondation that the first season laid. Of course, it does help if your a fan of the Karate Kid. There are nods and winks to the original movie in abundance and some added emotional depth when you know the history between the two titular characters, Ralph Macchio's Danny LaRusso and William Zabka's Johnny Lawrence.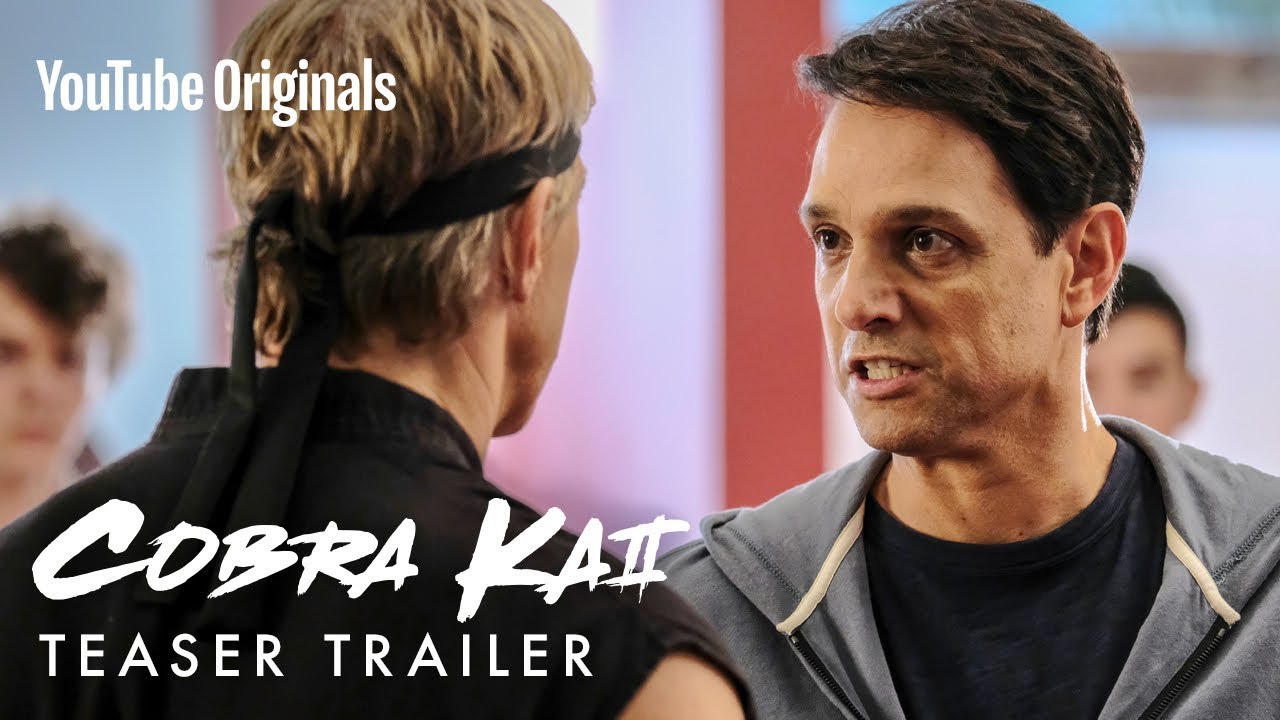 COBRA KAI is light hearted and humorous with just the right amount of fan service. It finds its balance perfectly between humor and drama, which is good because too much of one or the other and the whole thing might have been corny. But Danny LaRuso is all about balance is season 2. I recommend giving season 2 a watch and if you haven't seen season 1, you might as well binge both! Are you guys planning on watching season 2? Comment below but please remember, NO SPOILERS!
The second season of COBRA KAI is now available on YouTube Premium!
Until next time, keep on geekin on my friend!
Joshua "Prometheus" Scafidi