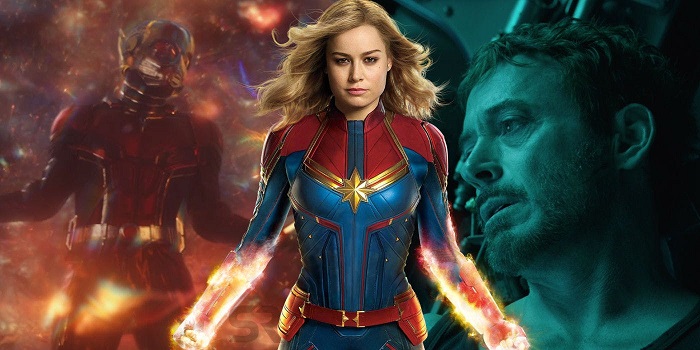 Here's a look at the TV spot on RISE if you missed it!
Is it just me or was there nothing new in this trailer? Welp, it's there. You saw it. You missed nothing!
How are you guys feeling about Marvel's first female starring movie? Will it be regarded as highly as DC's WONDER WOMAN? Those of you who have read the comics, do you think Carol Danvers was the best version of Marvel they could center a movie around? I would like to see Kamala Khan/Ms. Marvel too!
Catch it in theaters March 8th!
~Big Eyes