Ken with a NSFW trailer for ROTTENTAIL.
I love, science experiments gone bad, movies. Have since DR. JEKYL AND MR. HYDE. ROTTENTAIL looks to me like a cross between BLACK SHEEP, TUSK and TOXIC AVENGER. Hell, I even heard Toxie's patented roar as Rottentail unleashed his version of carnage.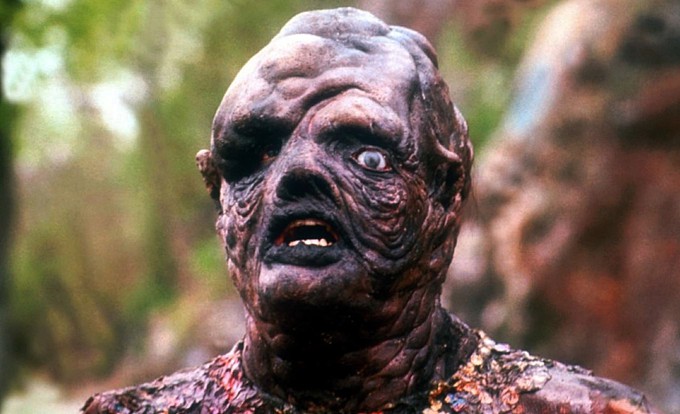 I can't make up my mind. I'm either in love with this entire concept or I'm dreading having to hop into the film.
Brian Skiba is directing this one, adapted from a graphic novel of the same name by Kurt Belcher. Dominique Swain stars alongside, William NcNamara and Corin Nemec as Rottentail himself.
Anyone looking forward to this sopped up Harvey for the weekend?
ROTTENTAIL arrives this weekend. Perfect viewing for after Easter service, don't ya think?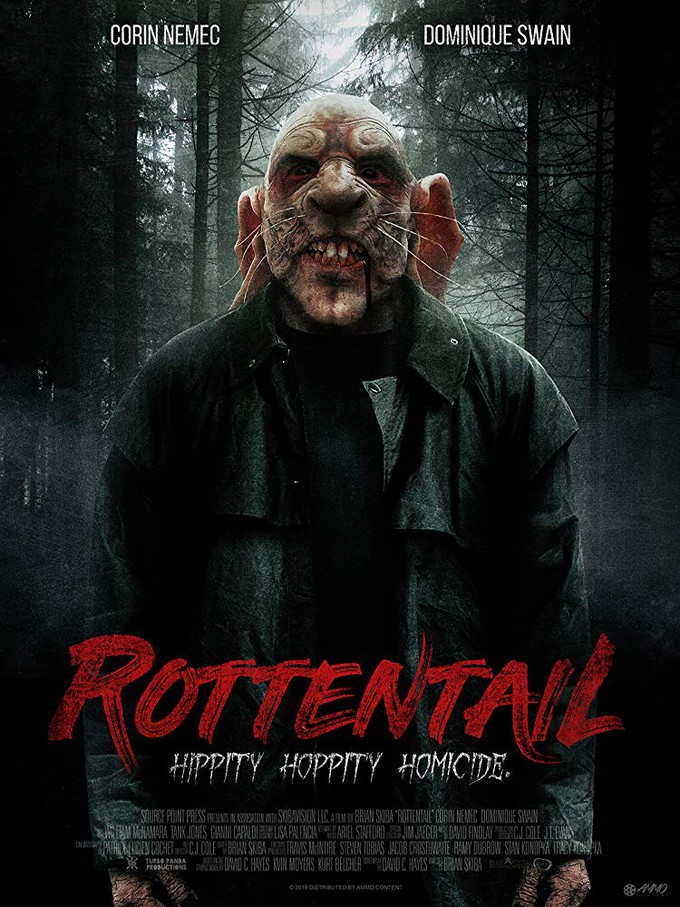 Til next time Kids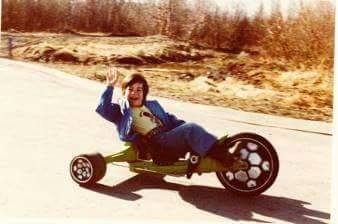 Ken Lewis (AKA: Freddy Beans)
Facebook: https://www.facebook.com/FreddyBeansWrites/?ref=bookmarks
Instagram: freddybeans13
Contact me: freddybeans@gmail.com