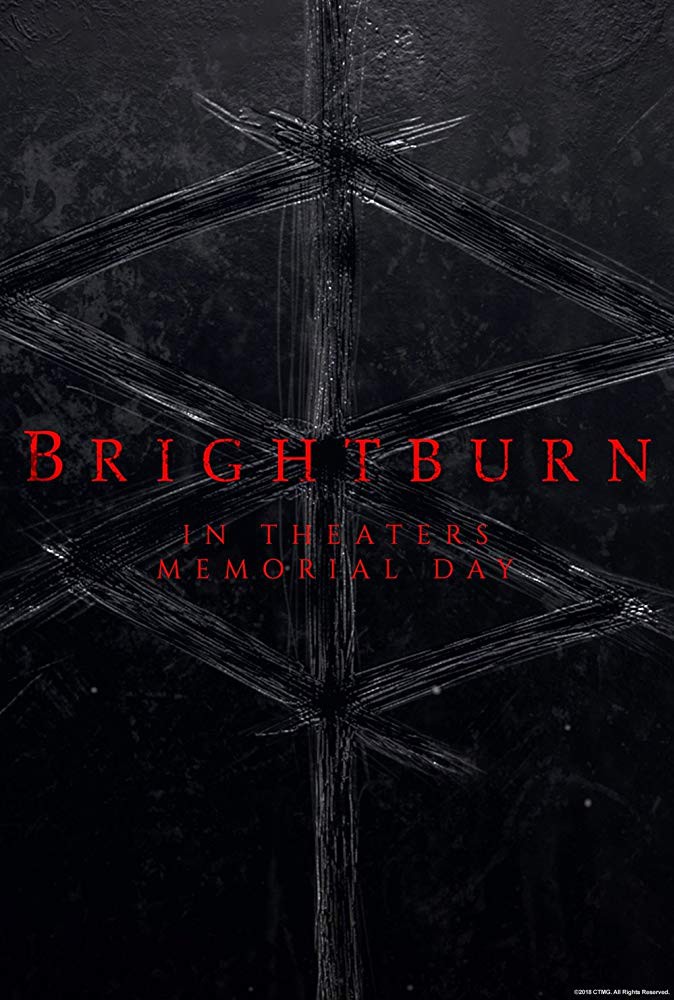 Rejoice! The Red band scene for BRIGHTBURN has arrived! Prepare to cringe!
The BRIGHTBURN Red band scene is here and with it, we get an extended look at one of my favorite scenes from the last trailer. You know the scene. It takes place in a cafe and the worker must have done something to piss Brandon off. The lights start flashing and as the cafe worker stands under them, they explode leaving fragments of glass in her eye.
The Red band scene, as I mentioned, expands on this scene and I warn you, it is not for the faint of heart or the squeamish. We get to painfully watch as she pulls a shard of broken glass from her eye. If this wasn't bad enough, it takes more than one attempt to remove it. *Cringe*
There is just something about eyeballs that give people the heebi jeebies. Eyeballs and teeth.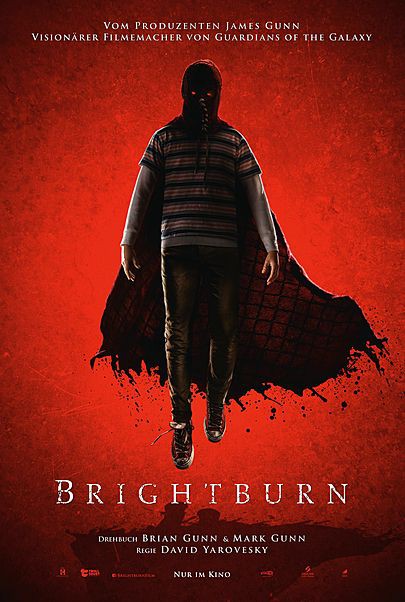 If your still unfamiliar with BRIGHTBURN the premise is pretty simple. And awesome...
What if an alien child landed on this planet but unlike Superman, this child used his powers for evil? It's being called superhero horror and I have to say, this sounds like an awesome genre. I'm totally excited for this new take on the "superhero" trope and from what I have seen so far, I'm loving the dark tone of it. I'm a horror geek and I've been hoping this movie wouldn't cop out to be more family friendly and from the looks of this trailer, it seems like BRIGHTBURN isn't holding back!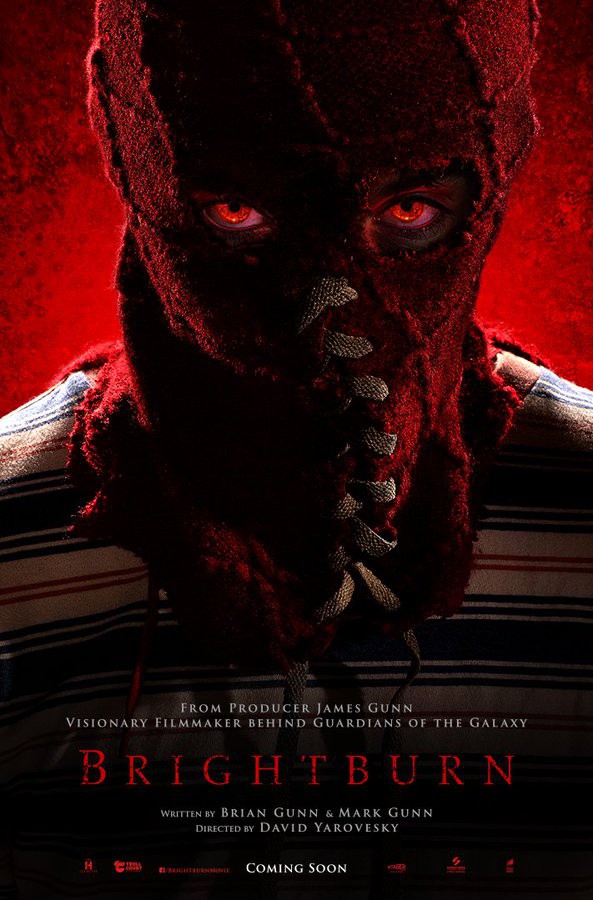 James Gunn's BRIGHTBURN was written by Brian and Mark Gunn and directed by David Yarovesky. You can see the full cast and crew credits here! As always, comment below and tell me your thoughts! Are you excited about BRIGHTBURN? What did you think about the Red band trailer? That's it for now and until next time, keep on geekin' on my friends!
Joshua "Prometheus" Scafidi
Follow me: @JoshuaScafidi