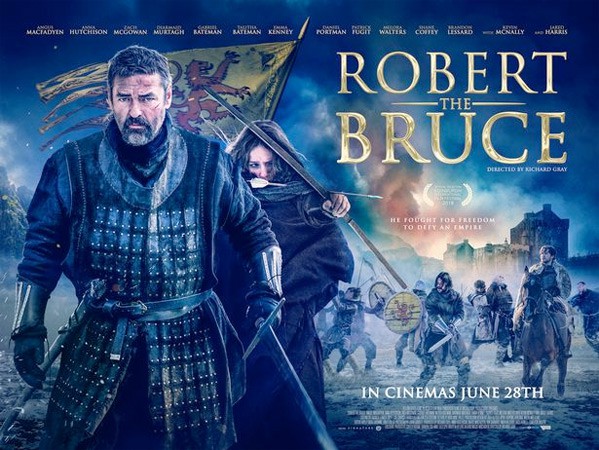 Hola Dannie aqui,
The good folks in the UK (Signature Ent.) recently have released a trailer for "ROBERT THE BRUCE." The film follows up the story of revolution first led by William Wallace (see "BRAVEHEART") that Robert the Bruce continued and eventually was known as the First War of Scottish Independence against England. This should be an epic tale.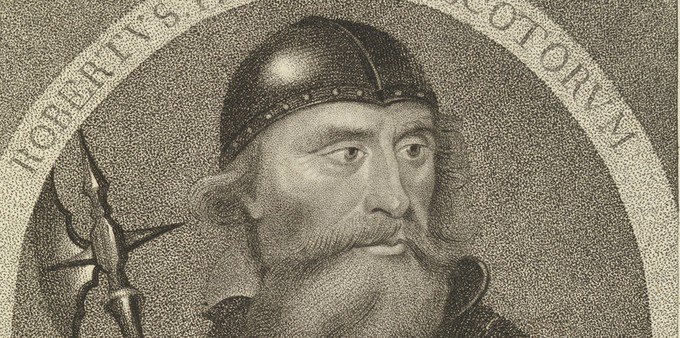 2019's "ROBERT THE BRUCE" stars Angus Macfadyen (returning to the Robert the Bruce role he played in Mel Gibson's "BRAVEHEART"), Jared Harris, Emma Kenney, Zach McGowan, Anna Hutchison, Daniel Portman, Melora Walters, Talitha Eliana Bateman, Patrick Fugit, Gabriel Bateman, and Kevin McNally to name a few.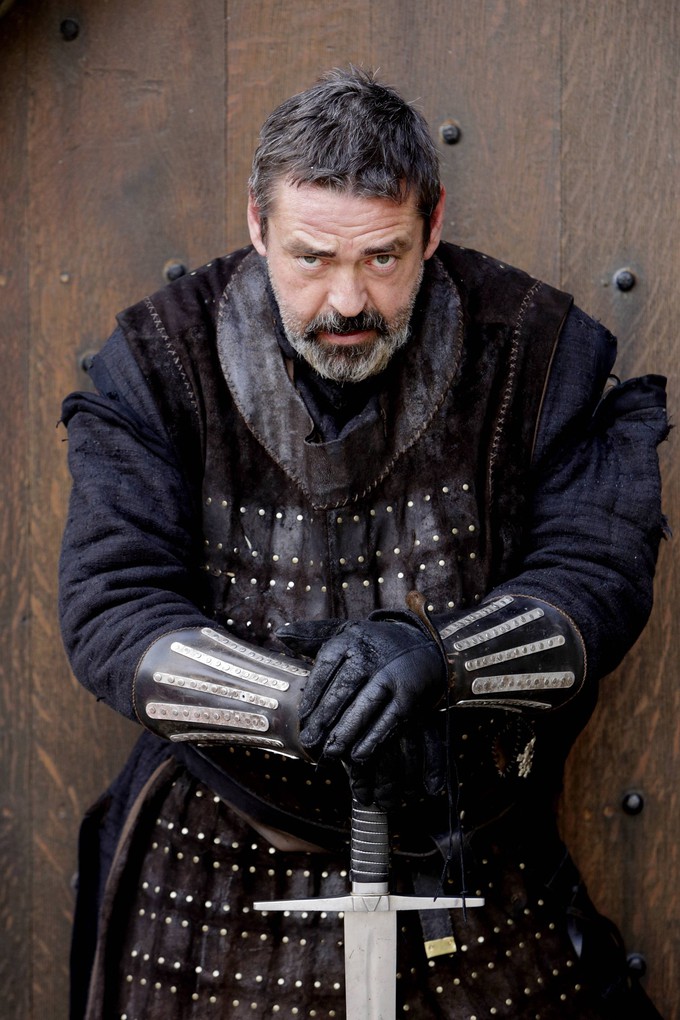 Signature Ent describes "ROBERT THE BRUCE" as-
"Robert the Bruce is a hard-hitting historical epic covering the turbulent time after William Wallace's victories depicted in Braveheart. The epic story of Scotland's greatest heroes will play in competition at the 73rd edition of the world's longest running and highest regarded film festival in June. Scotland 1306, Robert the Bruce (Angus Macfadyen: Braveheart) crowns himself King and takes the ambition of Scotland's freedom as his own. But he cannot overcome England's power: defeated, again and again, his army is scattered, and Scotland's nobility abandons him. Hunted, with a price on his head, he finds himself alone and wounded. The cause of freedom seems lost once more. Hidden secretly in a secluded croft of a clan pledged to England, and close to death, Robert is nursed back to life by a young widow and her orphaned children. His determination to do what is right, regardless of the cost, reinvigorates his passion to rise again. But it's not revenge he desires. It's freedom. Now."
Here is the trailer for "ROBERT THE BRUCE" enjoy.


"ROBERT THE BRUCE" is directed by Richard Gray who some of you may know from his work on "Broken Ghost," "Sugar Mountain," "The Lookalike," "Blinder," "Mine Games," "Summer Coda," "Stefano's Cooking Paradiso" (a TV Series), "The Phone" (a TV Series), and "Fish Out of Water (a TV Movie documentary). The writers on "ROBERT THE BRUCE" are Eric Belgau (Keyeye the Movie" and "Murder on the Yellow Brick Road") and the multi-talented actor and filmmaker Angus Macfadyen (wrote "She Rises" and "Macbeth Unhinged").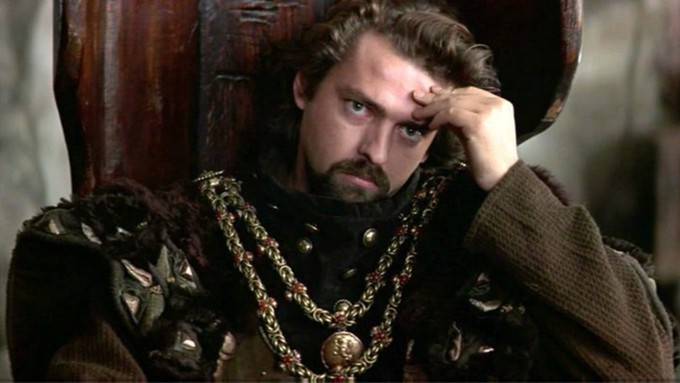 "ROBERT THE BRUCE" is set to premiere at the 73rd Edinburgh Film Festival on June 28th and has yet to announce its official theatrical release. What do all of you out there in cyberspace think of the trailer? How many of you are Scottish history buffs? I have a mainly Scottish family history, so I love Scottish history like a fat kid loves cake. I adore "BRAVEHEART," and I hope this is a proper follow-up, that's a lot to live up to and a ton to ask of a film. However, I am asking for it! Let us know what you all think.
Stay Strong, Live Good, Love Movies!
Dannie Helen L. Knowles aka Pekosa Peligrosa