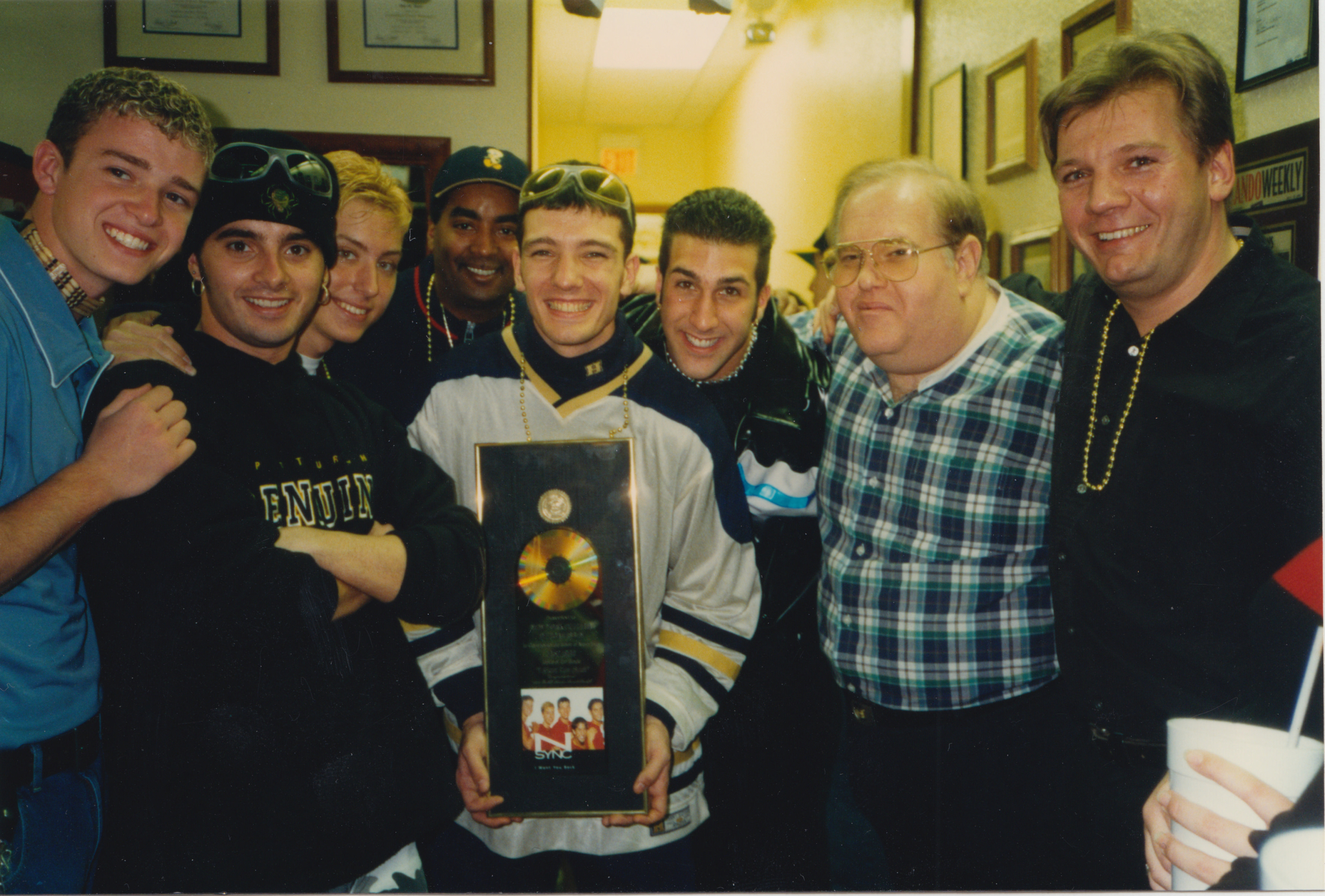 Let's get this out of the way first- I am a huge fan of boy bands. Though my loyalty lies firmly with my beloved NKOTB, I have always been fascinated by the whole phenomenon in general. Despite having outgrown the demographic by the time Backstreet Boys and *NSYNC started making waves, I was still acutely aware of their respective ascents into teenage fandom glory. I was also aware that, like my New Kids and their creator Maurice Starr, this new crop of gyrating teens was similarly engineered by a new impresario on the block named Lou Pearlman. Unlike Maurice Starr, however, I had heard that Pearlman pulled some shady business with his mega-profitable groups as well as with some of his other business endeavors, but I never really knew the extent of his shenanigans. Enter THE BOY BAND CON: THE LOU PEARLMAN STORY, a new documentary that outlines the misdeeds of pop music's most notorious Svengali.
Directed by Aaron Kunkel and executive produced by Lance Bass of *NSYNC as well as boy band manager extraordinaire Johnny Wright, THE BOY BAND CON: THE LOU PEARLMAN STORY fills in every blank regarding one of the biggest scandals in music history.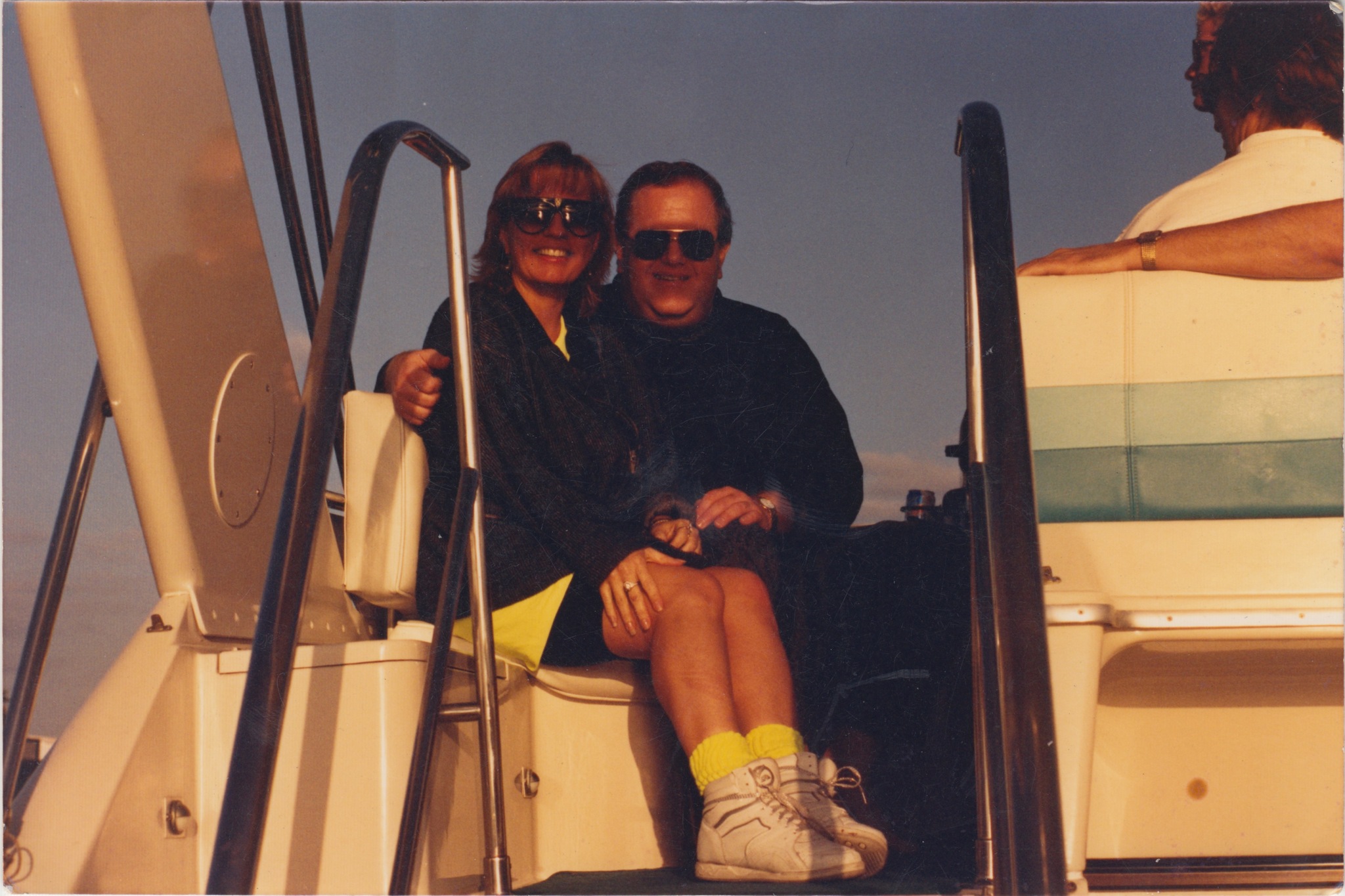 In the late 80s/early 90s, Pearlman was an entrepreneur who had already schemed his way into a small fortune in the airline industry. After chartering a private jet for The New Kids On The Block, the businessman decided to turn his attention to forming a lucrative boy band of his own. He held auditions in Orlando, picking from the rich talent pool of the nearby Disney universe to assemble his first act, The Backstreet Boys. After their meteoric success, Pearlman decided to double down and repeat the formula with a second group, *NSYNC. Now with two of the industry's biggest earning groups under his tutelage, it soon becomes apparent that Pearlman had no plans to spread the wealth among his band members and gave them a meager payout instead. The groups eventually sued their founder and won, enabling them to escape the predatory contracts that cut them out of the profits. As if this wasn't shady enough, it is also revealed that Pearlman orchestrated one of the biggest Ponzi schemes in history on the coattails of his boy band success, jilting legions of investors out of their hard earned money.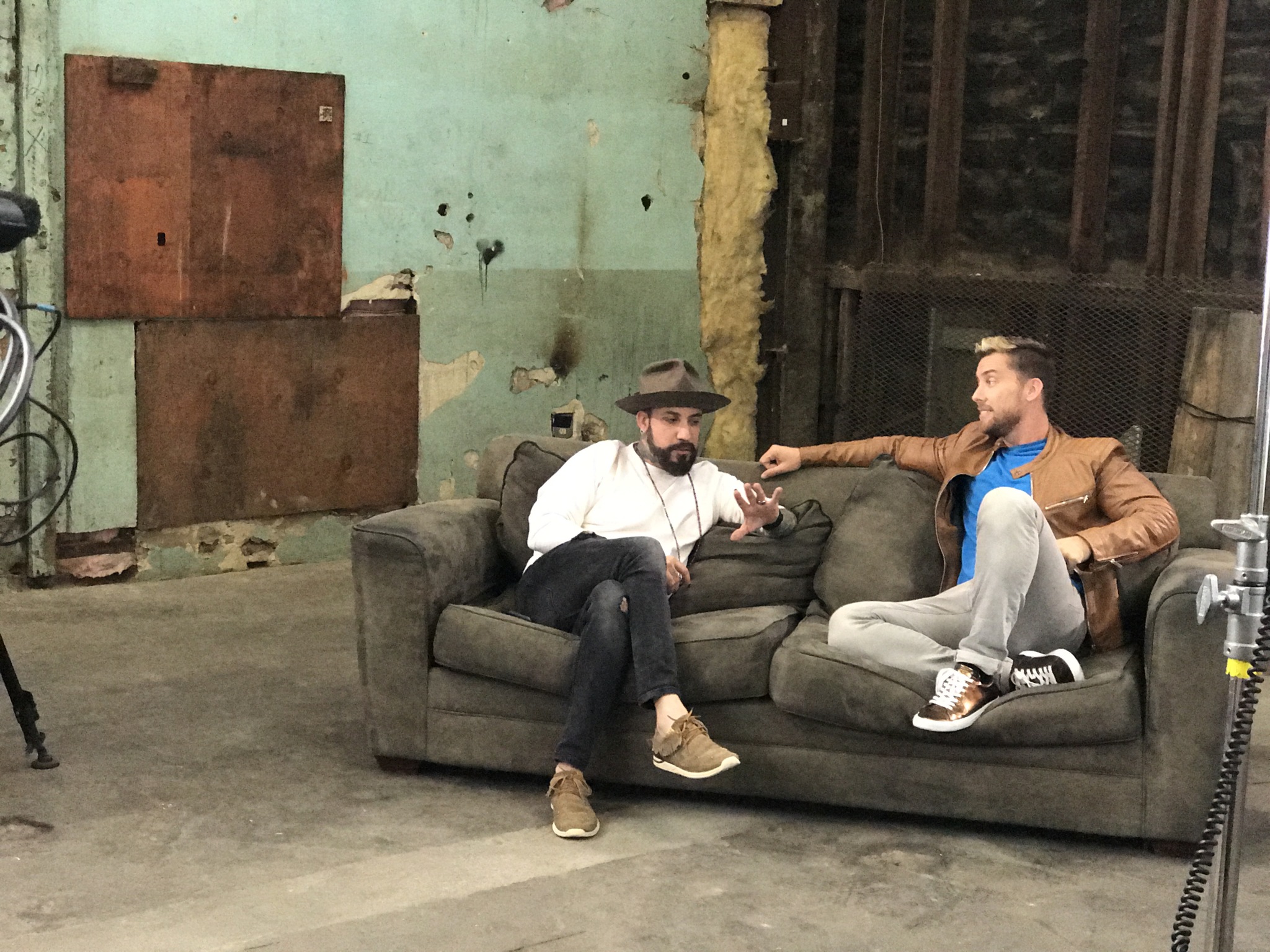 Utilizing in-depth interviews with members of Pearlman's various musical groups, business associates, and investors, Kunkel crafts a vicious cinematic indictment of the now notorious businessman. Tons of stock footage of the early "boy band boot camp" as well as concert performances keep the film from being a talking head snoozer. Scripted sequences of anonymous dancers, screaming girls, and a shadowy Pearlman-esque figure help further illustrate the central themes of the story and give the film more cinematic gravitas. An endearing chat between Lance Bass and his sweet mother as they rehash the series of unfortunate events also rounds out the stranger-than-fiction story.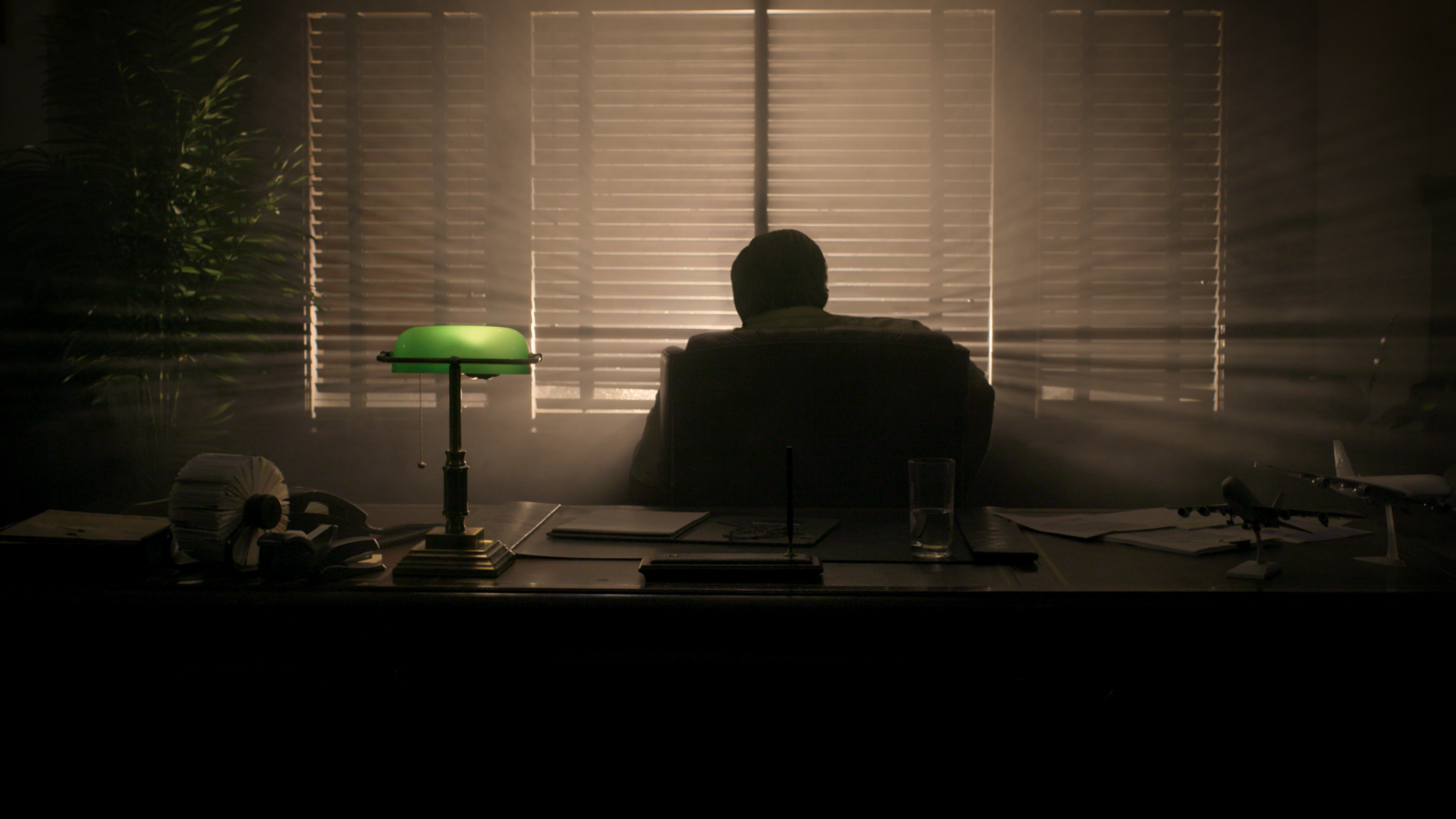 As the tale unravels, Kunkel also delves into the con artist's childhood and personal life revealing that Pearlman's penchant for exaggerating a kernel of truth in order to persuade those he wishes to exploit far predates his foray into the music industry. Additional discoveries in the third act show that even Pearlman's seemingly legitimate early business successes were achieved under most dubious circumstances.
THE BOY BAND CON: THE LOU PEARLMAN STORY is a scathing exposé that point-by-point outlines a lifetime of swindling and deception. Offering the only defense for Pearlman is an emotional Aaron Carter who insists that his former handler is not the monster he's made out to be. Right up until the credit sequence where interview subjects laugh and shake thier heads in disbelief at various Lou Pearlman quotes, there is little counterpoint offered that suggests the man was anything but a charlatan.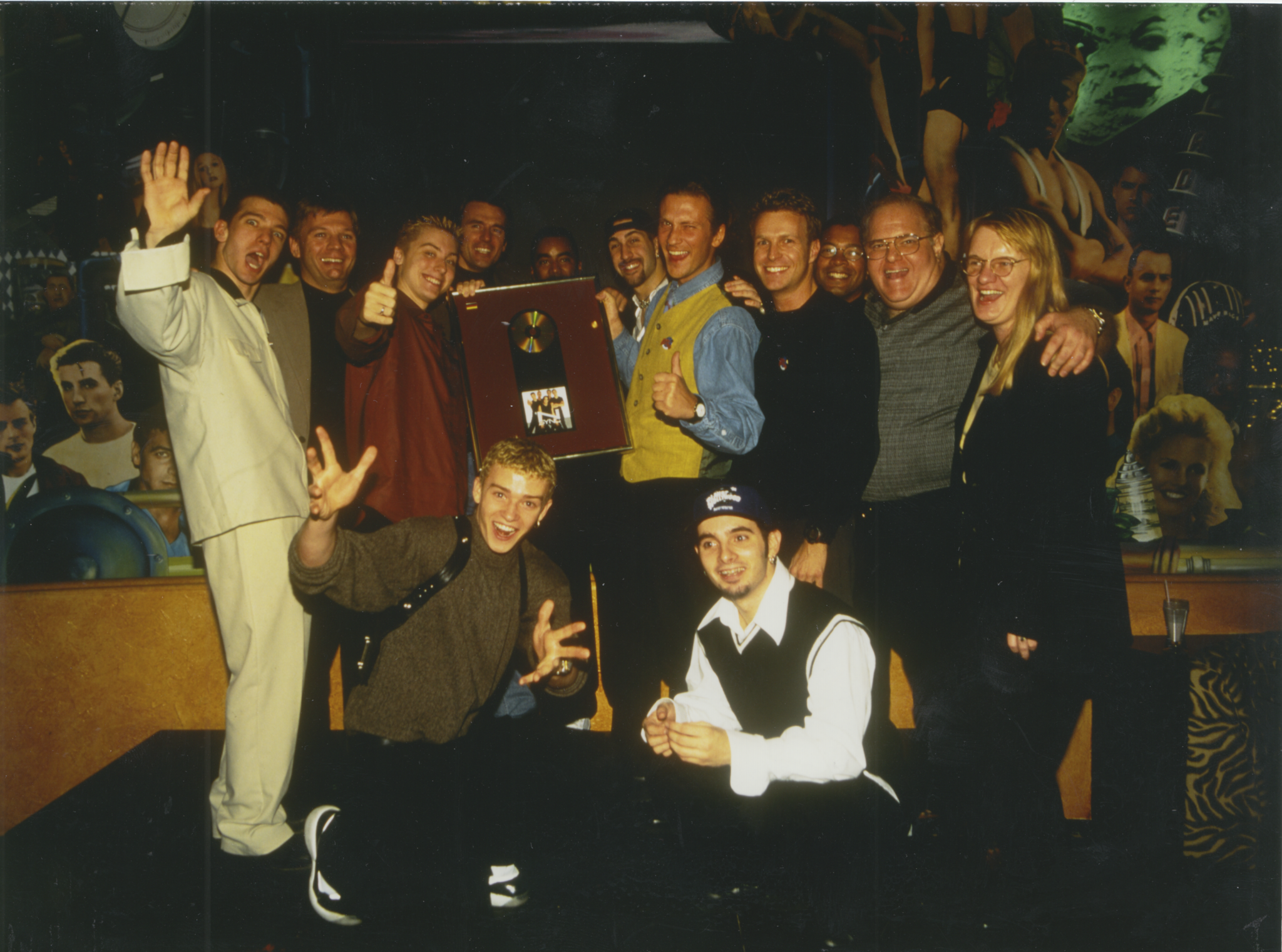 In light of the success of other recent docs like the competing FYRE Festival films or ABDUCTED IN PLAIN SIGHT that highlight the escapades of master manipulators, THE BOY BAND CON: THE LOU PEARLMAN STORY is sure to find fans beyond those already indoctrinated into the bubblegum pop world. The doc celebrated its world premiere at this year's SXSW Film Festival and will have two more screenings on 3/14 and 3/16. For those of you not joining in on the festival madness in Austin,
YouTube Originals presents the Pilgrim Media Group and Lance Bass Productions film on 4/3. Stay tuned for my interview with director Aaron Kunkel and executive producer/*NSYNCer Lance Bass.

Thanks for reading,
Rebecca Elliott
Aka Annette Kellerman