James Bond is eternal. Pretty much the same amount of time it has taken producers and the studio to come up with their precious title. Remember that press conference that was supposed to drop the title? Instead a total waste of time. Are you ready for the title?
Worth the wait?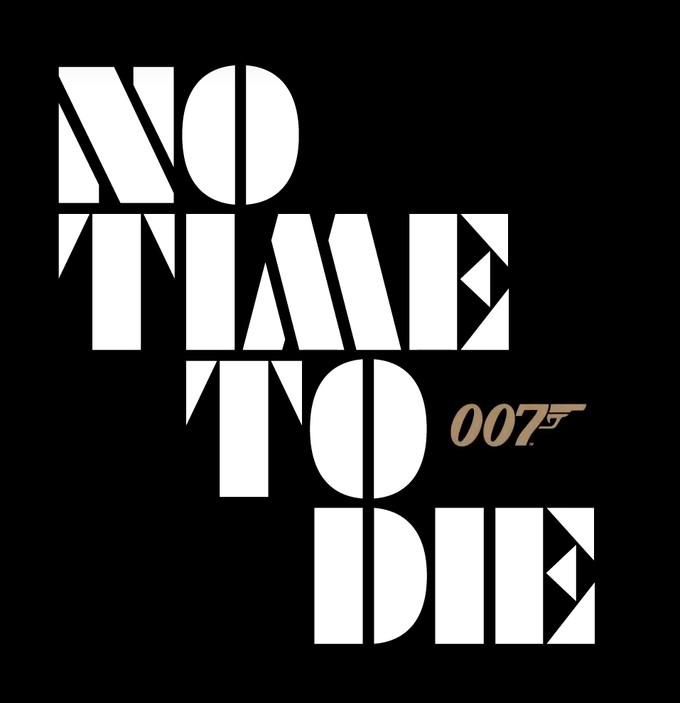 In NO TIME TO DIE, Bond has left active service and is enjoying a tranquil life in Jamaica. His peace is short-lived when his old friend Felix Leiter from the CIA turns up asking for help. The mission to rescue a kidnapped scientist turns out to be far more treacherous than expected, leading Bond onto the trail of a mysterious villain armed with dangerous new technology.
The film will be released globally from April 3 2020 in the UK through Universal Pictures International and in the US on April 8, from MGM via their United Artists Releasing banner.
So does this mean he has no support from his Majesty? Interesting.
Bert Bolger out.