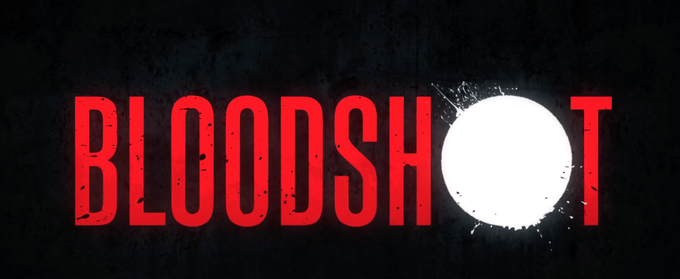 Vin Diesel has been a superhero ever since he said, "Superman" in THE IRON GIANT! His Riddick is a super-Anti-Hero that many of us love - and his FAST & THE FURIOUS character is most definitely super, because mere mortals cannot do what he does. Now, with BLOODSHOT - there's no question. This is a Hard R rated VALIANT comics creation that seems tailored for Vin. The first trailer was alright, this one is even better. Take a look:
BLOODSHOT was conjured by Bob Layton, Don Perlin & Kevin VanHook back in 1992 for VALIANT comics. This is the first of their titles to being adapted to screen. From the trailer you can see that Eiza Gonzalez, Alex Hernandez, Toby Kebbell, Lamorne Morris, Guy Pearce and OUTLANDER's dashingly handsome Sam Heughan for Vin to tear through.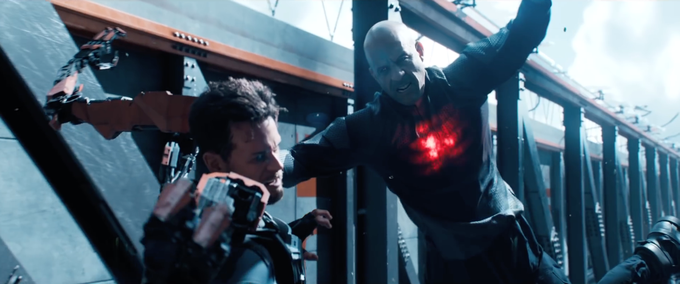 This is the directorial debut of David S.F. Wilson - who is known for his VFX work on films like AVENGERS AGE OF ULTRON and for his Video Game work. On March 13th we'll all see if he can tell a feature length story.
Bert Bolger out.