Hey guys! Cobrak here.
I have something pretty cool for you folks today! Not one, not three, but TWO Blu-ray copies of Blood Quantum to giveaway!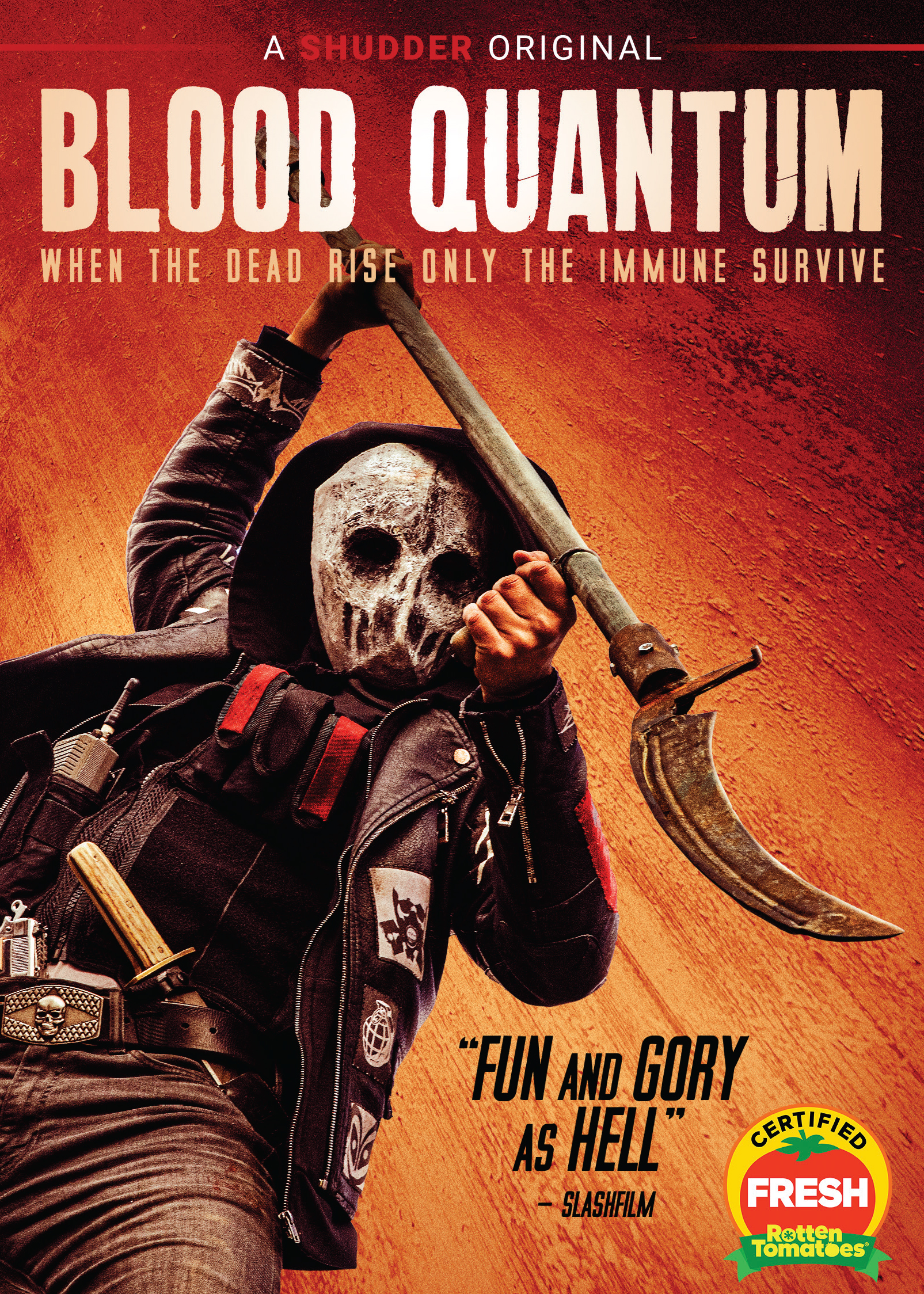 It feels cliché to say that zombie films have been run into the ground unless they offer some new twist on the genre, but cliché or not, this one does. Blending zombie horror with social commentary, this is a film that has something to say. I think Romero would have been proud.
Set during a zombie outbreak in 1981, Blood Quantum follows a group of indigenous people from the Red Crow Indian Reservation, who are immune to the zombie virus, as they struggle to survive in this new world.
The film has been receiving some pretty good reviews, including this one from our very own McEric that you can read HERE.
BLOOD QUANTUM will be available on VOD, Digital HD, DVD and Blu-ray on September 1, 2020. But before you race out to buy it, you might want to give winning it a shot.
To win a copy on Blu-ray send me an email HERE with GIVE ME BLOOD! in the subject line, and tell me your name, address, and what "message" or lesson you learned from a film that you still carry with you. Anything from "There's no place like home," to American History X's theme of "Don't be a racist dick." I'll pick two lucky winners by 11:59 pm CST on August 31st.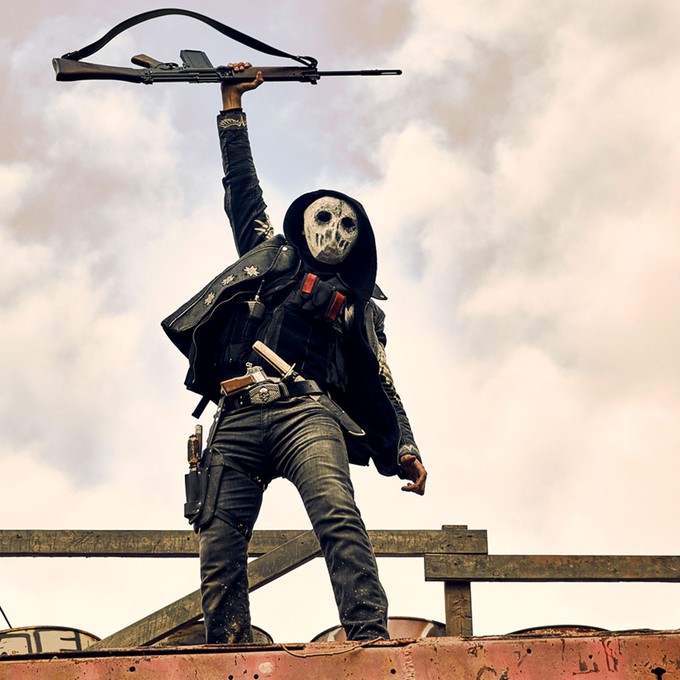 BLOOD QUANTUM is directed and written by Jeff Barnaby (Rhymes for Young Ghouls) and stars Michael Greyeyes ("Fear the Walking Dead" , True Detective), Forrest Goodluck (The Revenant), Kiowa Gordon (Twilight franchise), and Elle-Máijá Tailfeathers (The Body Remembers When the World Broke Open).
Stay cool (and good luck!),
Cobrak