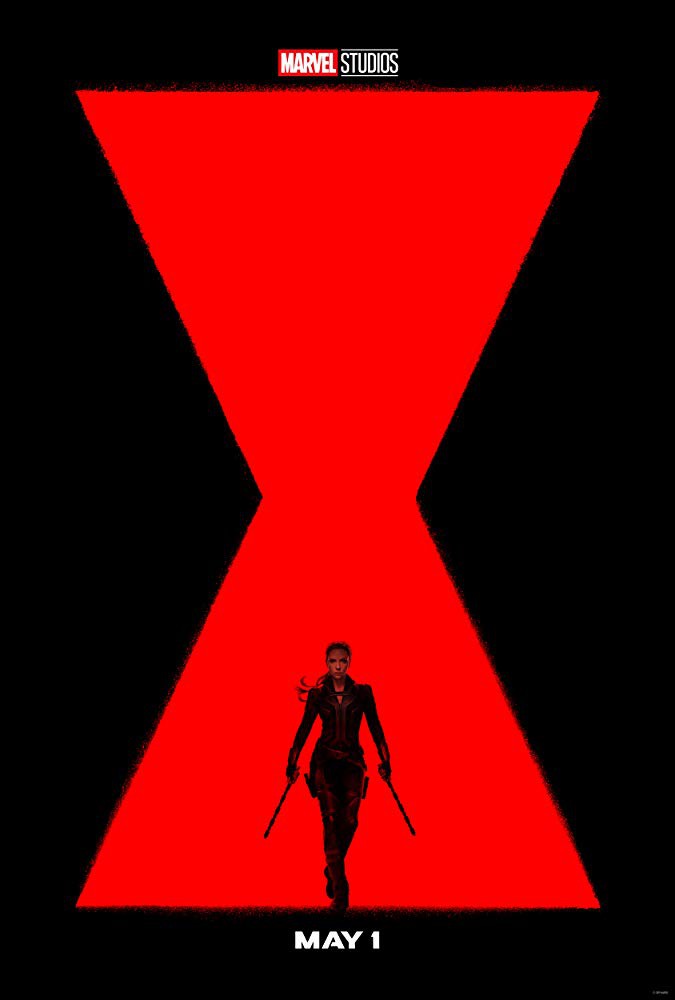 Hey, guys Prometheus here! Today Marvel dropped a teaser for the upcoming "BLACK WIDOW" film, starring Scarlet Johansson! Check out the full cast and crew here! I have been waiting for a look at this, and I have to say... I like what I see so far!
It seems like the film will have a darker, grittier tone, which is more than appropriate when considering Natasha Romanoff's past as an assassin. Check out the teaser below!
If you're wondering how there can be a BLACK WIDOW solo film coming out when Natasha died at the end of Avengers: End Game, it's simple. The film will follow Natasha and her exploits in the time between Captain America: Civil War and Avengers: Infiniti War. From the looks of it, she's heading home... and she's pissed.
The highlight of the teaser for me is David Harbour as Red Guardian, a role that seems to add some comic relief in what will no doubt be a very intense film. Also, the fight scene with her sister looks like it's going to be AWESOME! "BLACK WIDOW" will be released on May 1st.
That's it for now folks! What did you think about the teaser? Comment below! Until next time, keep on geekin' on, my friends!
Joshua "Prometheus' Scafidi