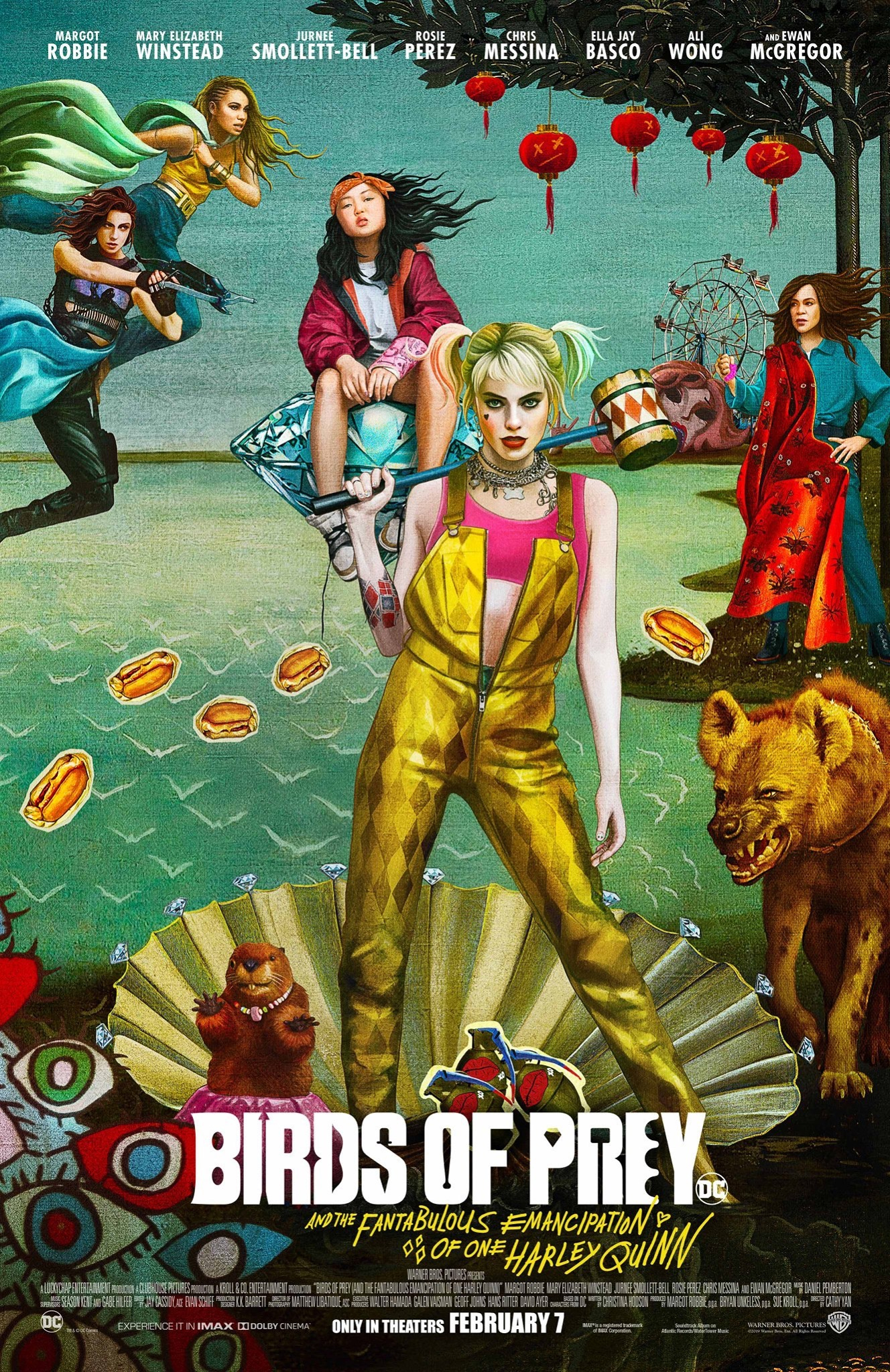 It's Birds of Prey Time again as Warner Brothers has released the second trailer for the upcoming BIRDS OF PREY film. Supposedly, based on the popular comicbook starring Black Canary, Huntress and Oracle/Batgirl. For better or worse the movie focuses more on Harley Quinn and her female gang, featuring women called Black Canary, Huntress and Cassandra Cain (Batgirl?). But hey, the MCU's Age of Ultron was nothing like the Marvel comicbook Age of Ultron (thankfully).
The cast, of course, features Margot Robbie again as Harley Quinn. Mary Elizabeth Winstead (she was in Sky High!) as Huntress, Jurnee Smollett-Bell (She was just in Lovecraft Country) as Black Canary, and (new comer) Ella Jay Basco as Cassandra Cain. With the talented Rosie Perez as Renee Montoya (is she still a cop?) and Ewan McGregor as the villainous Black Mask (huh, he actually looks like Black Mask... huh).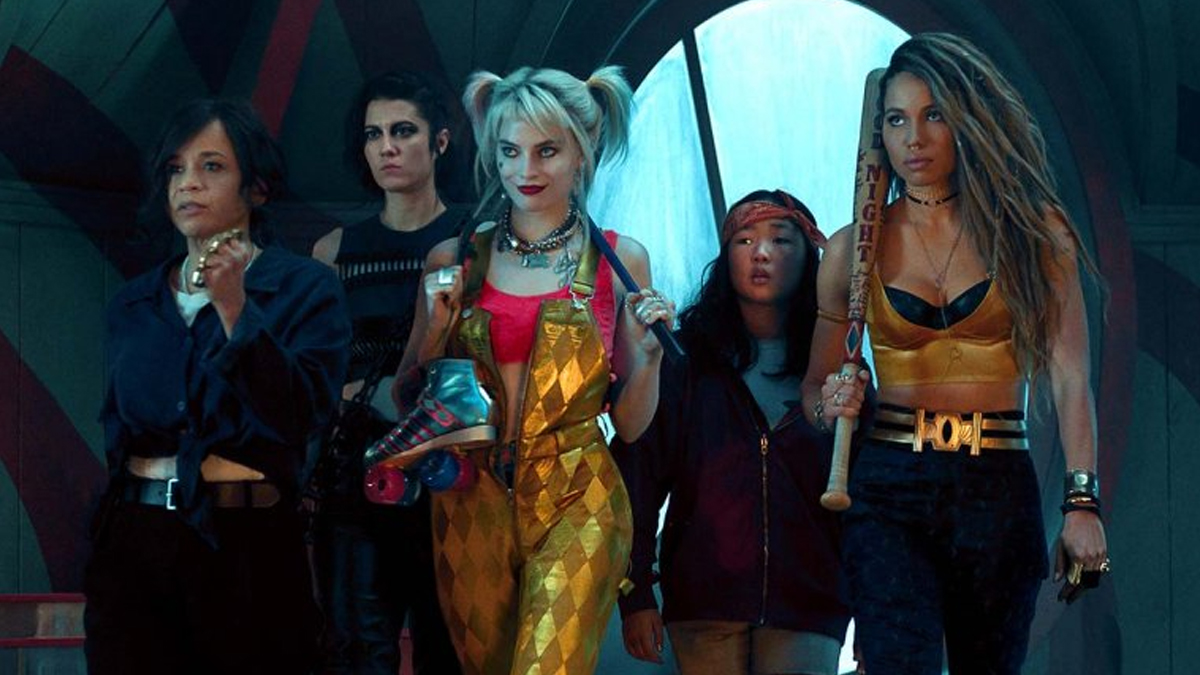 It was directed by Cathy Yan, who made the Chinese movie DEAD PIGS. BIRDS OF PREY was written by Christina Hodson, who wrote BUMBLEBEE (as in the Transformer). It's set to be released February 7th and I'm sure everyone in involved is hoping for another JOKER hit.
Now checkout the chaos infused trailer!
Tom Fremgen
aka Masked Man