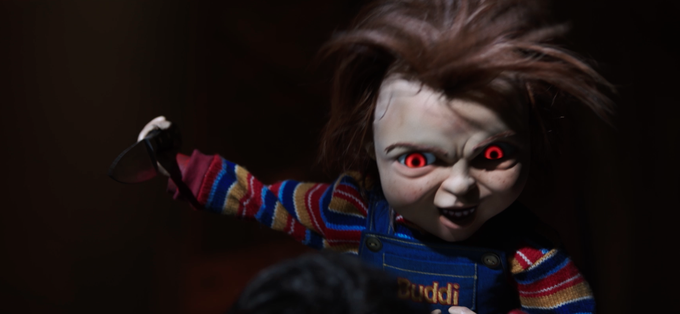 Hola Dannie aqui,
Orion Pictures released a special behind the scenes peek at the new "CHILDS PLAY" that they are calling "Bringing Chucky To Life." The new "CHILDS PLAY" stars the vocal mastery of Mark Hamill (as Chucky), Aubrey Plaza, Tim Matheson, Brian Tyree Henry, and Gabriel Bateman. "CHILDS PLAY" is directed by Lars Klevberg (short film-Kong Vinter II, short film- The Wall, and the feature film- Polaroid) and the screenplay was penned by Tyler Burton Smith ( worked as a writer on the video games "Sleeping Dogs" and "Quantum Break") and Don Mancini ("The Chucky Murders," "Channel Zero," "Cult of Chucky," "Hannibal," "Curse of Chucky," "Horror Movie: The Movie," "Seed of Chucky," "Bride of Chucky," "Child's Play 3," "Child's Play 2," "Tales from the Crypt," and 1988's "Child's Play").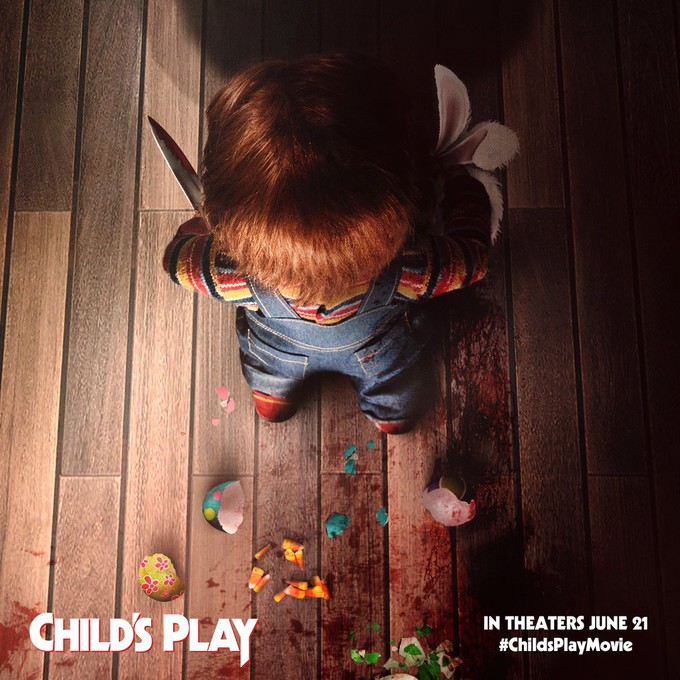 Orion Pictures describes this behind the scenes look as-
"Animatronics. Puppeteers. Months of work. And a killer crew. Go behind-the-scenes and see how CHUCKY was made in this brand-new clip."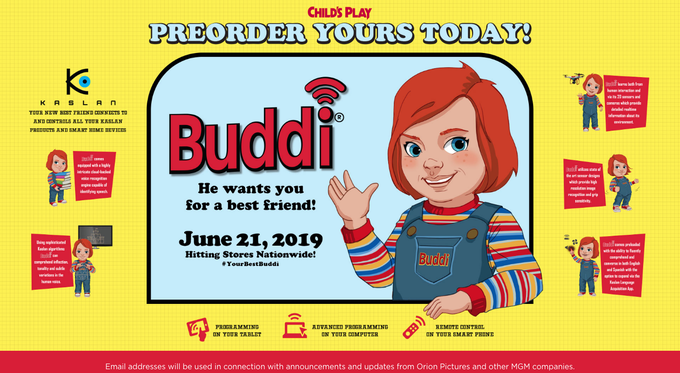 Here is the special look behind the scenes of 2019's "CHILDS PLAY" enjoy.
"CHILDS PLAY" is set to slay theatergoers on June 21st. What do all you guys and dolls out there in cyber-country think of the behind the scenes glimpse we get of our favorite 'Good Guy' slasher?

Stay Strong, Live Good, Love Movies!
Dannie Helen L. Knowles aka Pekosa Peligrosa