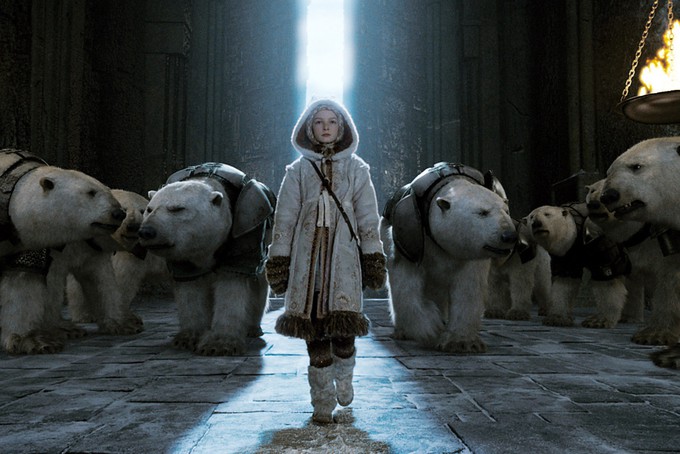 Hola Dannie aqui,
The folks at HBO have released a trailer for the BBC fantasy show "His Dark Materials" based on the novels by Philip Pullman. HBO has signed up for two seasons of "His Dark Materials" each season consisting of eight episodes. "His Dark Materials" stars Dafne Keen ("Logan" and "Ana"), James McAvoy ("The Last King of Scotland," "Split," "Glass" "Deadpool 2," "Victor Frankenstein," and many of the new X-Men Flicks), Ruth Wilson ("Luther," "Locke," "Jane Eyre" and "Saving Mr. Banks"), Tyler Howitt ("Apple Tree House"), Ian Peck (2010's "The Wolfman," "Harry Potter and the Deathly Hallows" and 2018's "Robin Hood") and Lin-Manuel Miranda ("Moana," "Mary Poppin's Returns," and "The Odd Life Of Timothy Green").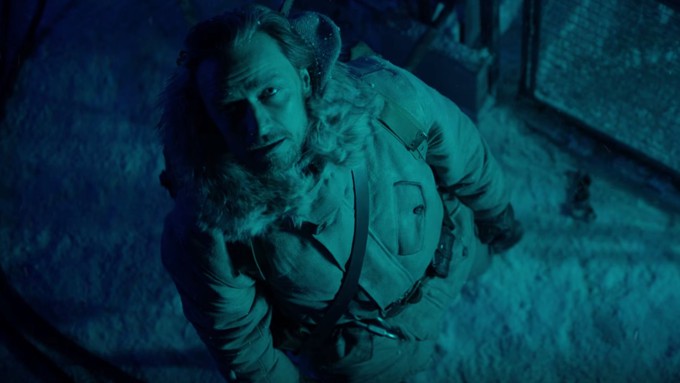 HBO describes "His Dark Materials" as-

"Adapting Philip Pullman's award-winning trilogy of the same name, which is considered a modern masterpiece of imaginative fiction, the first season follows Lyra, a seemingly ordinary but brave young woman from another world. Her search for a kidnapped friend uncovers a sinister plot involving stolen children, and becomes a quest to understand a mysterious phenomenon called Dust. As she journeys through the worlds, including our own, Lyra meets Will, a determined and courageous boy. Together, they encounter extraordinary beings and dangerous secrets, with the fate of both the living — and the dead — in their hands."
Here is the heavily atmospheric trailer for "His Dark Materials."
"His Dark Materials" is set to be released sometime this year on HBO, as of now they have not announced a concrete date for release. What do all of you out there in Geeklandia think of "His Dark Materials" trailer and our latest glimpse of the Narnia-verse? I think the BBC + HBO team sounds like a creative coupling made in heaven, with Game of Thrones coming to a climax tonight and the Deadwood movie fast approaching HBO is keeping the standard pretty darn high.
Stay Strong, Live Good, Love Movies!
Dannie Helen L. Knowles aka Pekosa Peligrosa