(Yes, The Banana Splits Are Back Folks And They're Super Pissed!)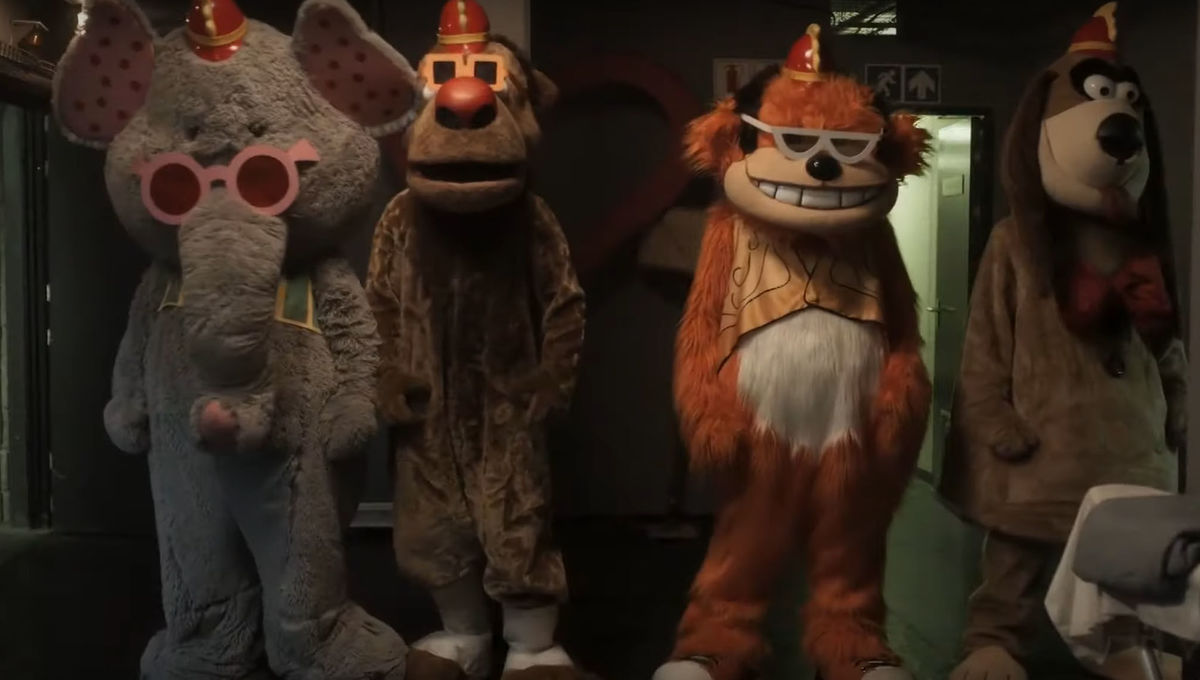 Do you remember
THE BANANA SPLITS
? The kid's show from the '70s? (The Trah La La song?) Am I the only one who thought those things were creepy as HELL?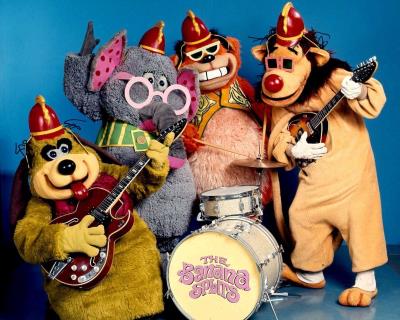 Well, I must not be because guess what people, they're back! Only, this time...
there will be blood
! And from the looks of the trailer, quite a bit of it! Check it out, and rejoice in its glory!

* Warning: This trailer may cause severe fits of horror geekdom *
Synopsis: A boy named Harley and his family (brother Austin, mother Beth, and father Mitch) attends a taping of The Banana Splits TV show, which is supposed to be a fun-filled birthday for young Harley and business as usual for Rebecca, the producer of the series. But things take an unexpected turn -- and the body count quickly rises. Can Harley, his mom, and their new pals safely escape?

Trailer courtesy of SyFY Wire!
For those unfamiliar with the original BANANA SPLITS ADVENTURE HOUR, it was an hour-long variety show by Hanna-Barbera on NBC Saturday mornings.
THE BANANA SPLITS
were a fictional rock band and they were the fun-loving (creepy as hell), song singing (creepy as hell), hosts of the show!

I don't know about you, but I am in total geek mode over this! Shout out to Darren Dilliway for bringing this to my attention in the talkbacks! I mean, is it not every kid's dream to grow up and have their favorite children's show characters come back after decades... to murder people? No? Just me? Maybe I misjudged the room.

No official release date as of yet guys, but
here's
the IMDb page so you can stay updated! I'll definitely be keeping my eye on this and here's to hoping other shows follow suit! I'm talking to you... Care Bears! Make it happen!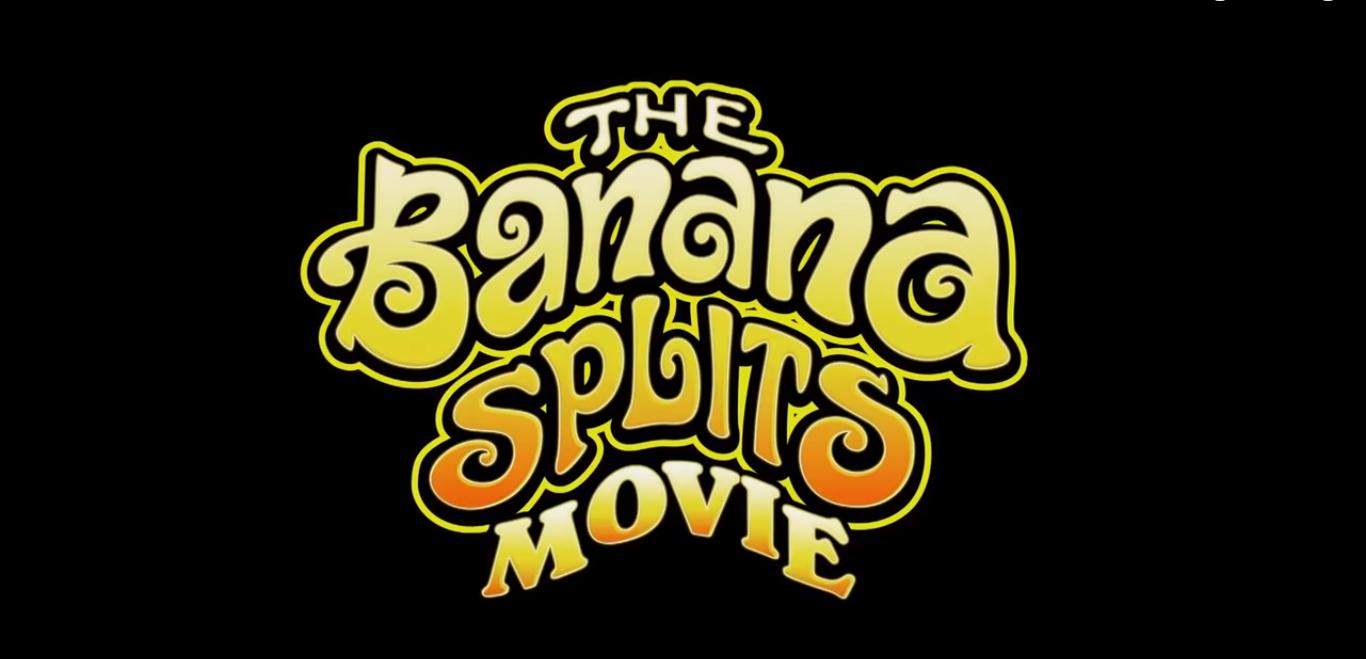 I'll keep you guy's updated with any more info that comes my way! Let me know your thoughts in the comments below! What other kid's shows would make great horror films? That's it for now but until next time, keep on geekin' on my friends!


Joshua "Prometheus" Scafidi
Follow me: @JoshuaScafidi