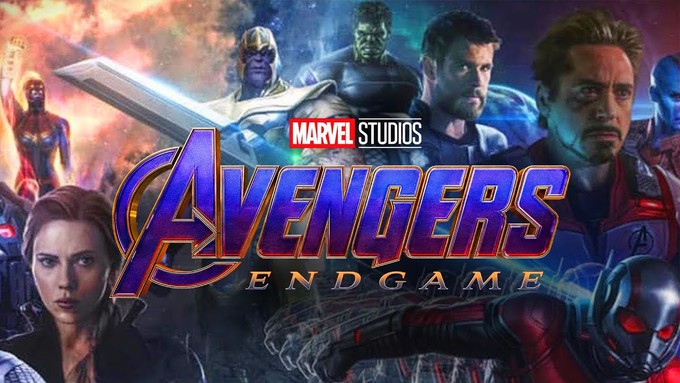 Hola Dannie aqui,
Today Marvel released a TV spot they are calling "Honor," and it gives us a glimpse at the remaining surviving Avengers getting ready to kick-ass and take names!
"Today we have a chance to take it all back. Whatever it takes." --Captain America
Here is the TV spot for "Avengers Endgame" enjoy.
"Avengers Endgame" is rapidly approaching its release date of April 26th. What do all of you marvelous movie maniacs think of the latest TV spot? I don't even have to ask how many of you are going because everyone will see this one, it is projected to be a massive box office hit and following the success of the prior films and "Captain Marvel" I do not foresee the tide changing anytime soon.
Stay Strong, Live Good, Love Movies!
Dannie Knowles aka Pekosa Peligrosa