Marvel Studios just dropped a HUGE set of posters for AVENGERS: ENDGAME!
This MAY BE the biggest set of posters ever released for a single film. THIRTY-TWO POSTERS (!!!!) portray all of the AVENGERS and MCU characters affected by Thanos' snap. The way they're depicted reveals who survived (color posters) and who did not (black and white). Each poster is a simple portrait of the character with the phrase "Avenge The Fallen" across the image. There are some surprises here that weren't revealed in the film (the fate of Valkyrie, for one), So it's worth scrolling through and checking them out. See all of them below!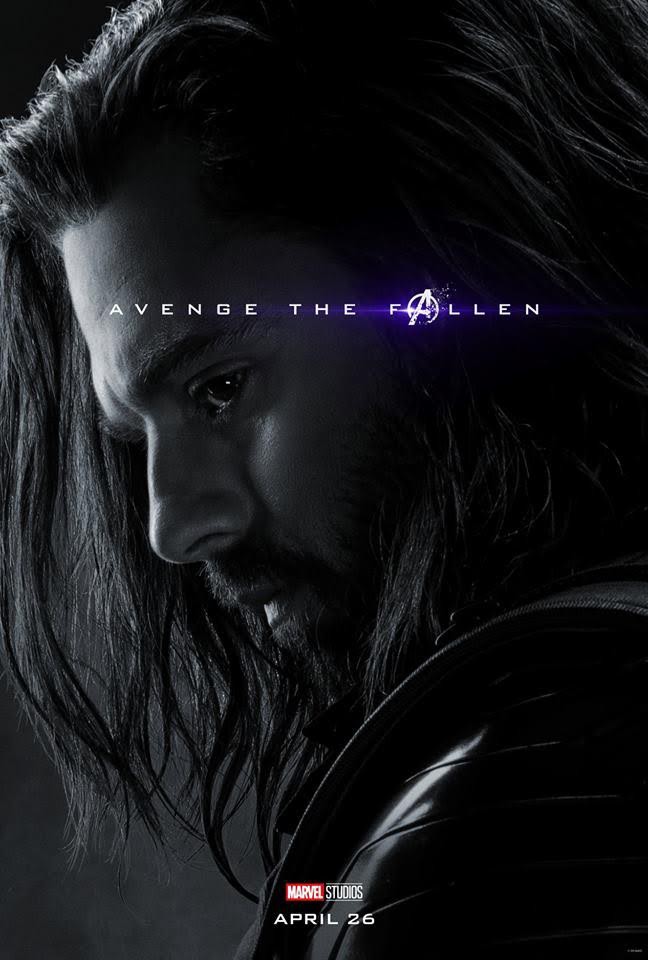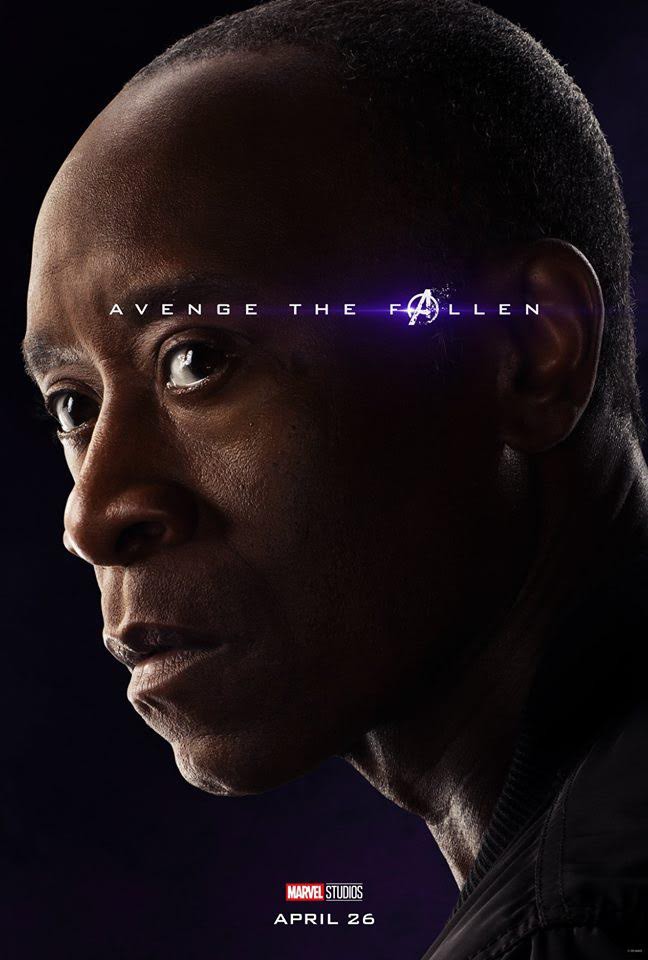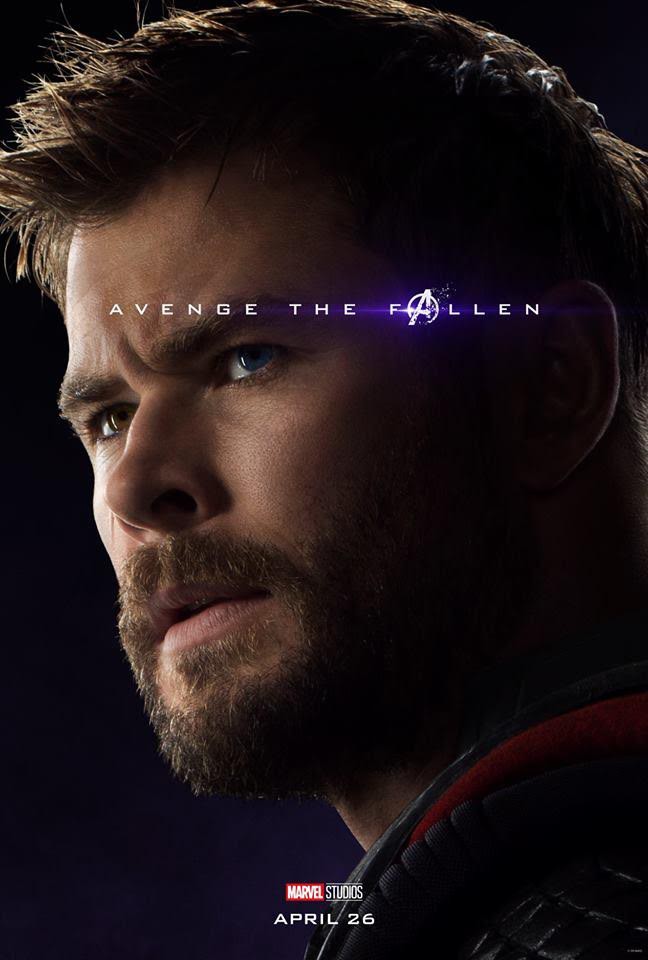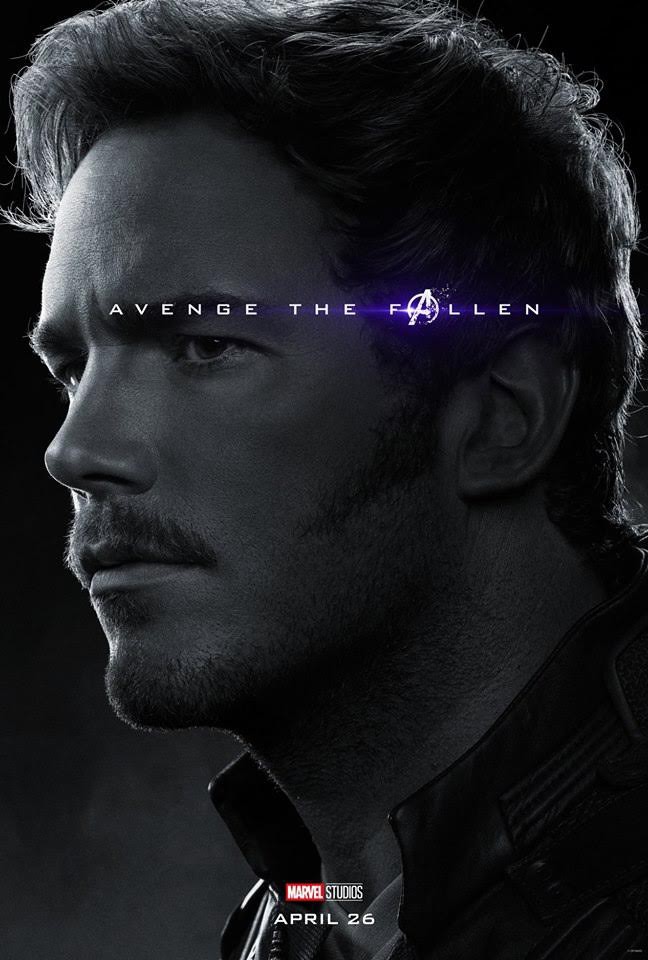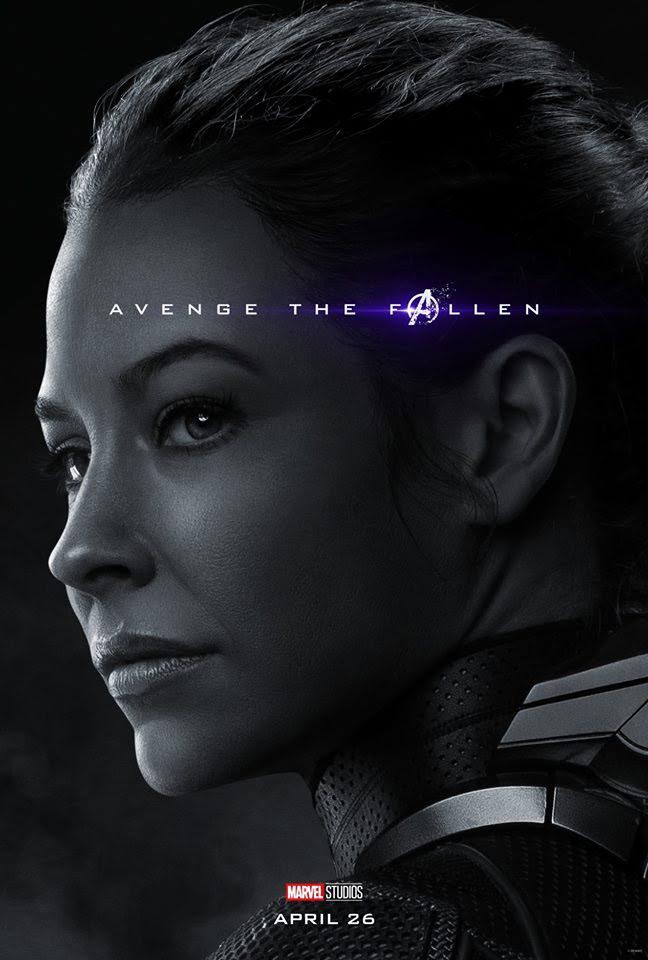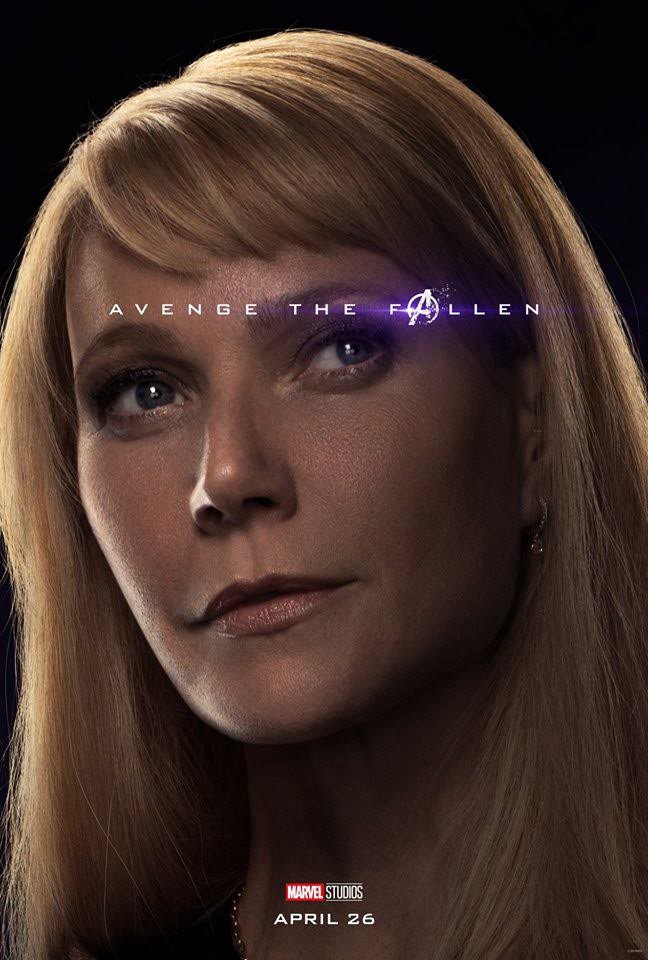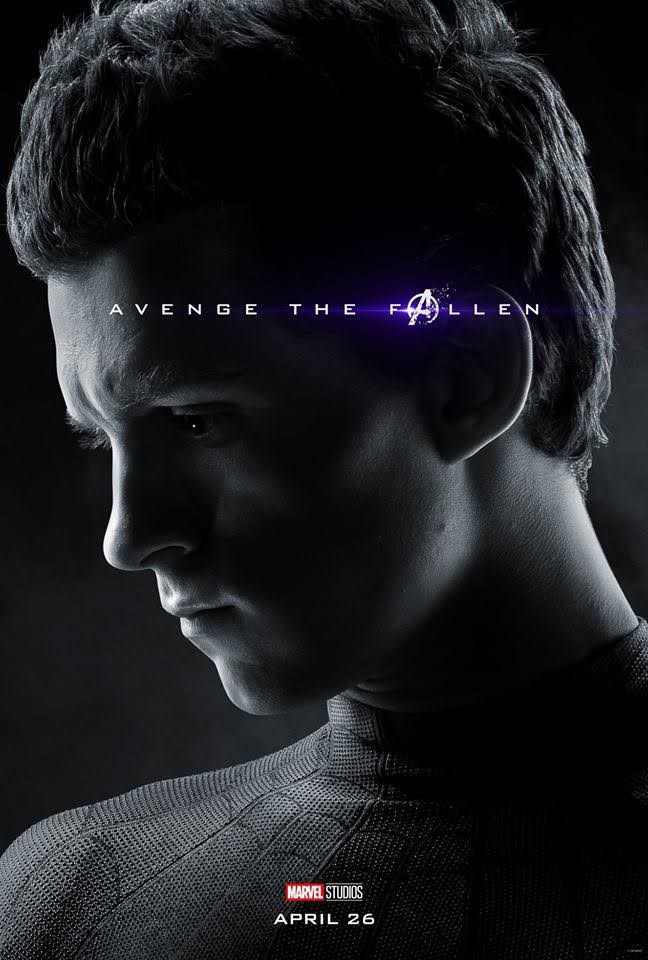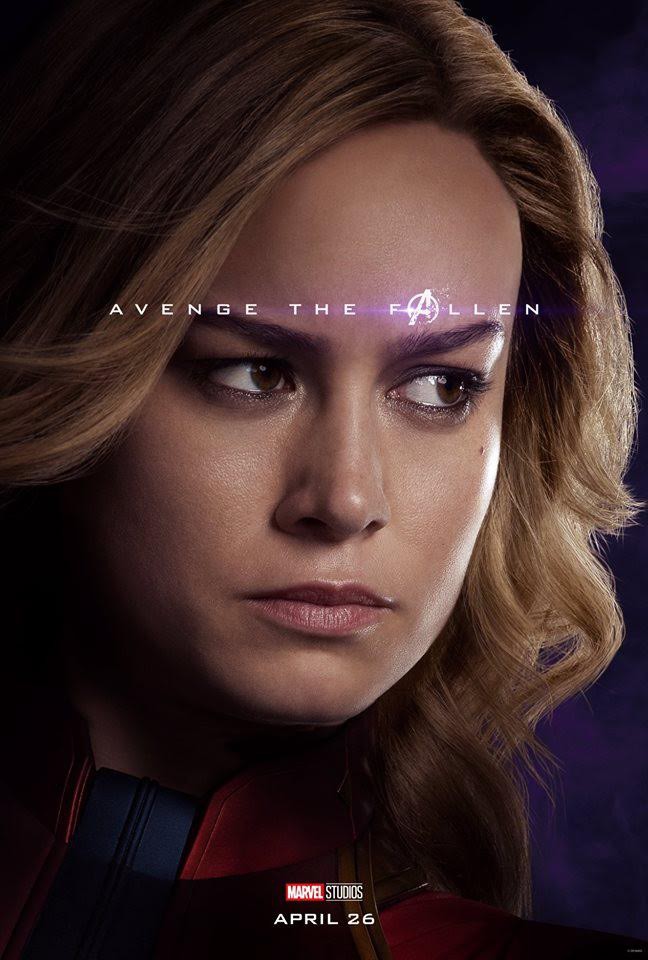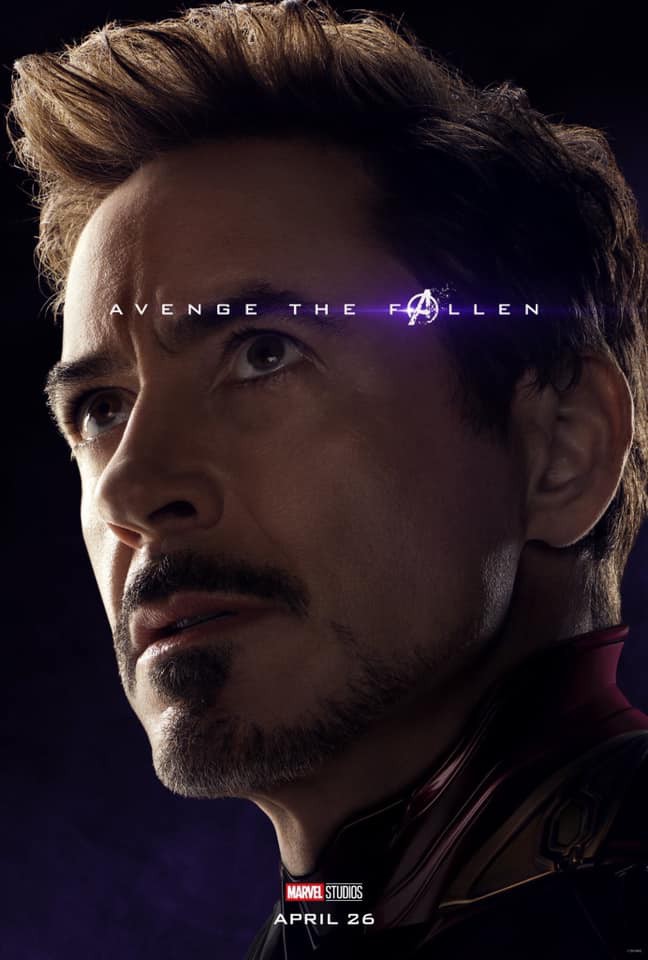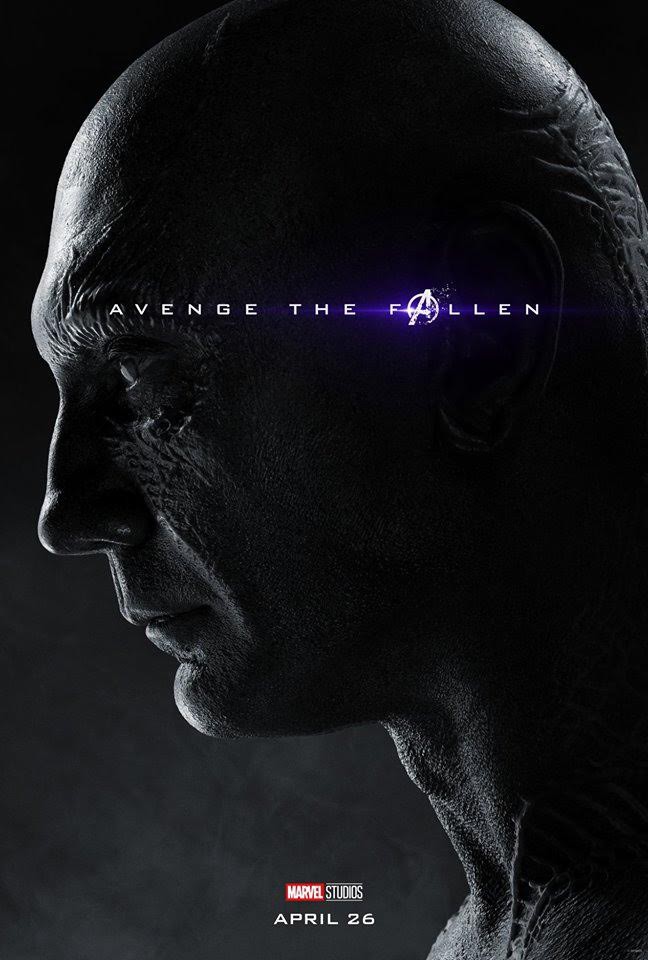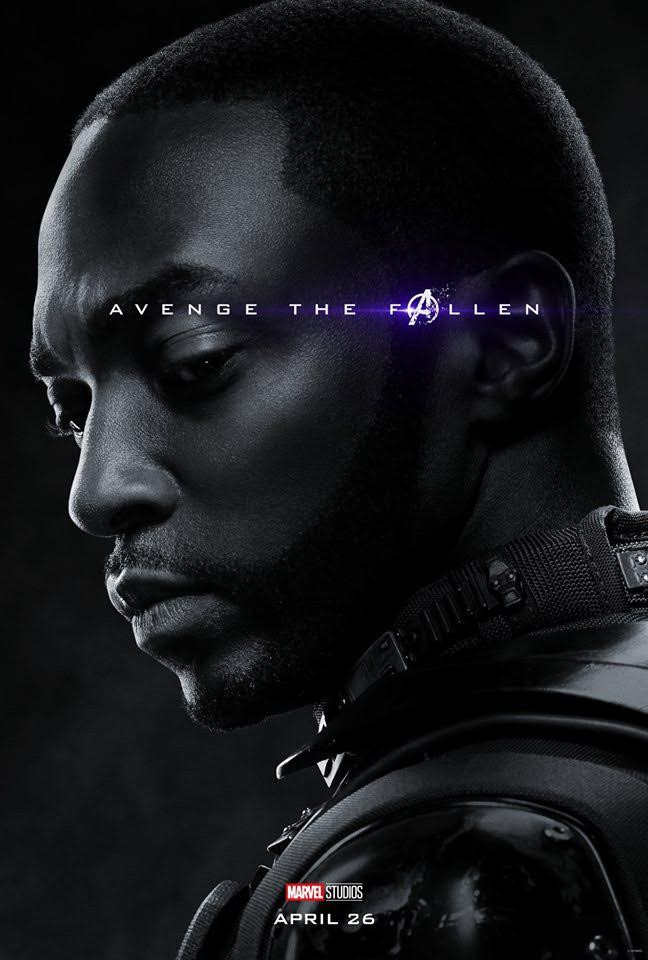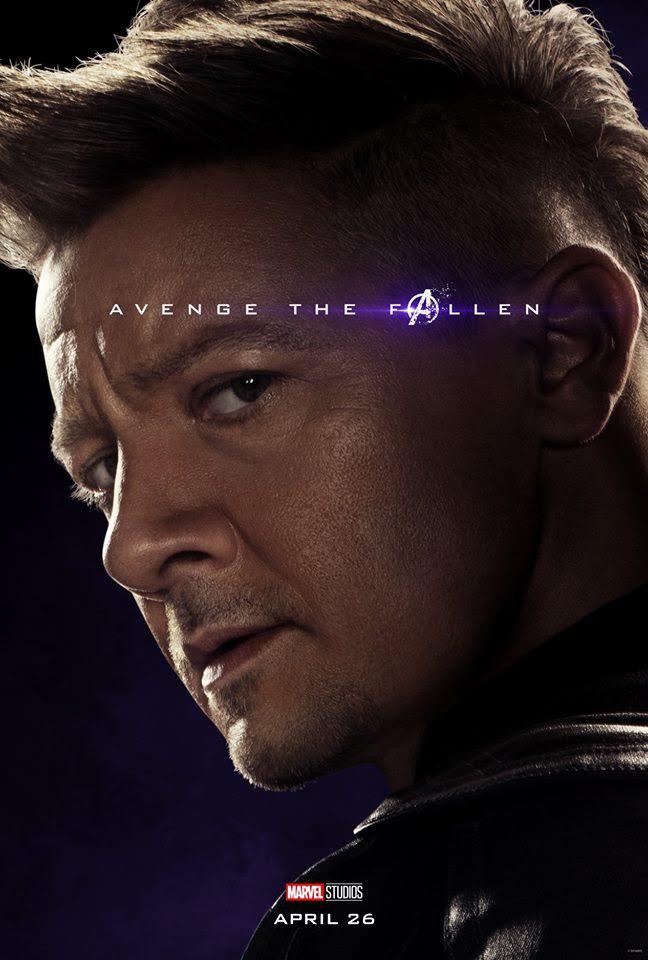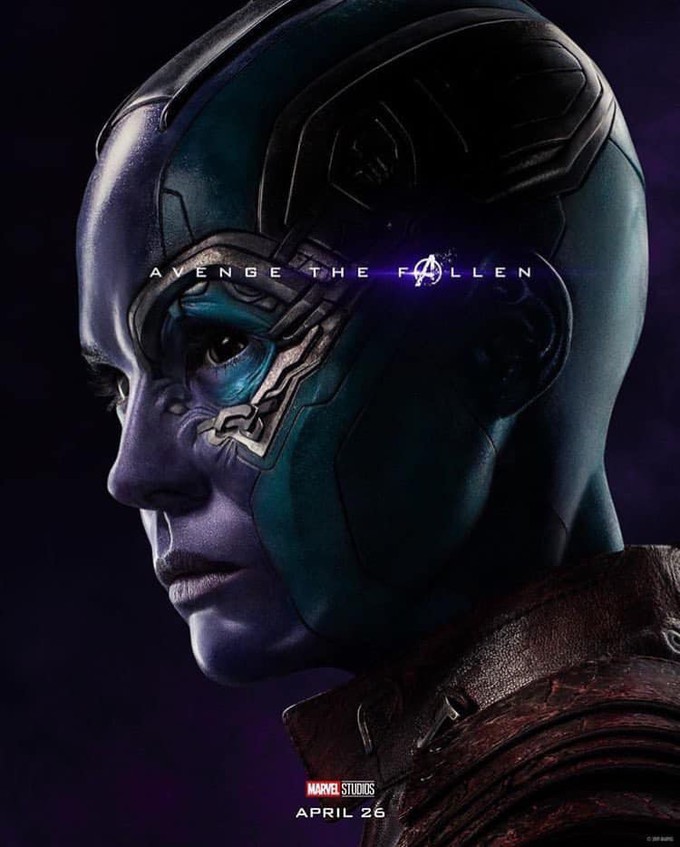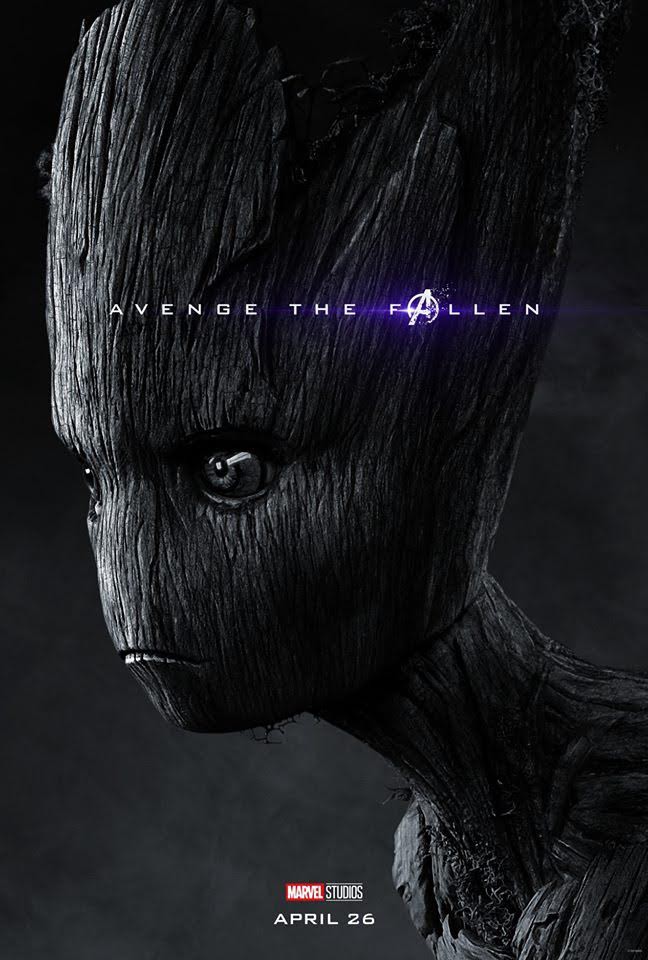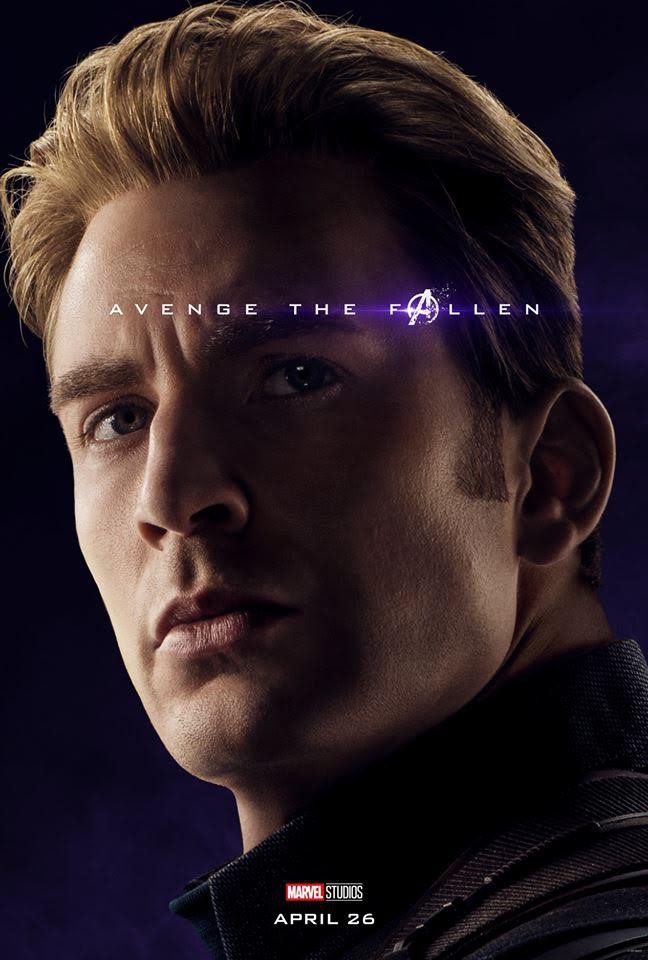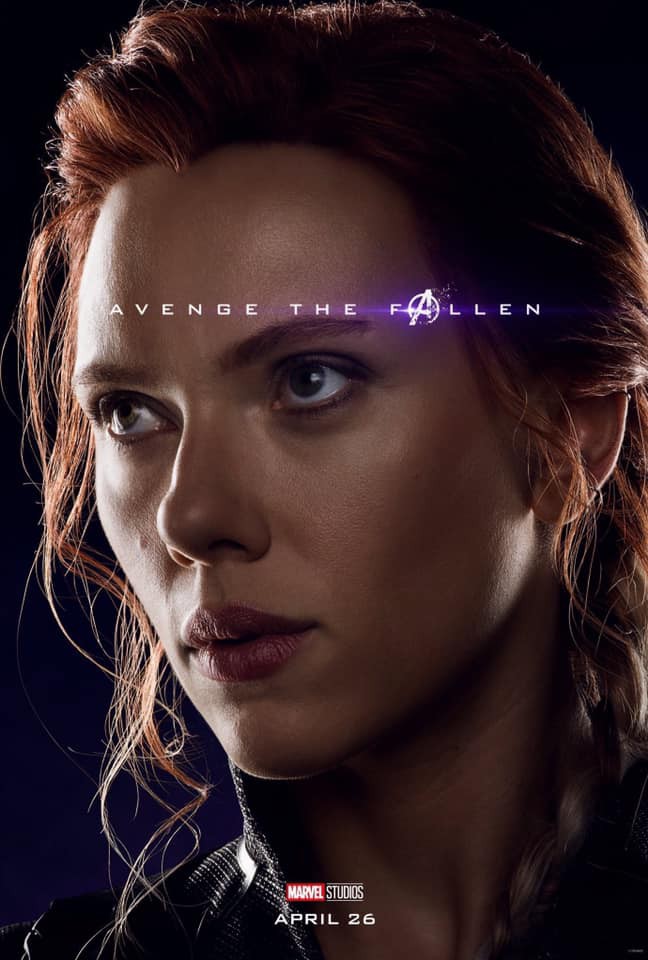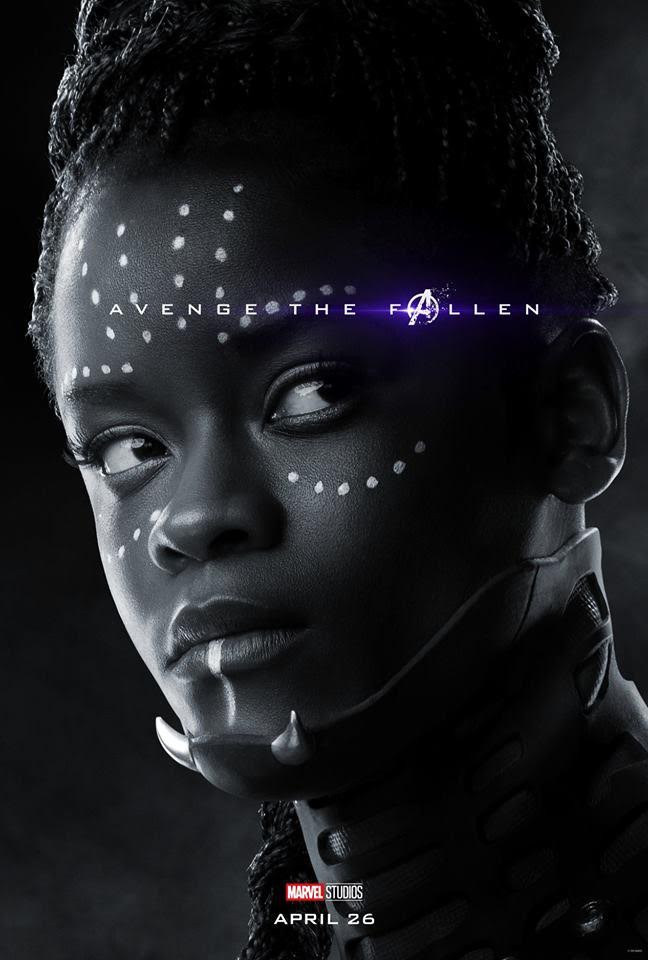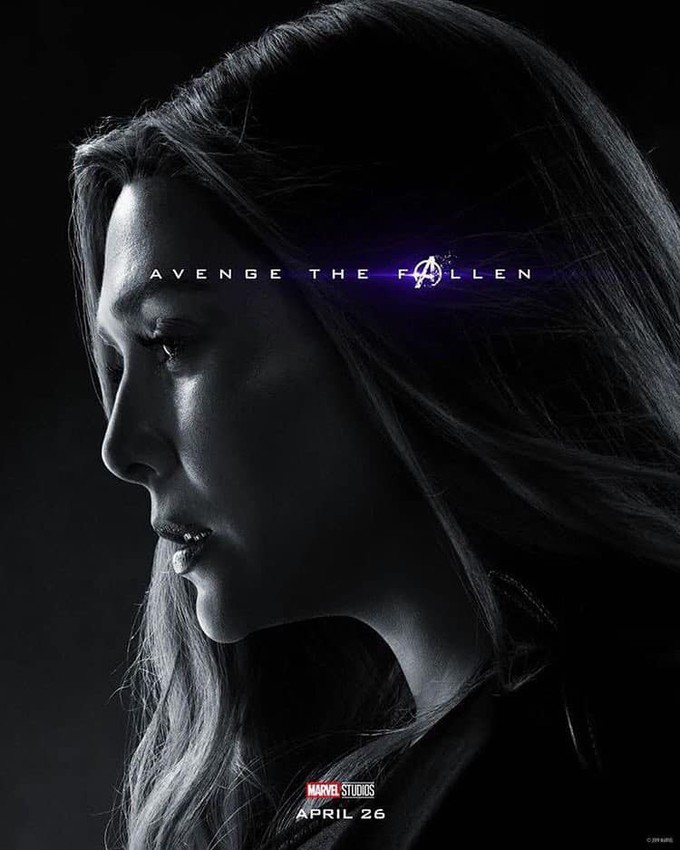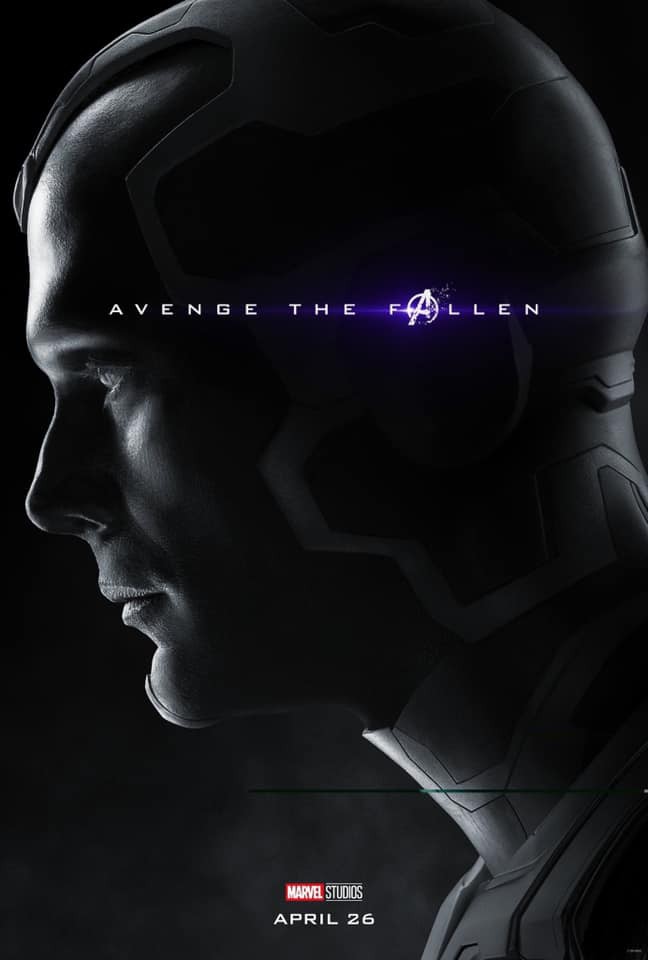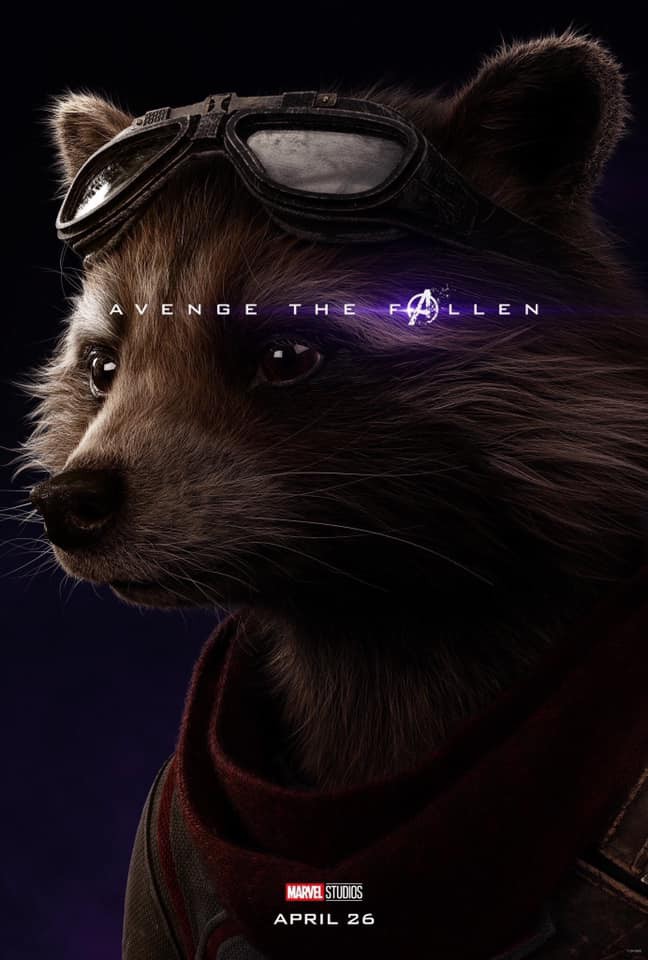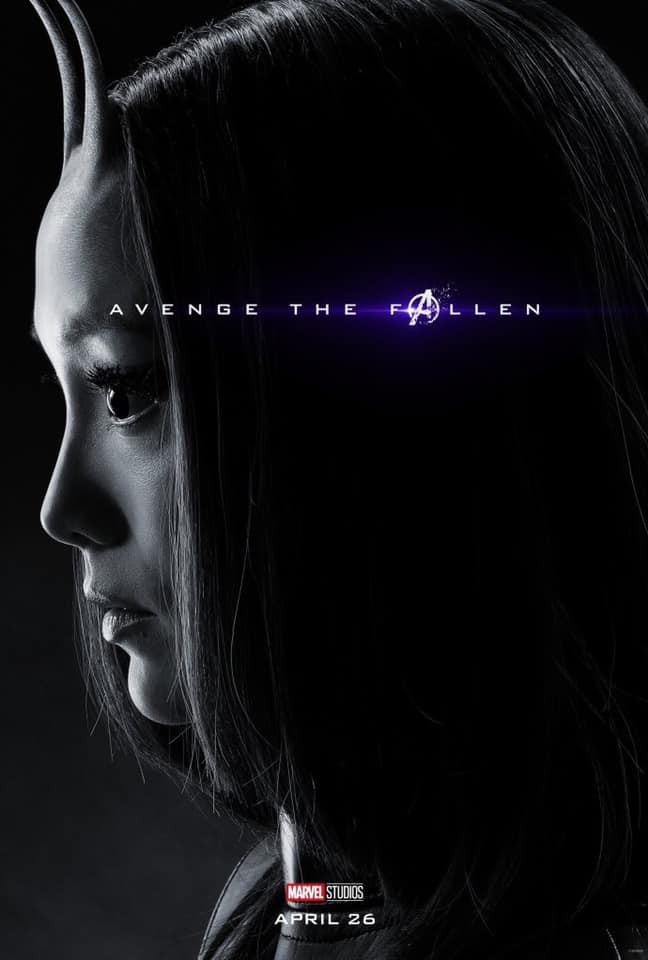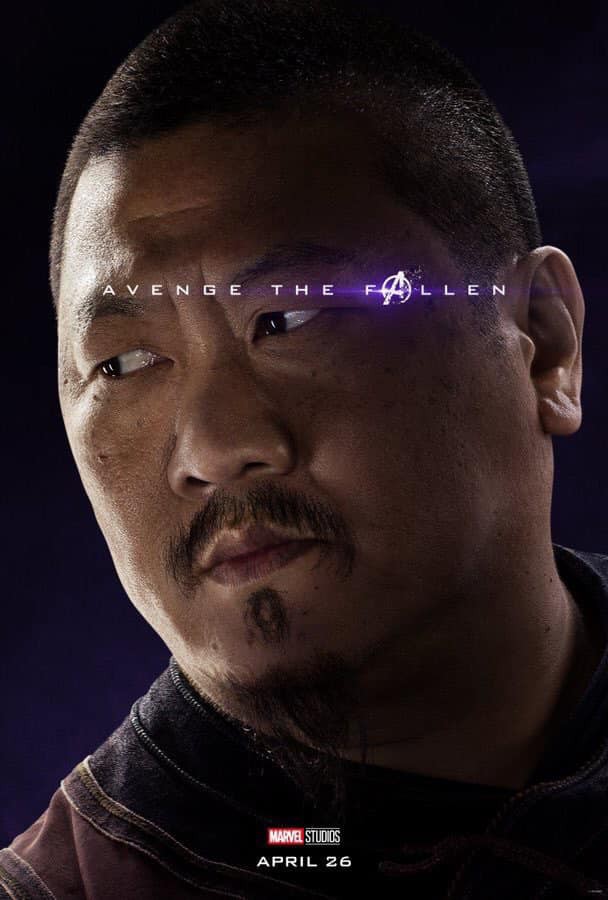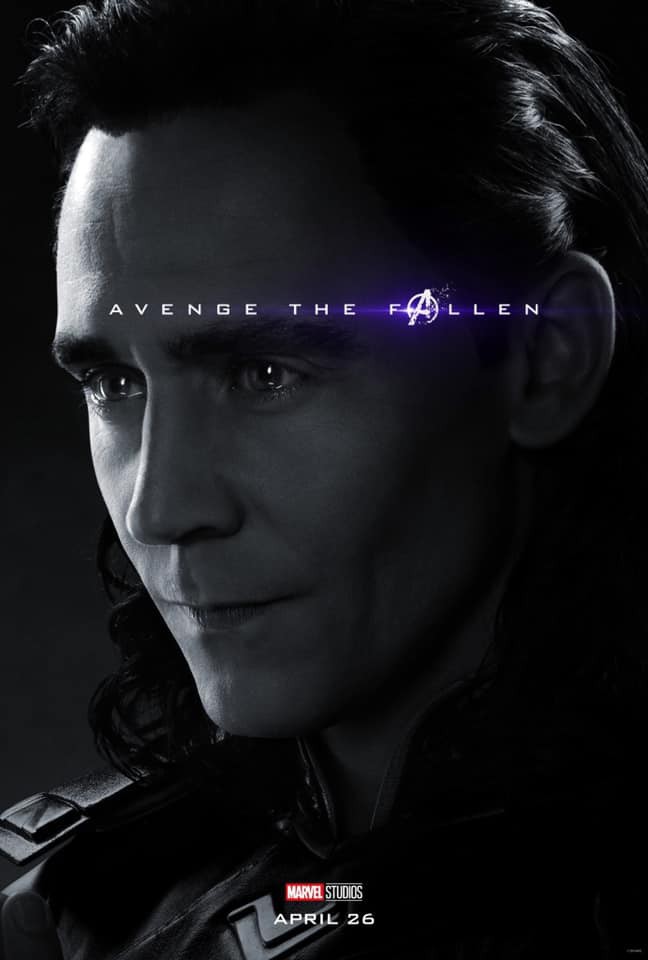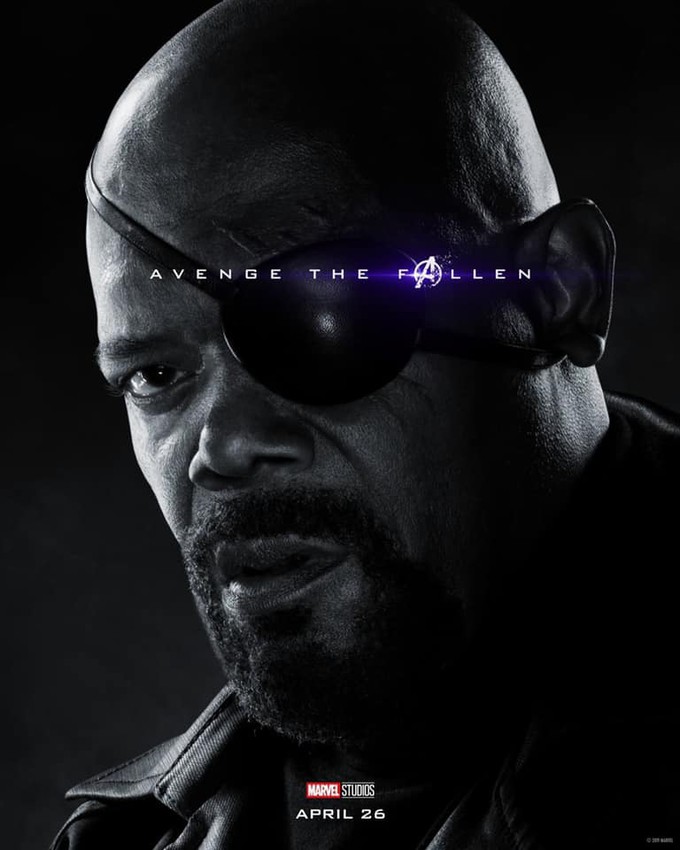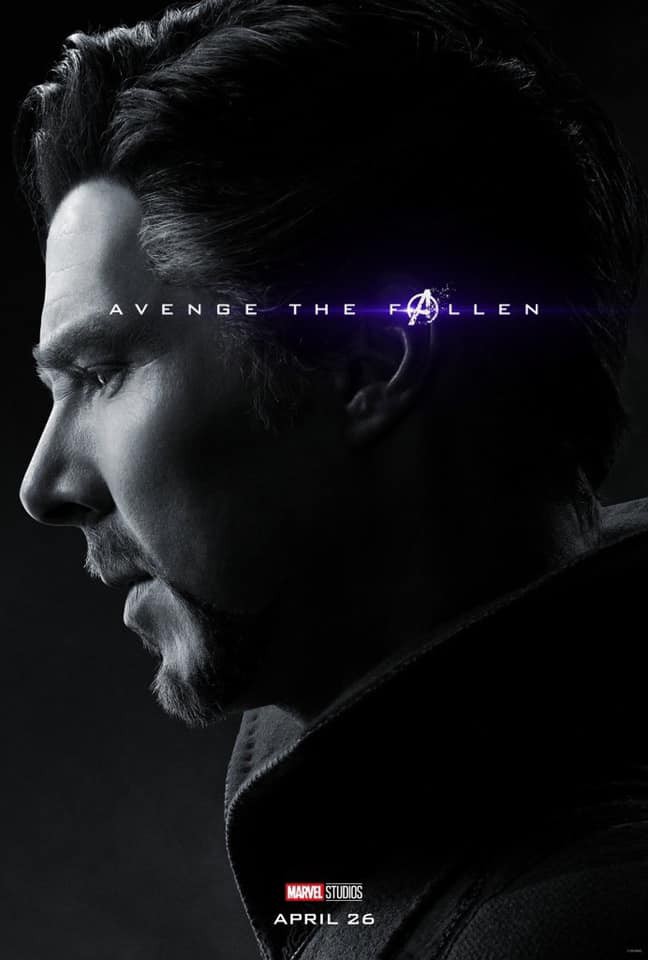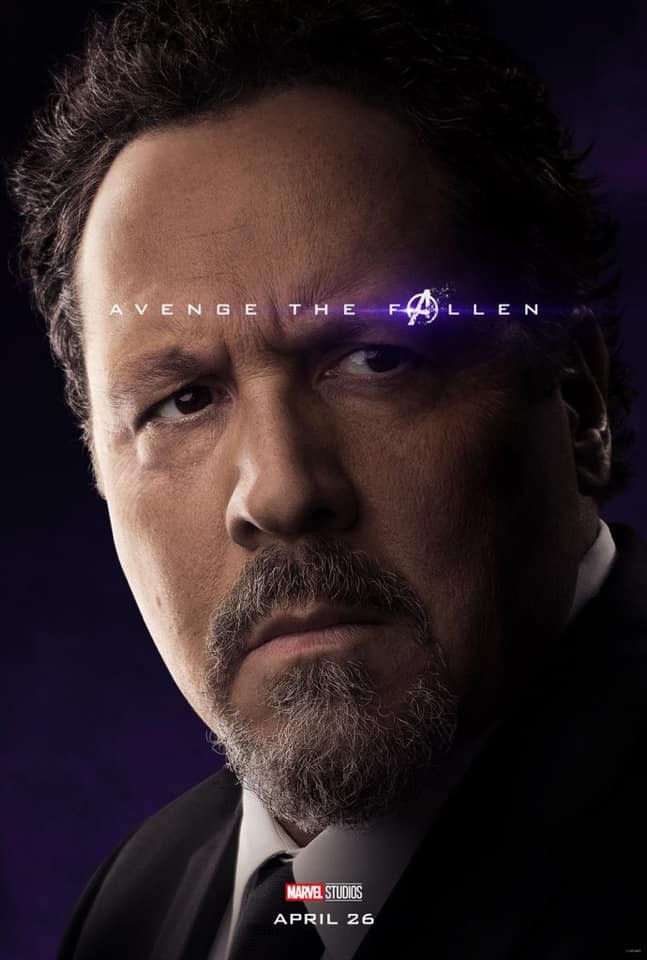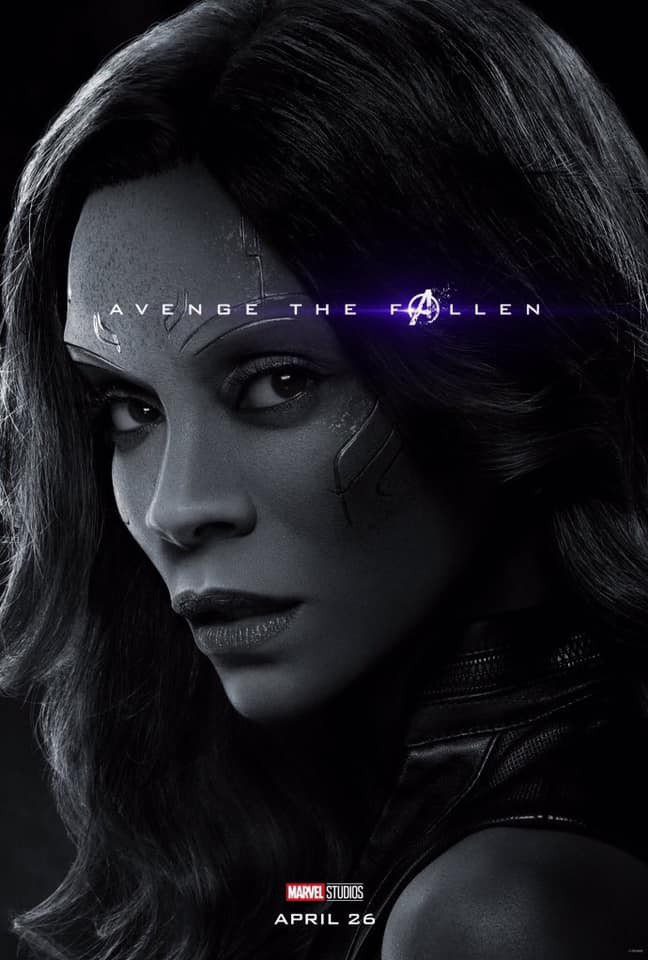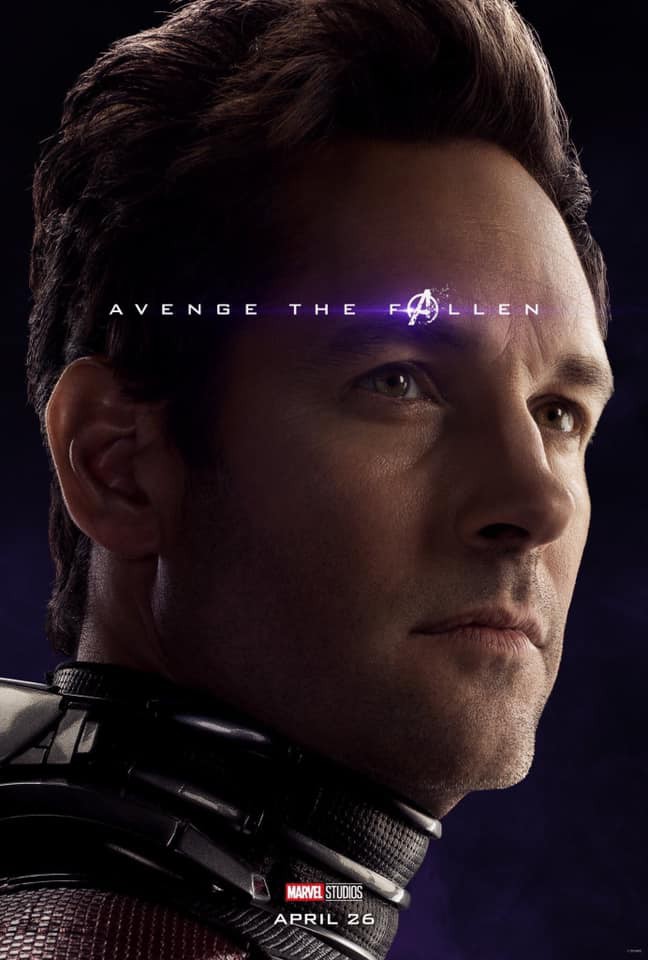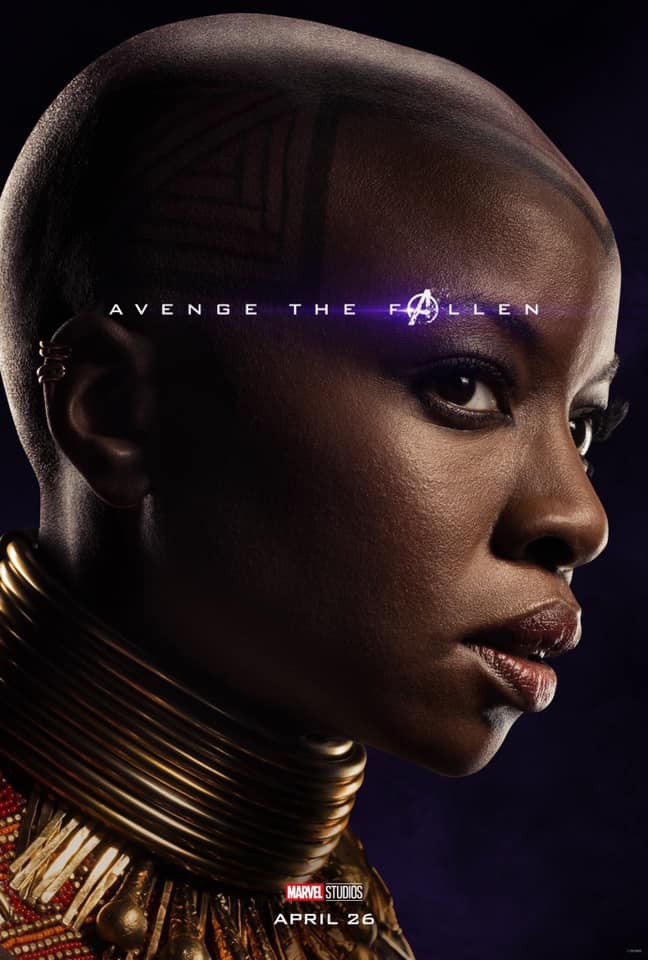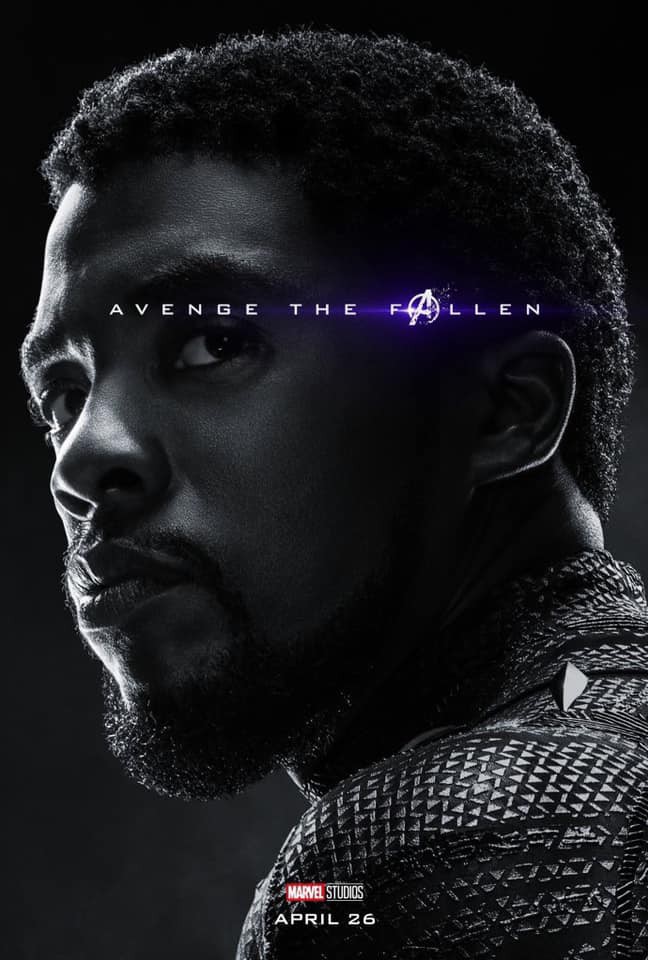 AVENGERS: ENDGAME is due out April 26.
Until next time, keep it geek!
Benny No-Good