Freddy Beans, with the key art and key set premiere for AVENGEMENT.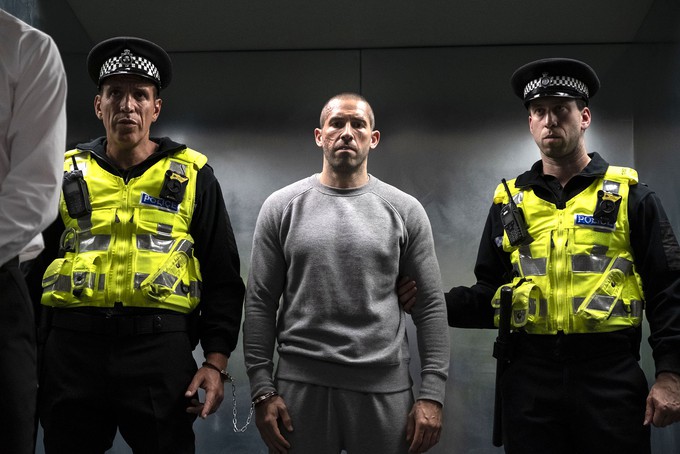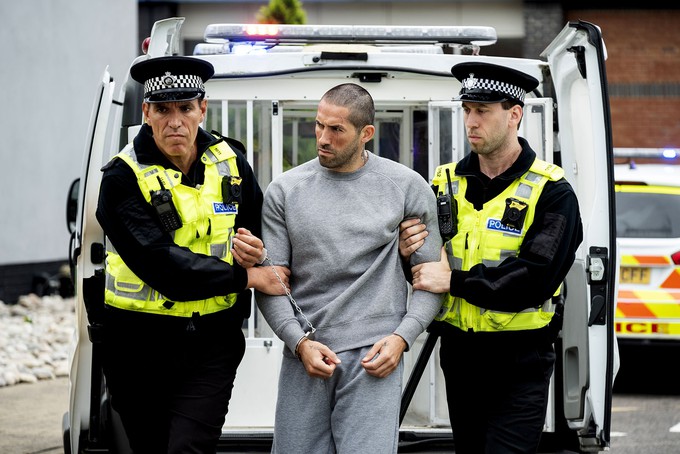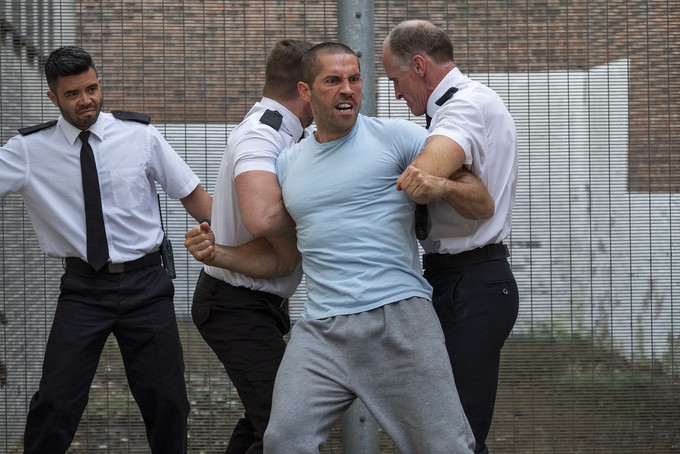 Jesse V. Johnson (THE BUTCHER/THE HITMEN DIARIES: CARLIE VALENTINE) directs Scott Adkins in the lead role as Cain Burgess.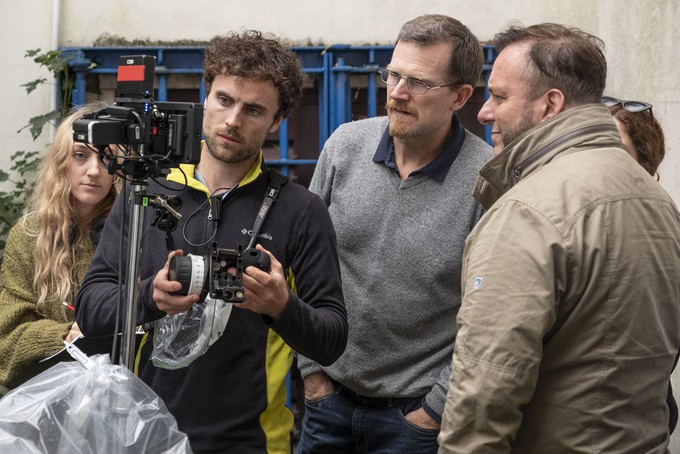 AVENGEMENT follows Cain as he's released from prison on furlough, eludes the prison guards and returns to his roots. He's not there for nostalgia. He's there to find his soul in the many battered corpses of those that helped shape him into the killer he is.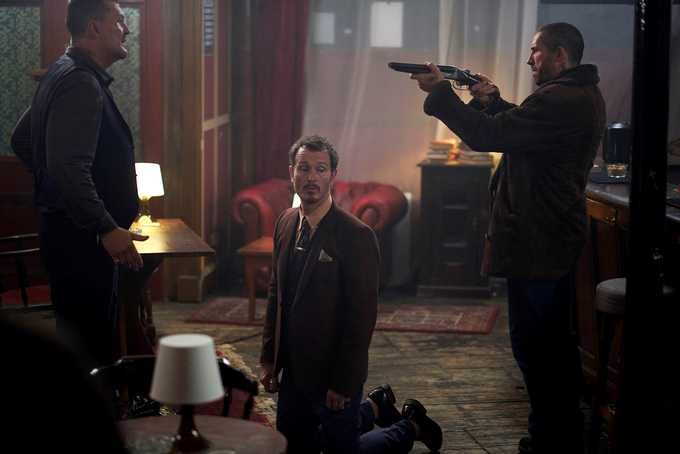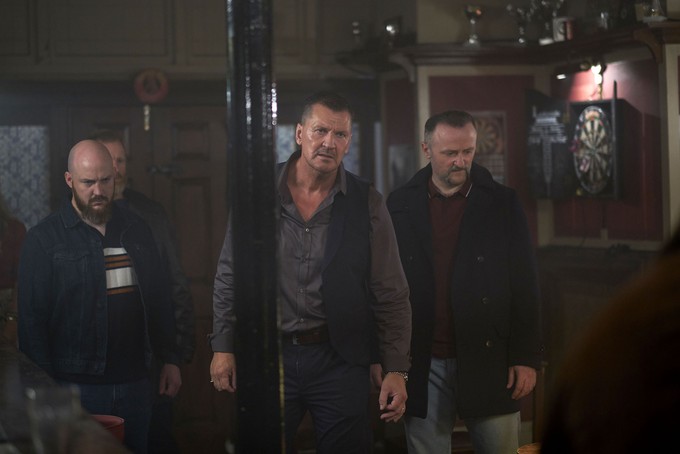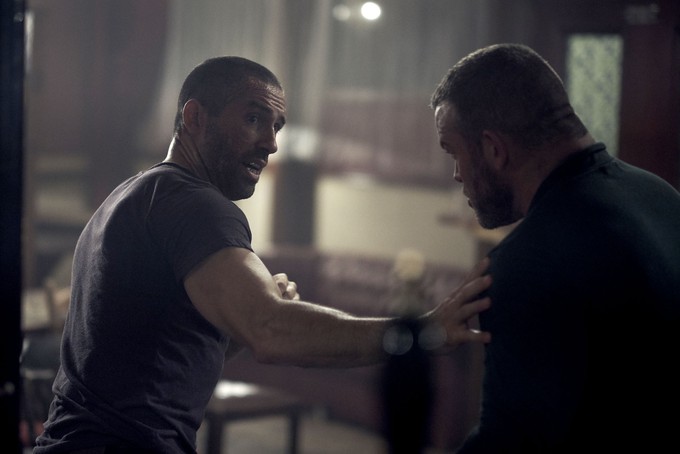 Scott Adkins has no problem playing a bad ass, it's in his genes.
What's your favorite role of his?
I still lean UNDISPUTED, with honorable mention to Casey Bowman, in NINJA.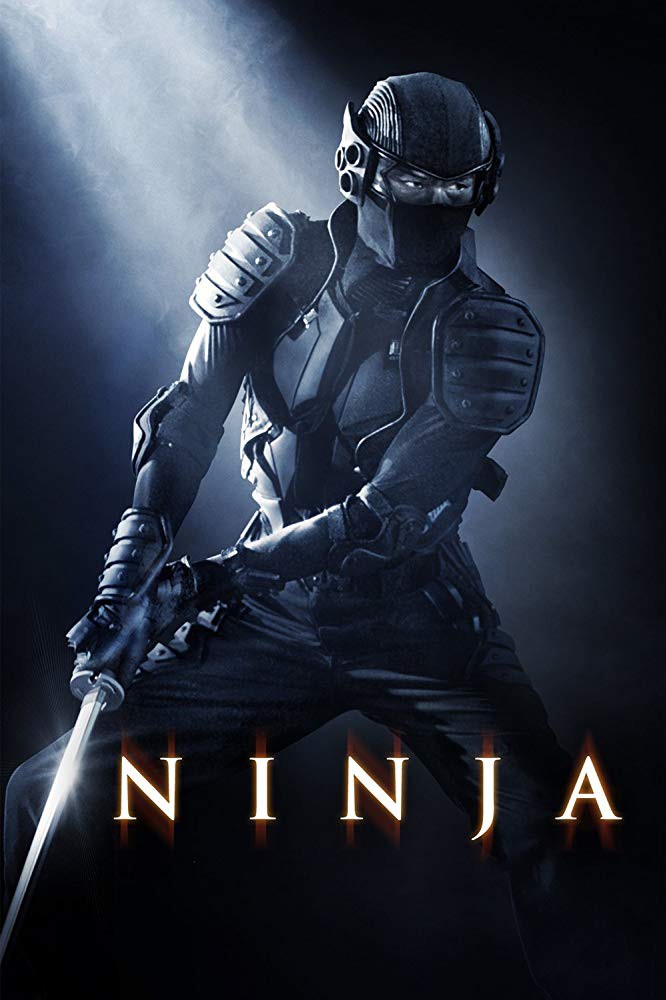 Jesse V. Johnston co-wrote this script with Stu Small.
AVENGEMENT also stars Craig Fairbrass, Kierston Wareing, Leo Gregory, Thomas Turgoose, Mark Strange, Nick Moran, Jane Thorne, Ross O'Hennessy, Terence Maynard and Mark Sears to name a few.
I think the best action movie I've seen in a couple years, has to be THE NIGHT COMES FOR US.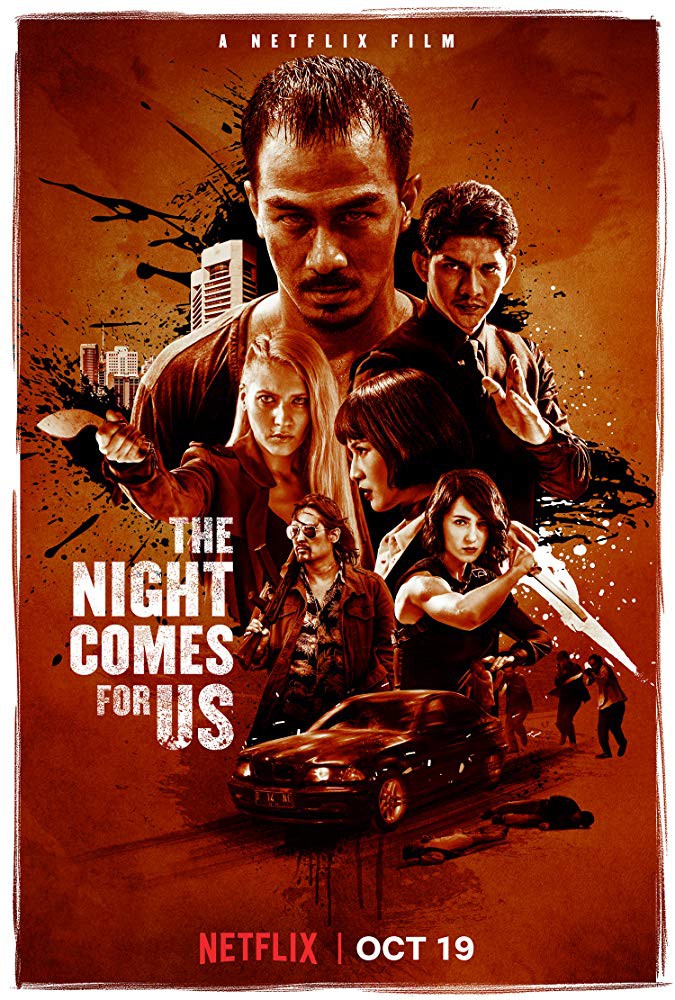 What action flicks do I need to look out for?
AVENGEMENT releases in theaters, VOD and Digital on May 24th.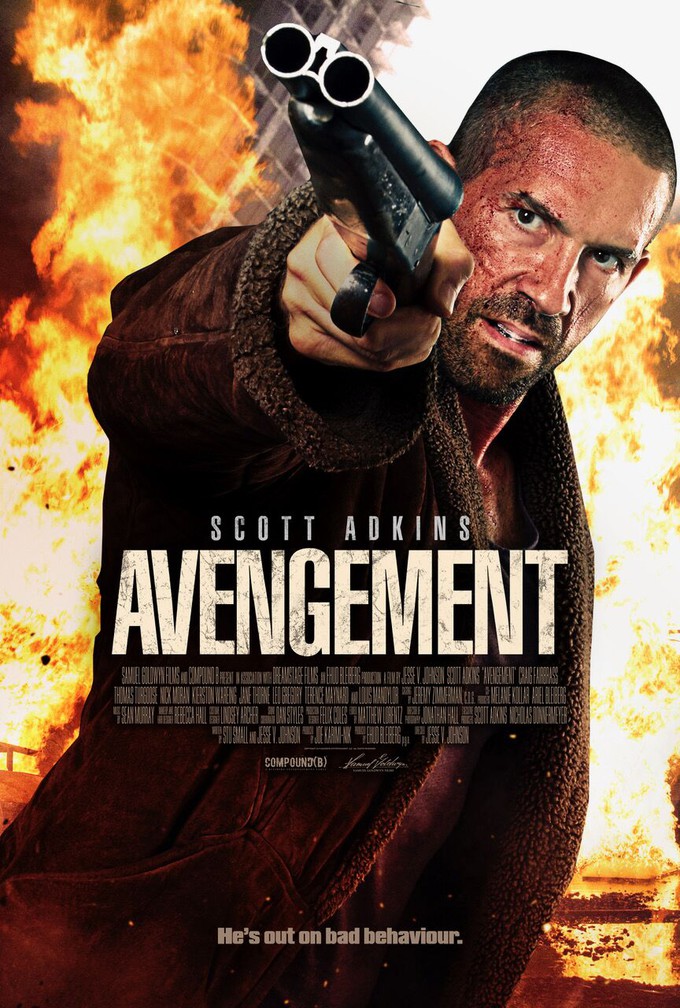 Til next time Kids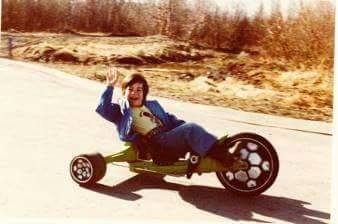 Ken Lewis (AKA: Freddy Beans)
Facebook: https://www.facebook.com/FreddyBeansWrites/
Instagram: freddybeans13
Contact me: freddybeans@gmail.com