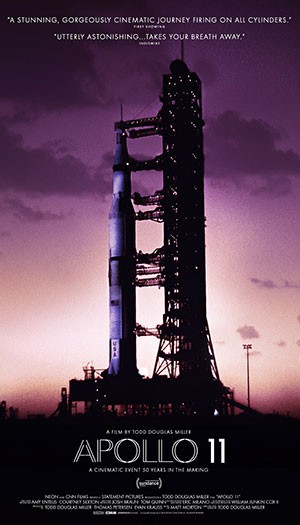 Hola Dannie aqui,
CNN Films and Neon released a two-minute glimpse at "APOLLO 11" after the documentary made its premiere at the Sundance Film Festival on January 24th. The resolution is astonishing and seeing the never before seen footage of the first moon landing mission which took place 50 years ago is as close to time travel as we can get.
"APOLLO 11" is directed by Todd Douglas Miller who eloquently weaves archival footage and audio to transport us to 1969. This is Miller's fourth film following "Dinosaur 13," Scaring the Fish," and "Gahanna Bill." Miller and others worked with NASA and the National Archives to find and digitally remaster at resolutions up to 8K all footage and audio from the "Apollo 11" mission.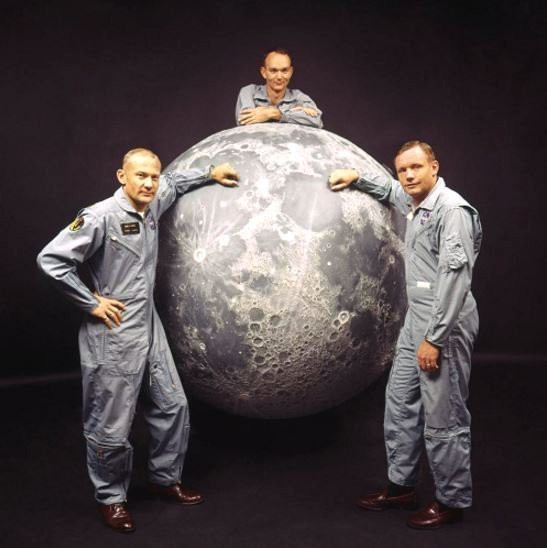 "The enormity of this event is something only history will be able to judge," says Apollo 11 command module pilot Michael Collins in the "Apollo 11" trailer.



Get ready to blast off with the "APOLLO 11" trailer!
How many of you cybernauts out there in Geeklandia were alive and remember this historic moment? I can not get over the insanely high definition look at 1969, and the Apollo 11 mission it is amazing what we can do nowadays. Unfortunately, they have yet to announce a theatrical release date. Well, what do all of you galactic geeks think of the trailer?
Stay Strong, Live Good, Love Movies!
Dannie H.L. Knowles aka Pekosa Peligrosa