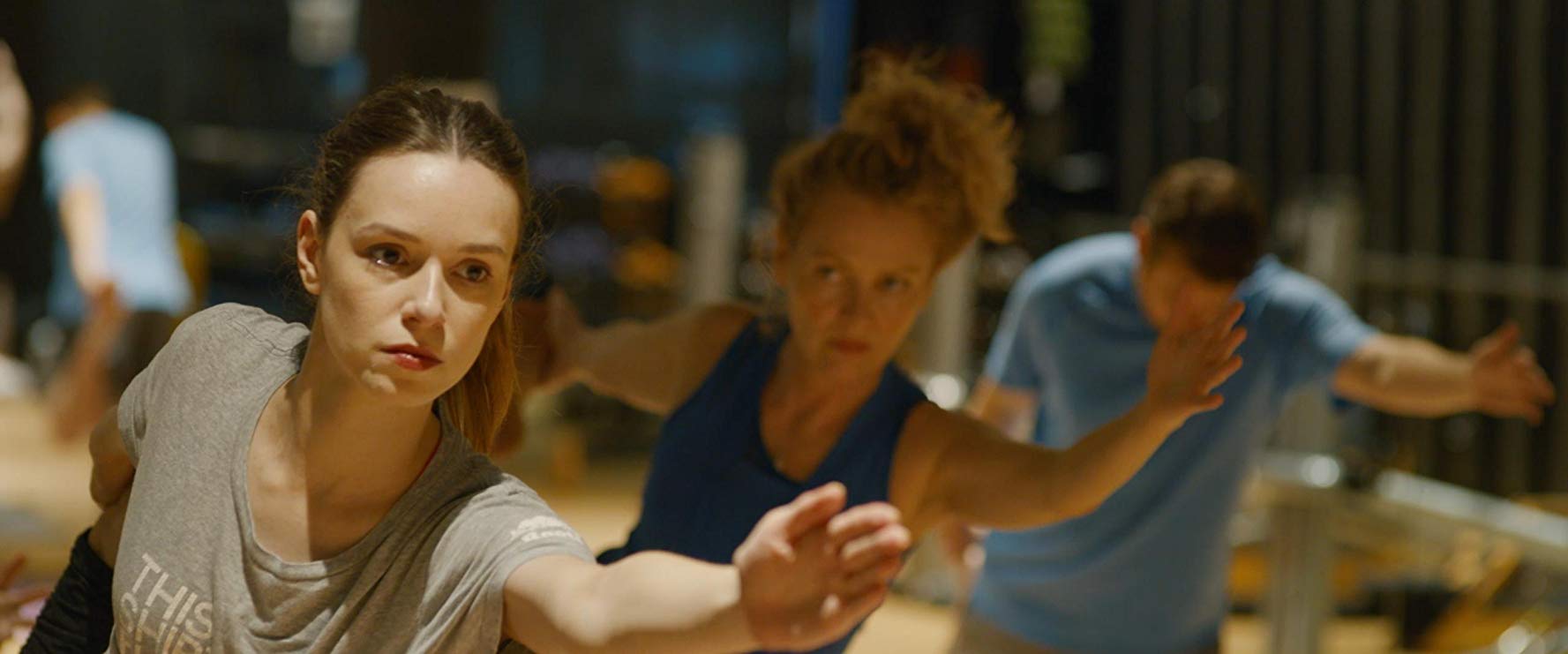 Usually after a film festival, there's that one movie that just sticks with me. Often, it's not one of the star-studded studio outings or a even buzzed-about foreign discovery, but rather a random feature that just happens to fit into my schedule for the day. This year at Fantastic Fest that movie was HOMEWRECKER.

Directed by Zach Gayne, HOMEWRECKER begins innocently enough as characters Michelle and Linda, like many people do everyday, politely navigate around one another at their local gym. Though there is definitely an odd moment when Michelle asks the gals in the locker room for a tampon to which Linda awkwardly jokes that she's too old to menstruate, their interactions are of the everyday sort. When Michelle retreats to a nearby coffee shop to get some work done for her interior design business, she bumps into Linda again. Linda clearly doesn't get the message that Michelle is otherwise occupied and insists on joining her for her macha latte. Before long, Linda has coerced Michelle into taking her on as a client, ushering her out the door and over to her nearby townhome. The women make strained small talk as the designer takes inventory of her new project and acquiesces to join Linda in a daytime cocktail, but soon Michelle discovers that her new client's intentions extend way beyond casual friendship and home decorating.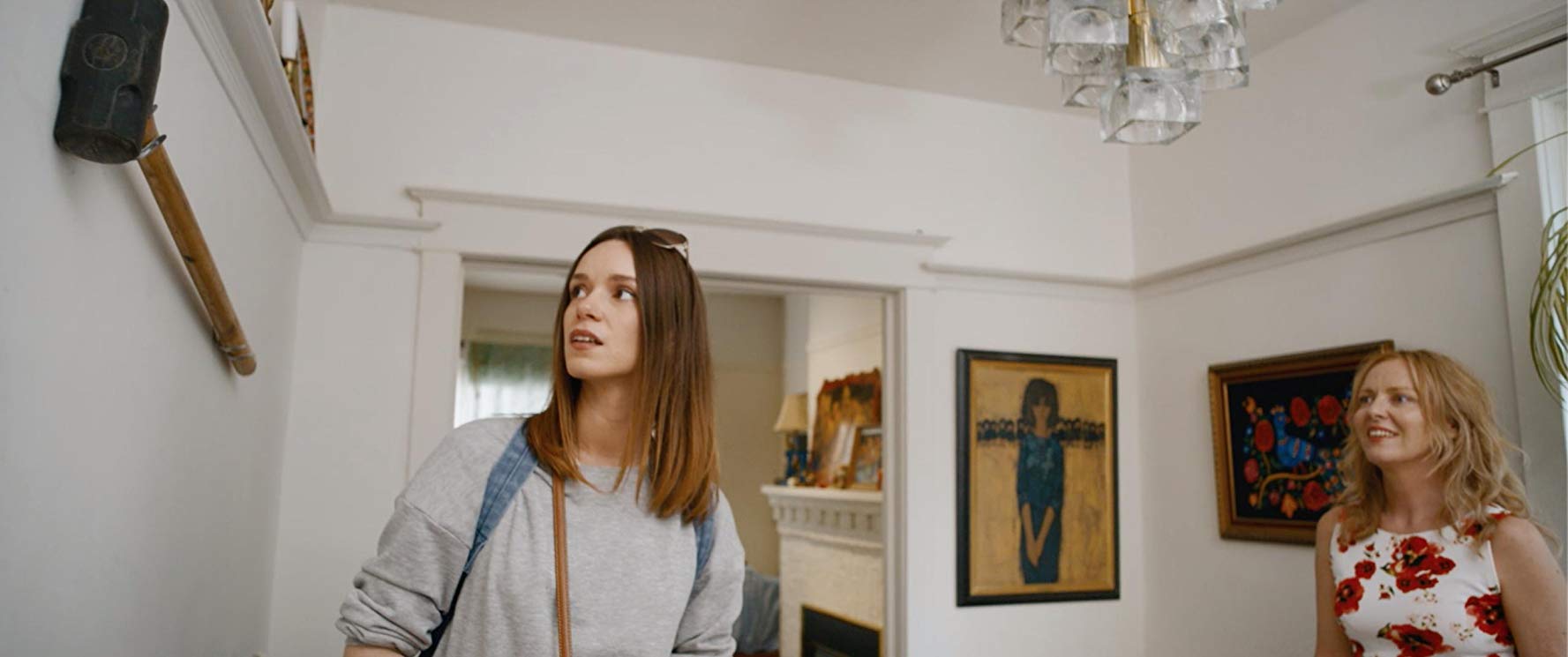 Co-written by Gayne and lead actresses Precious Chong (Linda) and Alex Essoe (Michelle), HOMEWRECKER offers that perfect combination of freaky and funny. While many films of the same ilk may have viewers questioning why in the world anyone would allow themselves to arrive in such a terrible predicament, Gayne and company have crafted a tale that makes every turn of the over-the-top story completely logical and believable. Even the bat shit crazy elements end up seeming fairly reasonable as the final revelations unfold. Kudos to these storytellers for creating such a cohesive narrative in the midst of some hilariously sideways and frightening context.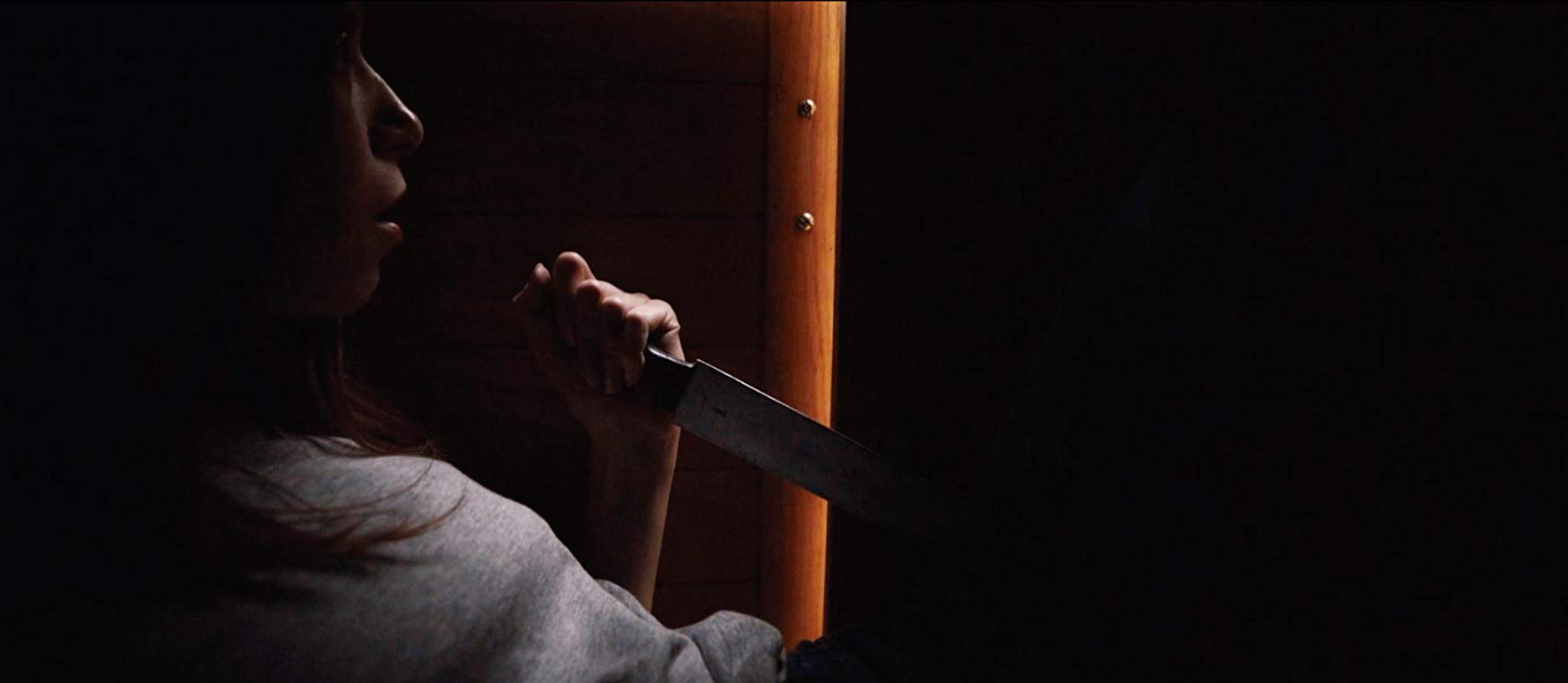 Playing the "straight man" to the decidedly offbeat Linda, Alex Essoe is great as the trapped Michelle. Her performance strikes a great balance between determination and unexpected compassion as she tries to find a way out of her desperate situation. When push finally comes to shove, Essoe also gets to flex her crazy muscles a bit too.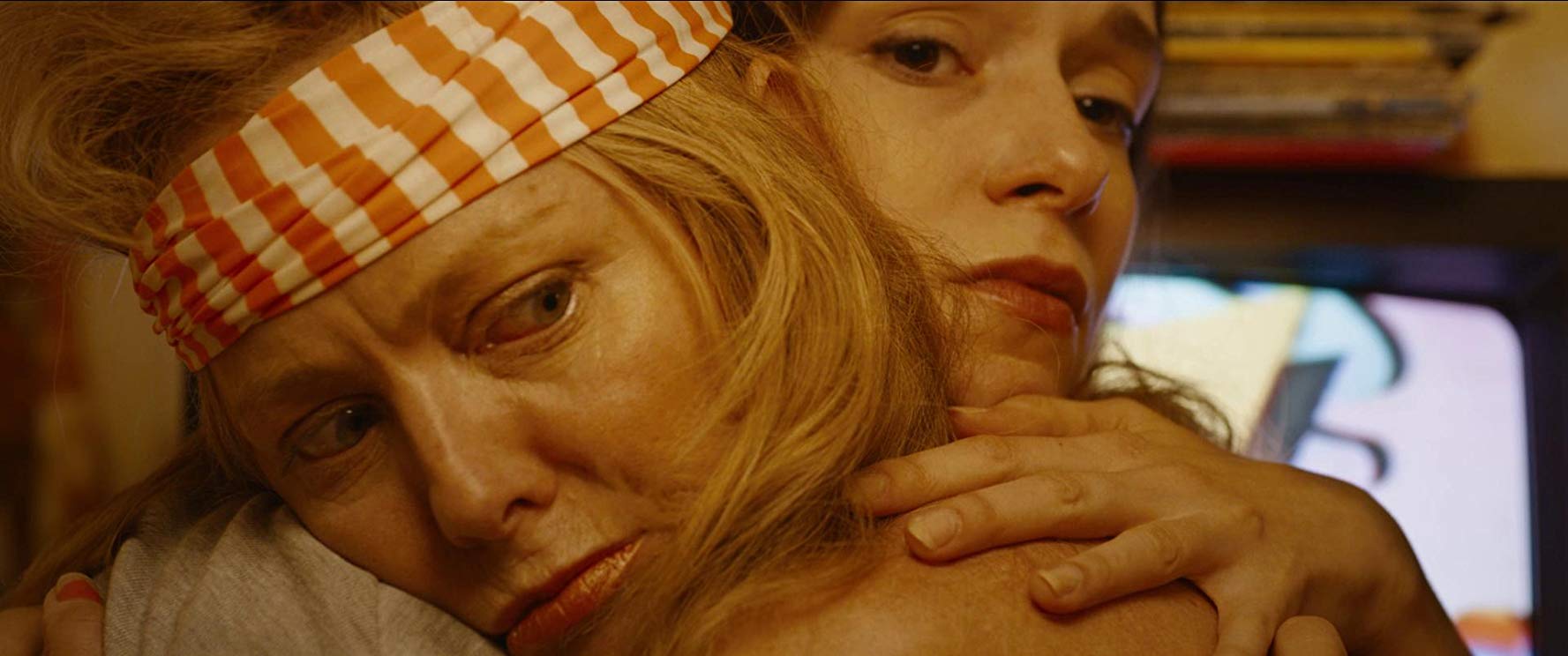 I had no idea I needed more Precious Chong in my life, but WOW I am totally seeking out all of her projects after her turn here. It would be an incredible understatement to say that Chong completely steals the show. Not only does she steal the show, she has created a wonderfully complex and strangely sympathetic character out of a complete psycho. It's rare to see the unhinged character in a film provide escalating tension as well as laugh out loud comic relief, but Chong manages both with undeniable charisma.

Though there is no word on a release for HOMEWRECKERS, I highly recommend keeping an eye out for this clever and surprising little movie.

Rebecca Elliott
Aka Annette Kellerman