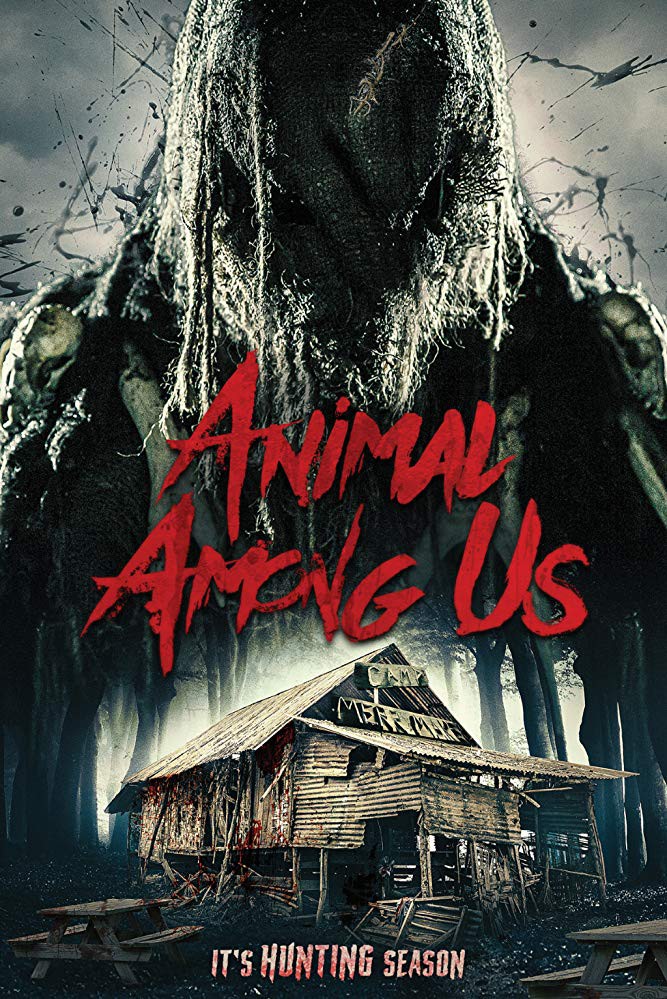 Hey, fellow horror geeks and horrorphiles! Prometheus here with more blood, violence, and gore!
"ANIMAL AMONG US," an indie-horror film from up and comer John Woodruff hits VOD and DVD on Tuesday 11/19/19! Written by Jonathan Murphy, the film stars Christian Oliver and Larisa Oleynik as a pair of beast hunters, on the trail of a "monstrous" secret. View full cast and crew here!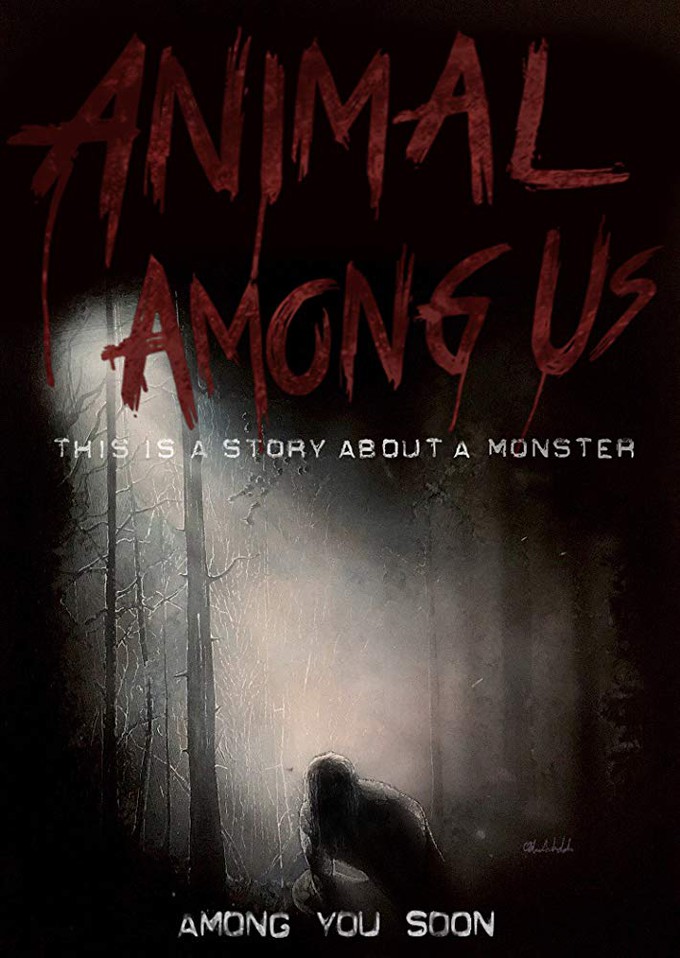 About a month or so ago, a friend familiar with the film messaged me about "ANIMAL AMONG US". Knowing I'm a fan of monster films, he told me to keep an eye out for this one! It's been doing well on the festival circuit and you can check out the official synopsis, trailer plus an EXCLUSIVE AICN clip below!
"Fifteen years ago, two teenage girls were murdered at Merrymaker Campgrounds. The case was filed an animal attack, the camp was condemned, and the killer never found - but something horrific still waits in those woods."
OFFICIAL TRAILER:

AICN EXCLUSIVE CLIP: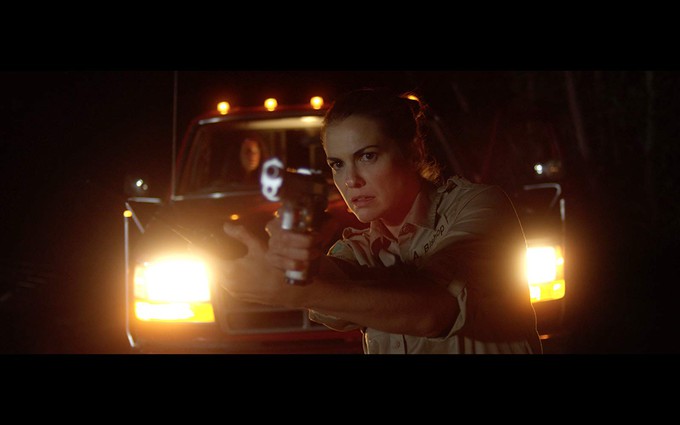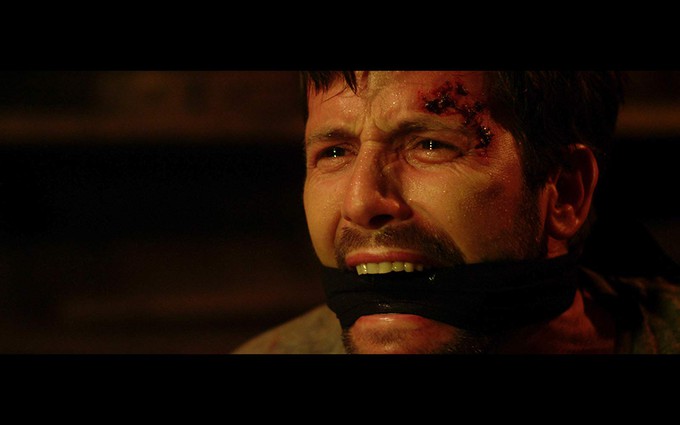 "ANIMAL AMONG US" looks like a fun romp in the woods! I've been itching for a good monster flick, and I'm hearing positive things about this one! I'm going to check it out tomorrow! I'll let you know what I think, horror geeks!
Until then, comment below and let me know if you plan on watching "ANIMAL AMONG US!" That's it for now folks! Until next time, keep on geekin' on, my friends!
Joshua "Prometheus" Scafidi