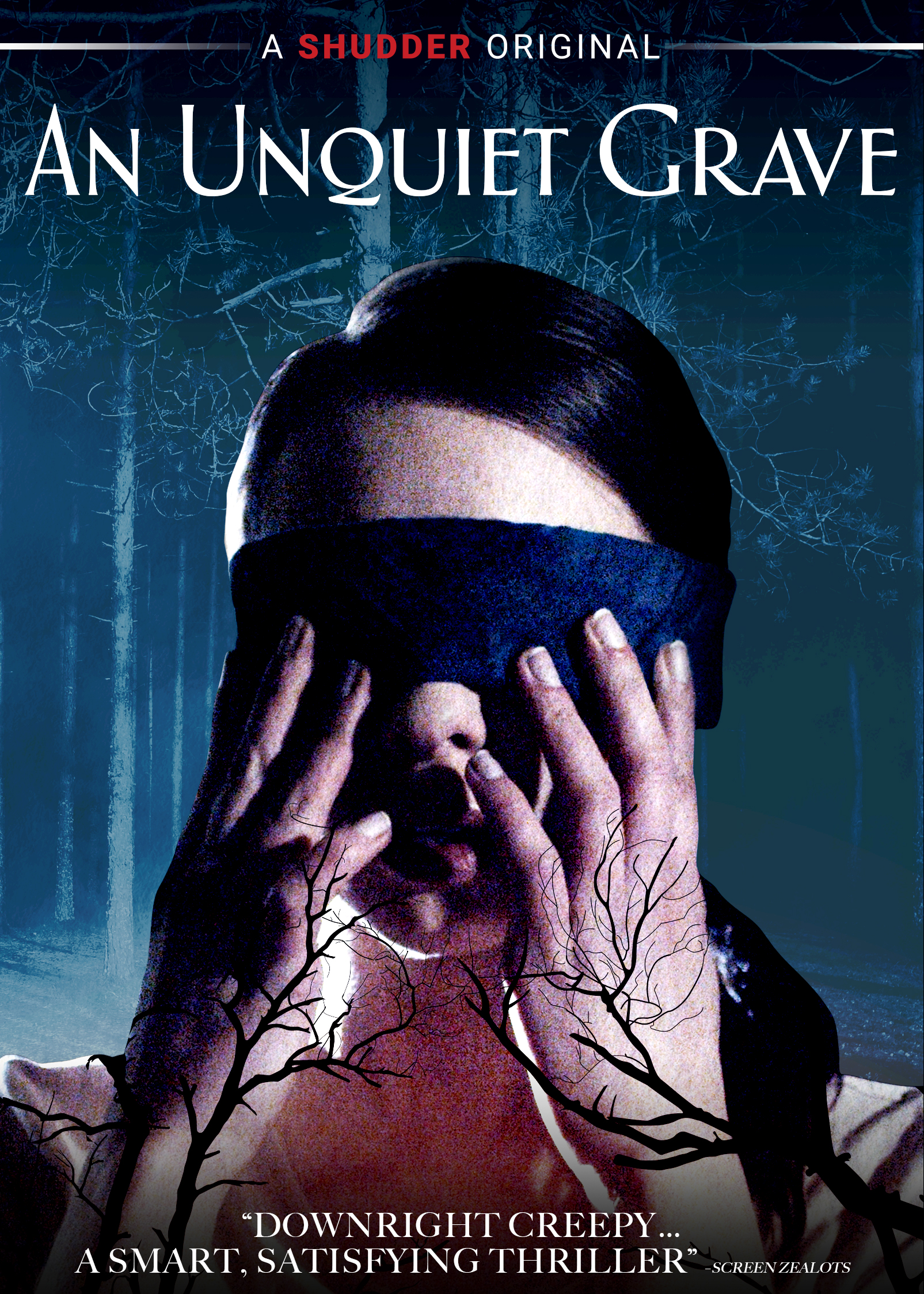 On January 18, 2022, RLJE Films will release the Shudder horror film AN UNQUIET GRAVE on VOD, Digital HD, and DVD. To celebrate, AICN is partnering with the AMC Networks business unit to give away DVDs to 3 lucky readers!
In AN UNQUIET GRAVE, "a year after losing his wife in a car crash, Jamie (Jacob A. Ware) convinces her sister, Ava (Christine Nyland), to return with him to the site of the accident and help him perform a strange ritual. But as the night wears on, it becomes clear that he has darker intentions."
First-time director Terence Krey ("Graves") co-wrote AN UNQUIET GRAVE with Christine Nyland (WORTHLESS), who also stars alongside Jacob A. Ware ("Boardwalk Empire").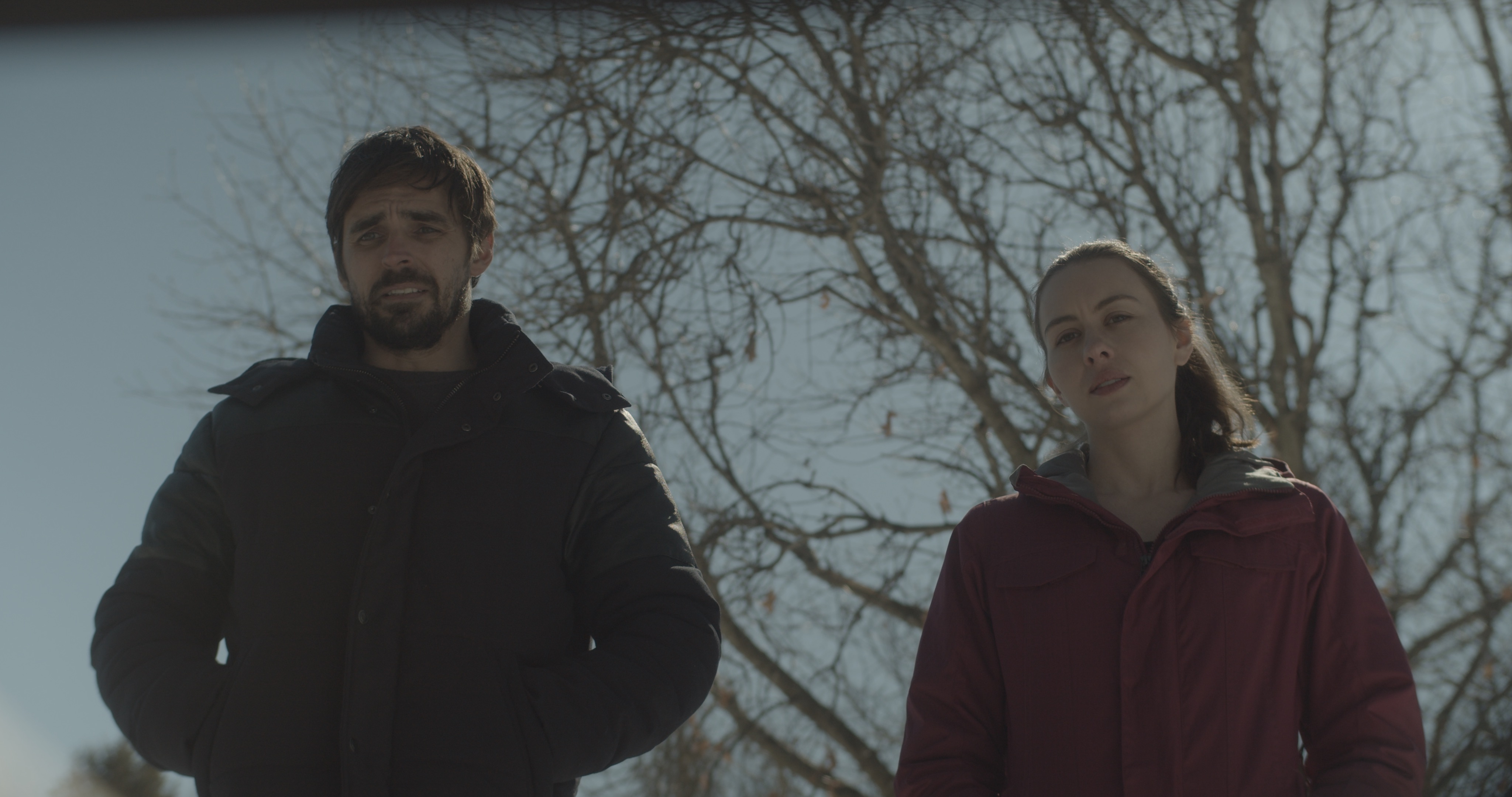 AN UNQUIET GRAVE will be available on DVD for an SRP of $27.97. Bonus features on the DVD include:
· Filmmaker Commentary
· Lyric Video of "The Unquiet Grave" by Vanessa Cuccia
· Interviews with the Cast and Director
· An Unquiet Grave Special Effects
· Nightstream World Premiere Q&A
Check out the trailer here!

If you'd like a chance at winning AN UNQUIET GRAVE on DVD, email me at annetteaicn@gmail.com with the subject line, SSSSSHHHHH!!!. Please include your mailing address (contiguous U.S. only, no P.O. Boxes). Winners will be chosen by noon on 1/12. Good luck!
Cheers,
Rebecca Elliott
aka Annette Kellerman