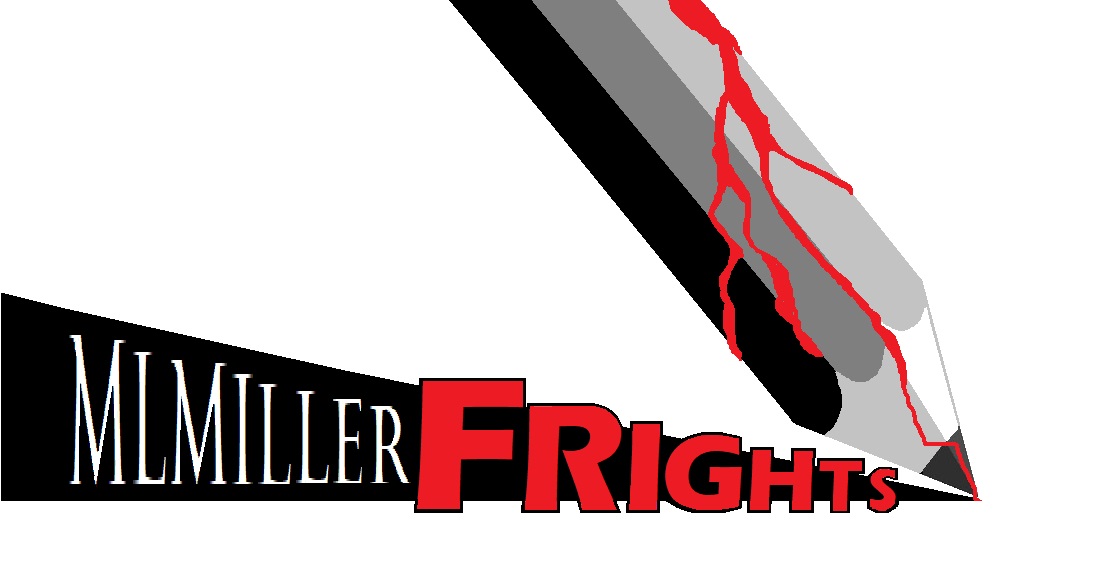 Hey folks, this is M.L. Miller aka the Reviewer Formerly Known as Ambush Bug. Those of you who have been with the site for a while might remember me as the former editor of AICN COMICS and AICN HORROR. I'm glad to see the site is still here pumping out the movie news, reviews, and fun.
A while back, I moved on to start my own site
MLMillerwrites.com
where I continue posting horror reviews, countdowns, and updates on all of my comic book projects. I've ventured back to Ain't It Cool to pass on the news that I just started up my own Youtube channel called
MLMillerFrights
, which is basically a version of my written reviews and my former AICN HORROR column on the Youtube platform.
Recently, I posted an editorial/rant/update on the recent rumblings surrounding the new SCREAM 5 film that is currently being cobbled together.
If you're feeling charitable, please check out the video, give it a thumbs up, share it with your pals, and most importantly subscribe and hit the bell to get notifications for new postings. I'm going to try to post a few times a week on Youtube and I post daily reviews on MLMillerWrites. Thanks again to AICN for all the site has done for me and allowing me to pass on the word about MLMillerFrights. I'll try to stop back from time to time with more reviews and editorials in the future!
All the best,
ML Miller