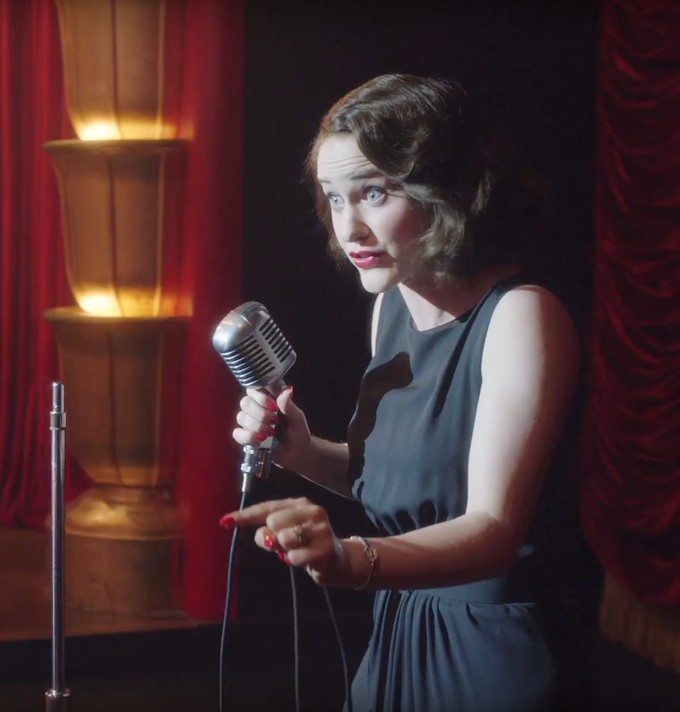 The diamond in AMAZON STUDIOS crown is obviously the two seasons we've received of Amy Sherman-Palladino's brilliant show. Rachel Brosnahan is a revelation as the titular Mrs. Maisel and this December we get the 3rd season! So promises this teaser:
This season takes her act on tour and seems to open up the world that Mrs. Maisel wanders! This looks spectacular, no? At least worth another arm full of awards!
You see a comedy show that's gonna take her down? Let us know below...
Bert Bolger out.