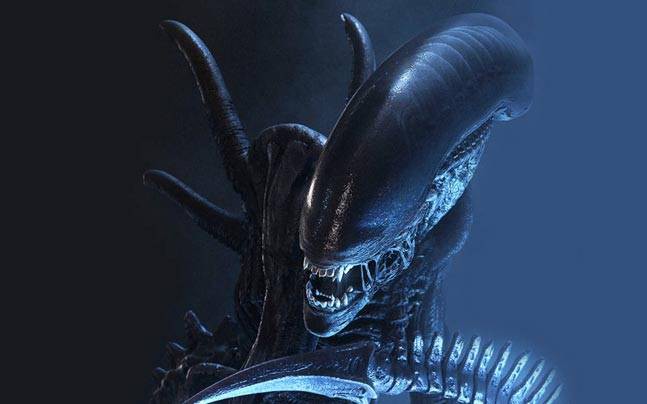 Freddy Beans, with a teaser for a great way to celebrate Alien's 40th anniversary.
This is a collection of six fan-made shorts set in the ALIEN universe. In 2018 FOX asked the fans to send the studio short films set in the Xenomorph universe. The six winners' shorts ended up creating the film, we will get to see soon. The 40th anniversary is literally 2 months and some change away, so really soon if they want to hit the mark.
The six shorts include:
ALONE: by Noah Miller…Hope a crewmember all alone, for over a year, finds a stowaway and is motivated to find life elsewhere.
CONTAINMENT: by Chris Reading…The 4 remaining survivors in an escape pod, deal with claustrophobia to the nth level, as one of them may be infected.
HARVEST: by Benjamin Howdeshell…Surviving members of a deep space harvester led only by a motion sensor, must reach the emergency evacuation while an unseen creature terrorizes them.
NIGHT SHIFT: by Aidan Breznick…A missing space trucker is found alive, thank god! But he's just not himself. While being let into general population a supply worker is faced with doing the right thing.
ORE: by the Spear Sisters…Lorraine works in the mines to produce better circumstances for her daughter and grandchildren. Another miner dies in a curious manner and she must fight the system she's followed, her entire life.
SPECIMEN: by Kelsey Taylor…Julie works the night shift as a botanist. Unfortunately, she gets locked inside with an alien that gets loose. Good luck Julie!
This sounds so damn good!
Anything that gives me a scene similar to this, keeps me happy!
Which story are you looking forward to most in the 40th anniversary anthology?
What's your favorite ALIEN movie in the franchise?
Mine has to be ALIENS, hands down. Or is it Game over?
Til next time Kids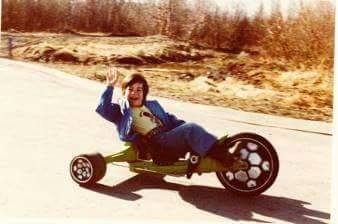 Ken Lewis (AKA: Freddy Beans)
Facebook: https://www.facebook.com/FreddyBeansWrites/
Instagram: freddybeans13
Contact me: freddybeans@gmail.com