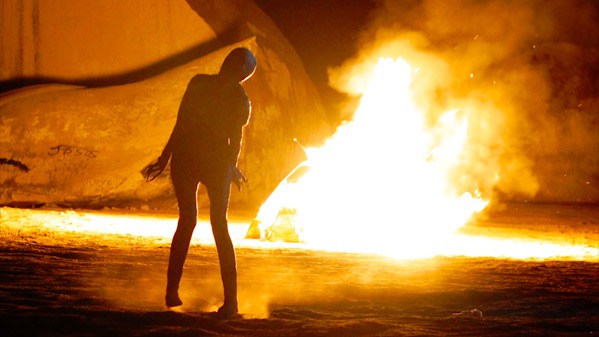 Hola Dannie aqui,
Today a trailer and a teaser were released for a sci-fi film called "Black Antenna." The film is inspired by the 90's rock band Alice in Chains' sixth album titled Rainier Fog. "Black Antenna" is a ninety-minute feature that will be released in 10 separate videos the first two videos will be released on March 7th. The ten videos will fit together to create a cohesive story and a sci-fi film.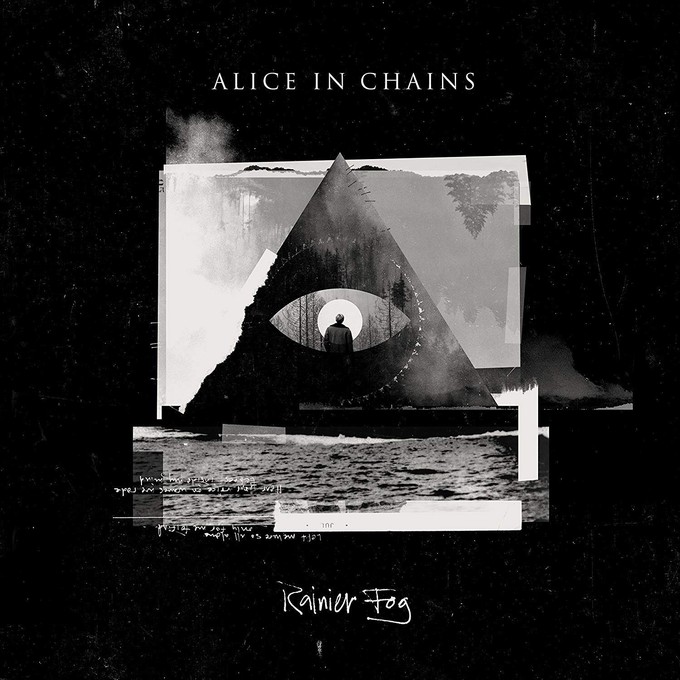 "Black Antenna" stars Nick Vallelonga ("Green Book"), Mike Hatton ("Green Book"), Darri Ingolfsson ("Dexter"), Eric Michael Cole ("Gia"), Paul Sloan ("The Scorpion King"), Viktoriya Dov ("American Violence"), and Jerry Raines Jr. ("Alice In Chains: Never Fade").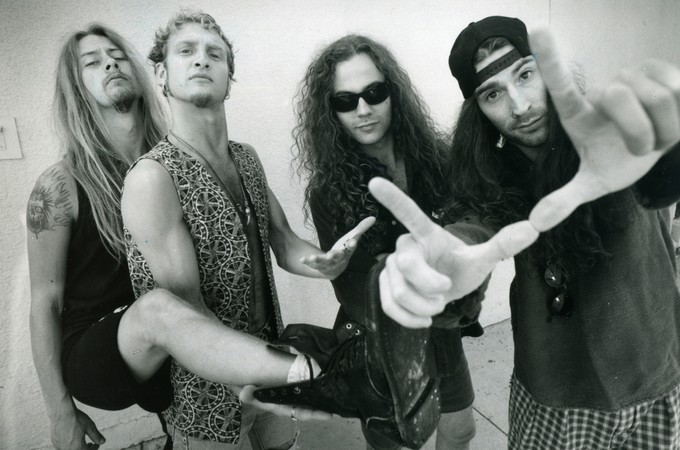 The only synopsis released so far from ALICE IN CHAINS YouTube describes "Black Antenna" as-
"One Film. Ten Videos. Black Antenna. Rainier Fog."
Here is the teaser for "Black Antenna."
Here is the full trailer for Alice In Chains' "Black Antenna."

Weirdness right?
"Black Antenna" is directed by Adam Mason who has a history directing music videos for Alice In Chains. Mason also directed the films "Blood River," "Pig," "Junkie," "Luster," "Hangman," "The Devils Chair," "Broken," "Dust" and "The 13th Sign." Mason also penned the script for "Black Antenna" with Paul Sloan who also stars in the film. Sloan has some history writing for film and television; some of his projects were "I Am Wrath," "Vigilante Diaries," "The Night Crew," and "Stiletto."

"This was an opportunity to do something fresh and inspiring from an indie filmmaking side. The sound and vision between album and film are closely intertwined — it was a brilliant synergy that led to a really unique project."--- Adam Mason
"We've always toyed with the idea of creating videos for every song on one of our albums. Not only did we do that for Rainier Fog, it got totally out of hand, and we made a whole goddamn movie." ---Sean Kinney Alice In Chains' Drummer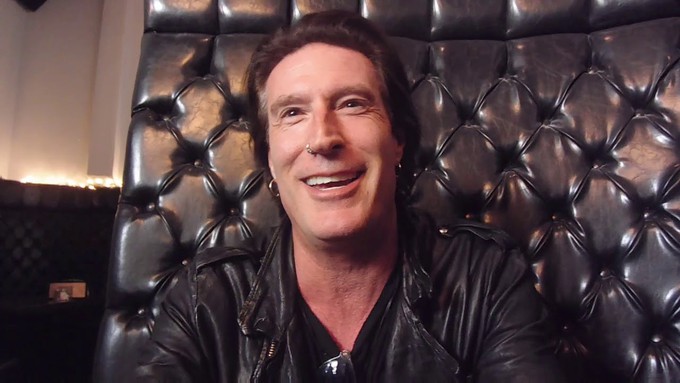 There's not much we know about the plot of "Black Antenna" besides what we see in the trailer and teaser. I would think maybe listening to the album Rainer Fog here may give one an insight? To stay up to date on "Black Antenna" and when its episodes are released follow @AliceInChains. What do all of you out there in Geeklandia think of Alice In Chains' "Black Antenna?" How many of you will rock along through this sci-fi weirdness? Also, do we have any fans of the band Alice In Chains out there in Talk Backs?
Stay Strong, Live Good, Love Movies!
Dannie H.L. Knowles aka Pekosa Peligrosa