Ken with our 2nd monthly Itune giveaway, thanks to RLJE Films and AMC's Shudder.
This one is a whopper. You get seven titles via Itunes released in October, seems appropriate with Halloween around the bend. I'll explain the simple rules of the contest after we go through each of the 7 titles.
GWEN
Gwen is a dark 19th century Snowdonia tale of a young woman living under tough circumstances. Her mother's sick, dad left and the local mining company is encroaching on her land. This looks like a dark gothic tale that will be tough to watch. I am reminded of THE WITCH heavily from that trailer.
LAST ONES OUT
Like THE WALKING DEAD and 28 DAYS LATER before it, Henry wakes up from surgery to find the hospital infested. This infestation isn't roaches you can spray into oblivion, this infestation is zombies. He's got to escape the hospital however he can.
THE NIGHTSHIFTER
Stenio loves random conversations with strangers. Except in his case, he talks to the dead. His job at the morgue keeps him plenty busy. Then one day a secret is revealed and a curse is evoked. Will Stenio survive with his undead guides?
RUIN ME
Alexandra signs up for a 36 hour extreme event because her boyfriend is really good looking. It's the crème de la crème of horror themed adventures. You get camping/haunted houses and an escape room, not to mention all kinds of untold goodies to raise the blood pressure. Then people really start dying and Alexandra must fight the horrors thrust upon her.
THE NOONDAY WITCH
Eliska moves her and her daughter to the rural countryside to avoid confronting the early death of her husband. The only problem is she moves them to a spot where the local witch likes to abduct kids during the day. That's when her daughter starts acting off and moving again, becomes a priority.
SATAN'S SLAVES
Rini, along with his siblings watch mom die from a mysterious sickness after three hard fought years. When she goes to the other side she shomehow returns for family fun time. Seems mom was involved in the occult and she didn't return to haunt her family but to enlist them into the group.
TERRIFIED
Three paranormal and crimel investigators join forces to combat the local spirit causing issues in this Buenos Aires town. Loud noises, mysterious beings creeping under beds, thumping noises in the walls, the neighborhood will never be the same.
There's some great foreign independent horror films in this collection.
For this contest, I'm keeping it simple. Send your three favorite foreign horror films and why they are your favorites to freddybeans@gmail.com
That's it. The more creative the more likely you are to win.
I'll start the contest with mine.
I will not apologize for it and I don't care if you think it's horror or not, the top of my list is PAN'S LABYRINTH.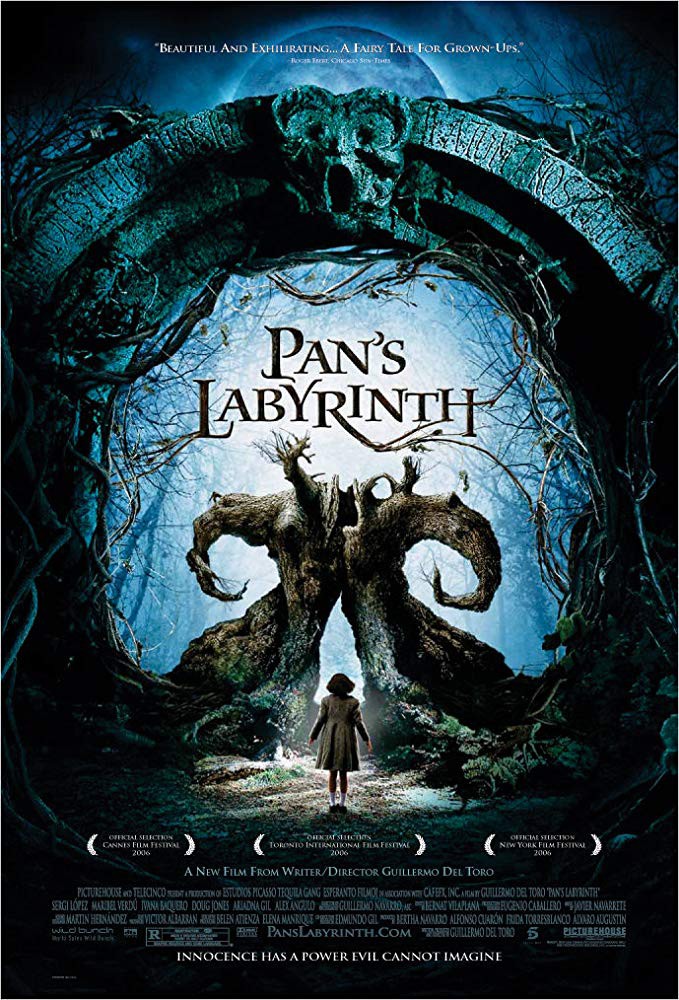 I love everything about this film, including the ambiguous ending. The Pale Man is the scariest guy I've seen on screen in ages.
INSIDE –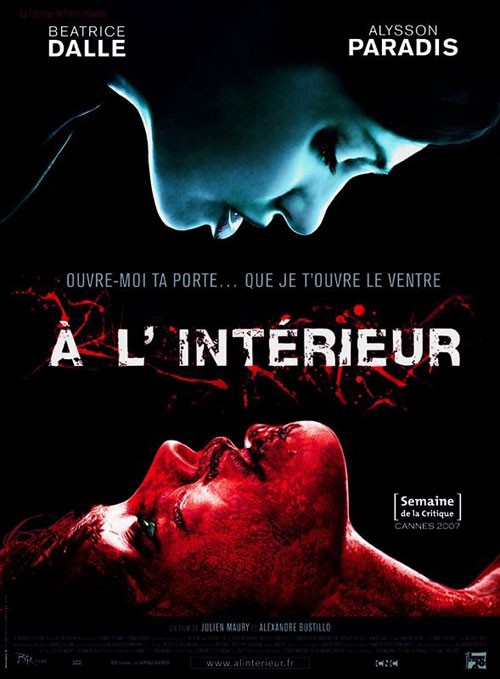 I love this French slasher film. A woman about to birth her first baby ends up in the fight of her life with a crazed woman.
REC 1 & 2 –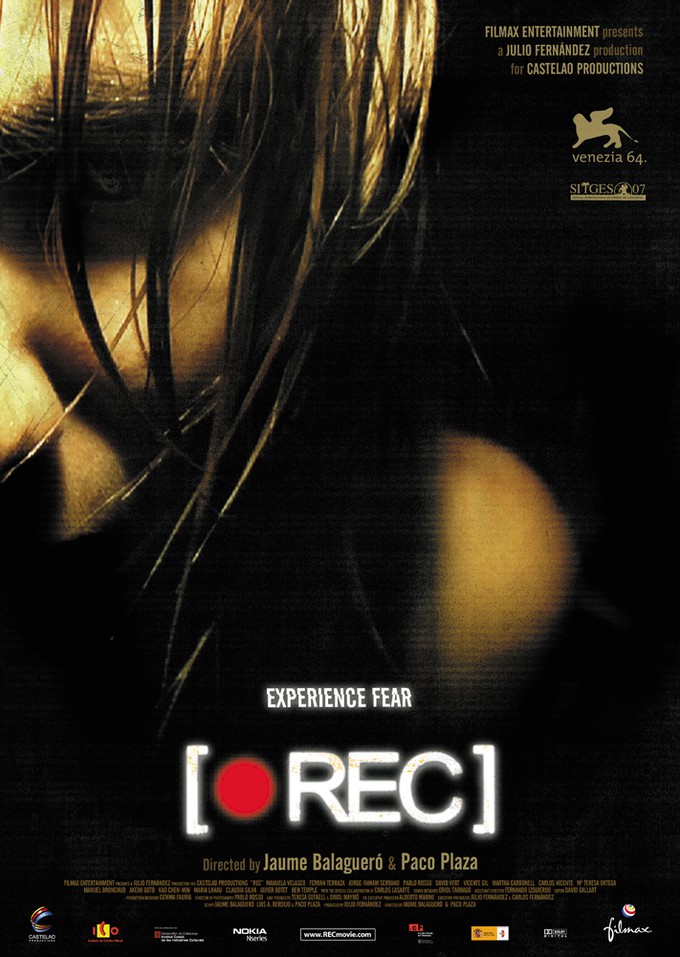 This was the movie that QUARANTINE tried really hard to be. It failed miserably. REC is dread from minute one to credits. Both 1 and 2 are an interconnected horror thrill ride that never lets up.
Honorable mention to MARTYRS, HIGH TENSION, THE WAILING and a list too long to name here. If you asked me the same question daily I'd probably change my list each time. I love me some foreign horror.
Send me your favorites now!
Til next time Kids
Ken Lewis (AKA: Freddy Beans)
See a fancy page of me writings at www.freddybeans.com