Katie Burgess, star of "The Jurassic Games," plays badass government assassin, "AGENT JADE BLACK!" Written and directed by Terry Spears, the upcoming film from High Octane Pictures is sure to be action-packed! Check out the synopsis, plus an AICN exclusive trailer and poster below!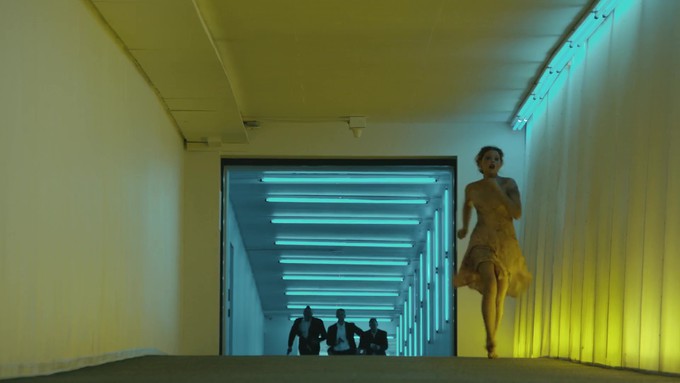 "Rescued from the international sex trade as a young girl and trained as a secret government assassin, Jade Black must go after a rouge former agent with the same background who has developed a biological weapon and plans to unleash it on the world, starting with the wealthy and powerful men behind the very same human trafficking operation that they were both rescued from years earlier."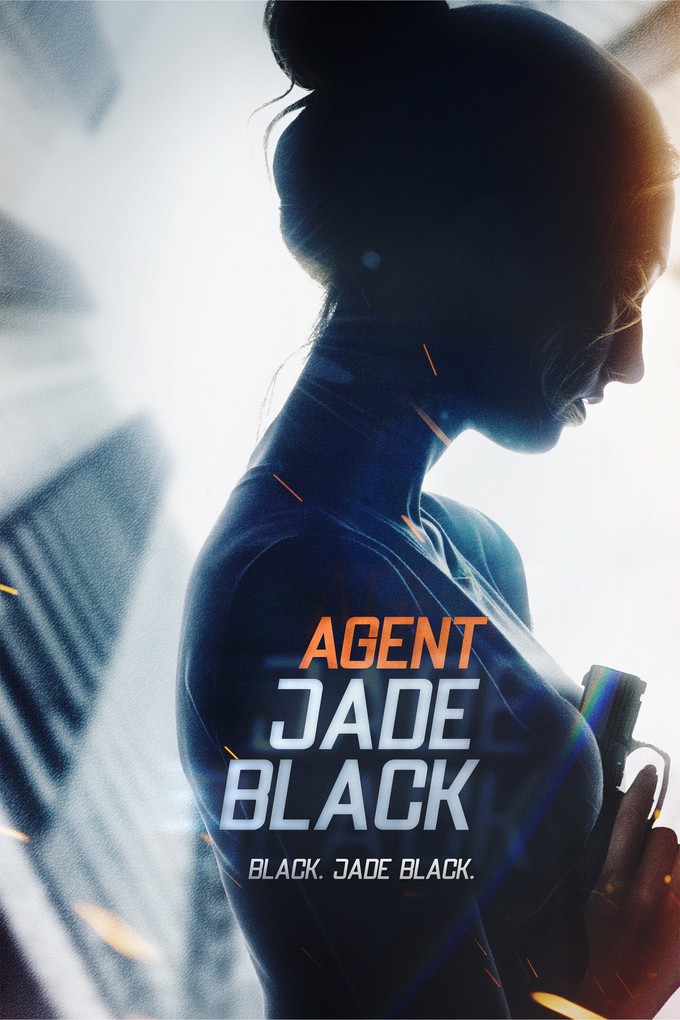 The supporting cast includes Connie D Franklin, Sydney Flack, Luke Wycoff, and Rane Thomason! View full cast and crew here! Be on the lookout for "AGENT JADE BLACK" on DVD and On-Demand January 7, 2020! That's it, for now, folks but until next time, keep on geekin' on, my friends!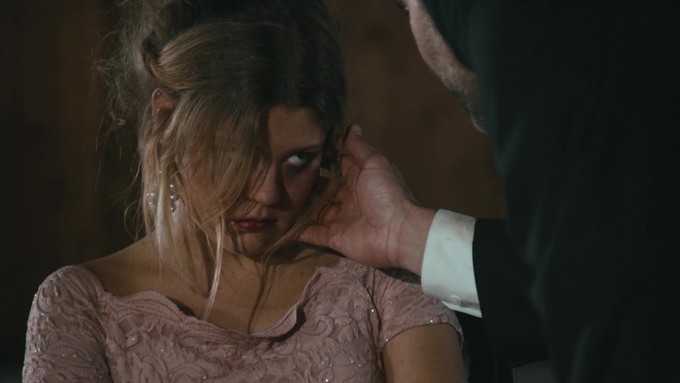 Joshua "Prometheus" Scafidi