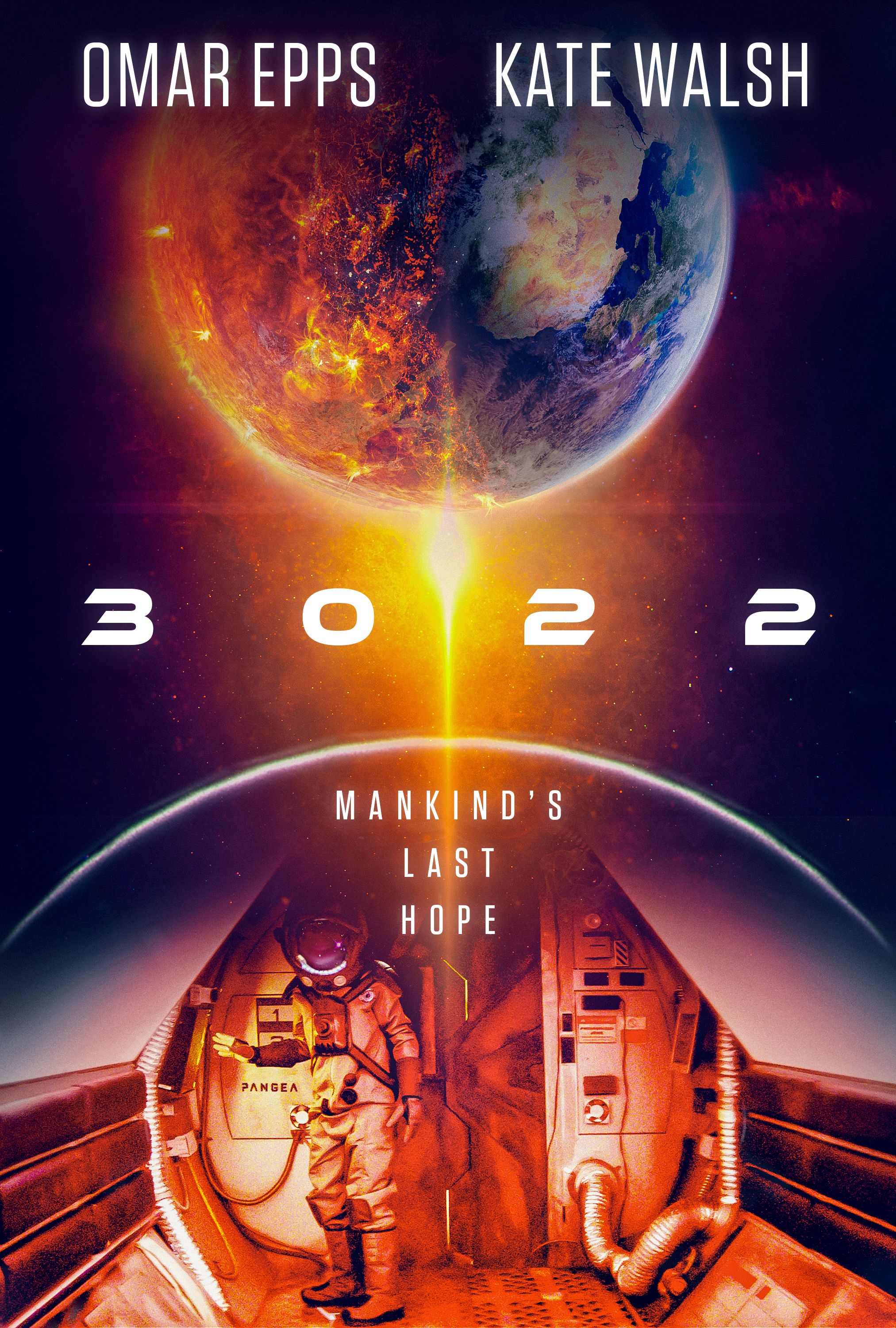 Barbarella here with a giveaway!
Starring Kate Walsh and Omar Epps, 3022 is about a group of astronauts who become unstable halfway through a ten-year mission. After losing contact with earth, the haunting emptiness of space becomes the least of their concerns. In honor of the film's release in theaters, on demand, and on other digital platforms November 22, we are giving away three iTunes download copies of the film.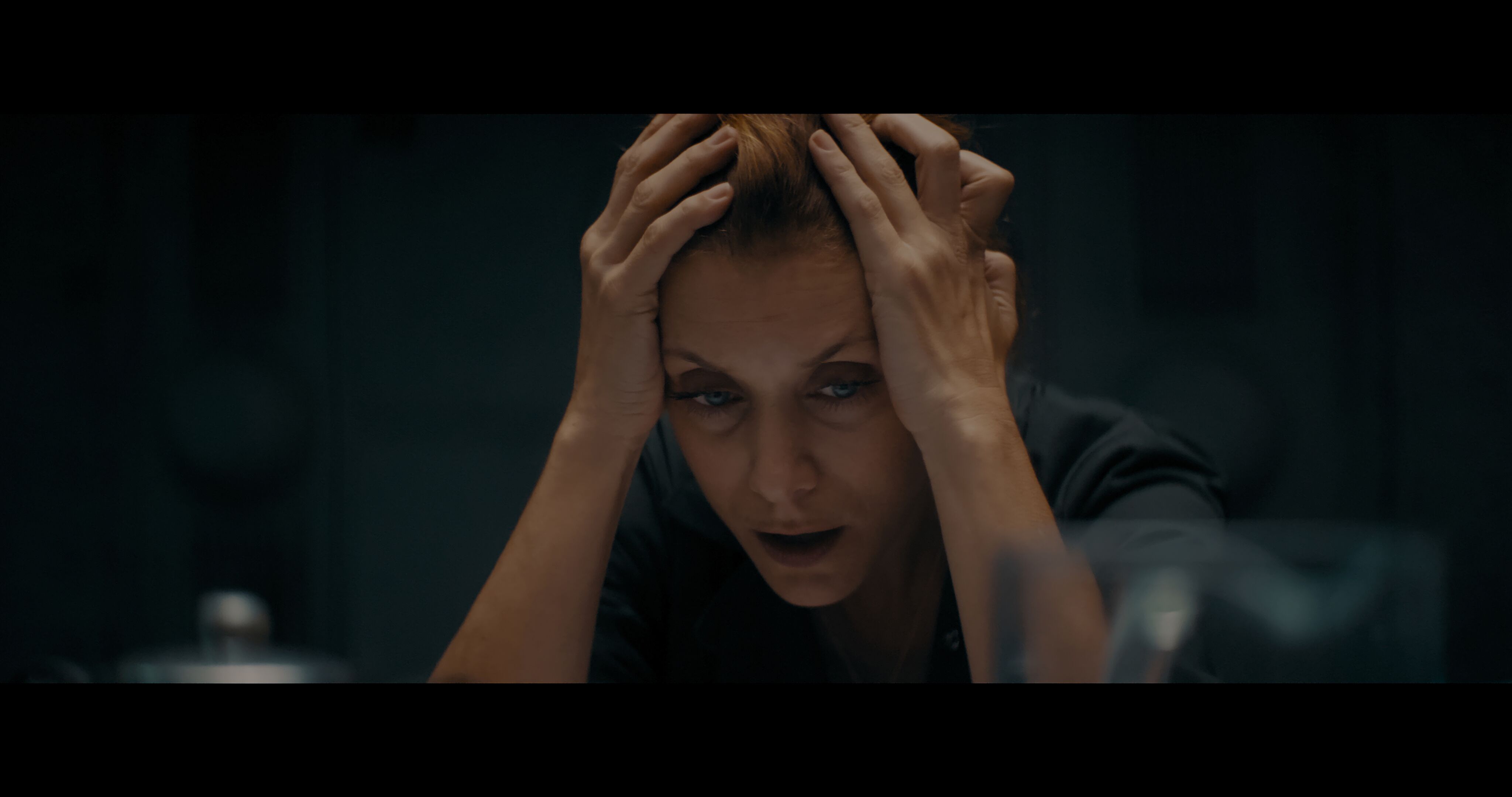 To win one, email me at AICN-Barbarella@hotmail.com with the subject line I WANT TO GO TO SPACE WITH KATE WALSH AMD OMAR EPPS before Tuesday, November 19 at noon CST and I will select the winners at random.
Barbara Kennedy
aka Barbarella