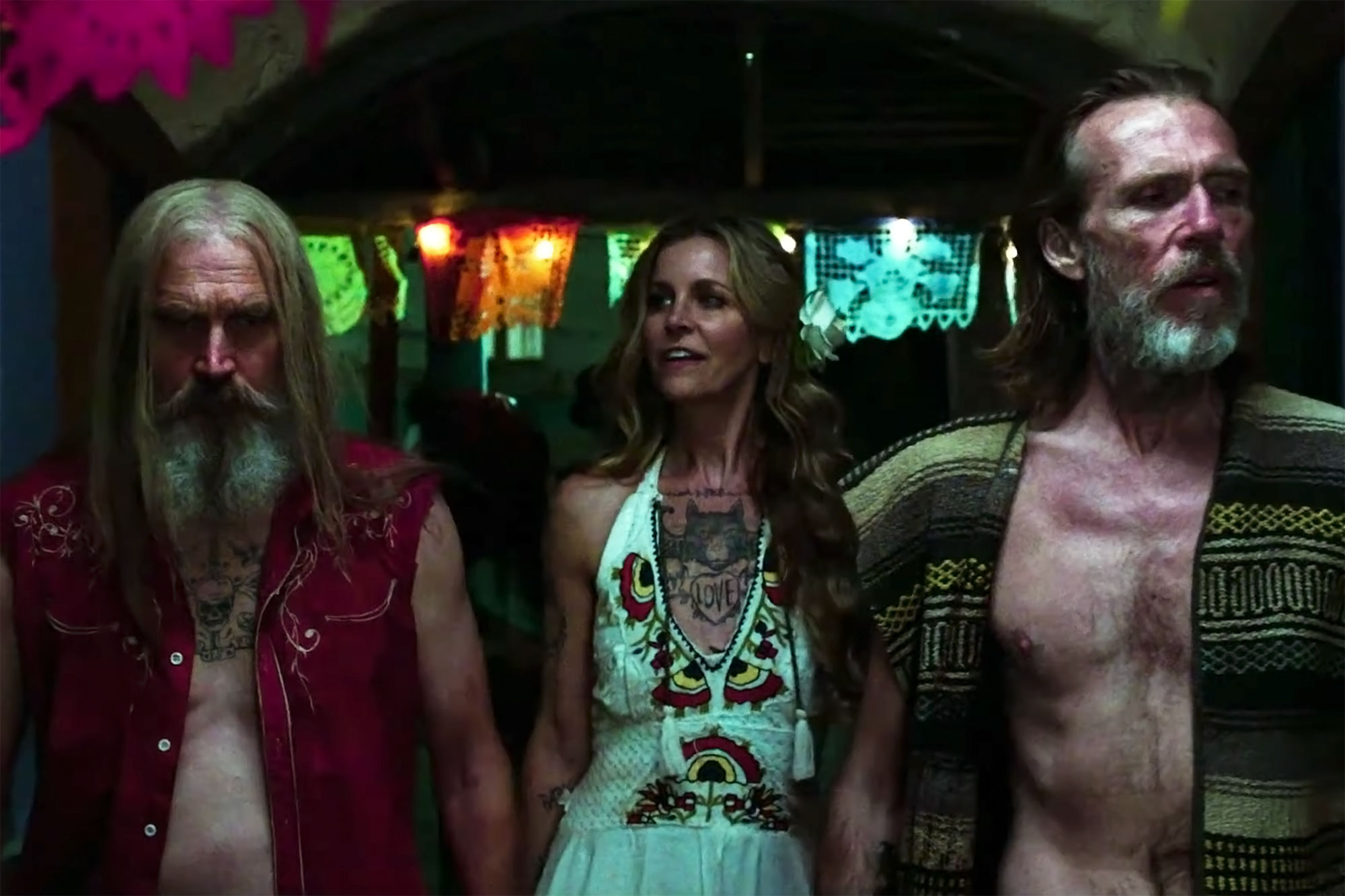 The official poster for Rob Zombie's upcoming film "3 FROM HELL" has arrived! Check it out below!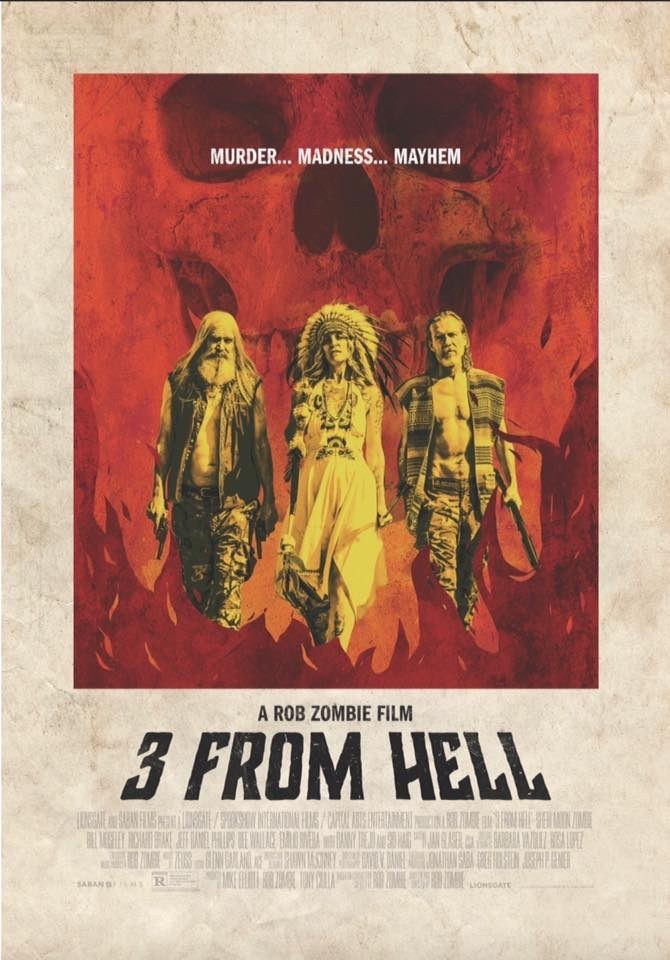 I'm digging the old school, "grindhouse" feel of this poster and I love the colors! It highlights three of the main characters: Otis (Bill Mosely), Baby (Sherry Moon-Zombie) and a new face, Winslow Foxworth Coltrane (Richard Brake).
I do have a question though... WHERE THE FU*k IS CAPTAIN SPAULDING (Sid Haig)?
Are you guys excited for 3 FROM HELL! Stay tuned for more news and upcoming interviews with the cast! As always comment below! Until next time, keep on geekin' on my friends!
Joshua "Prometheus" Scafidi