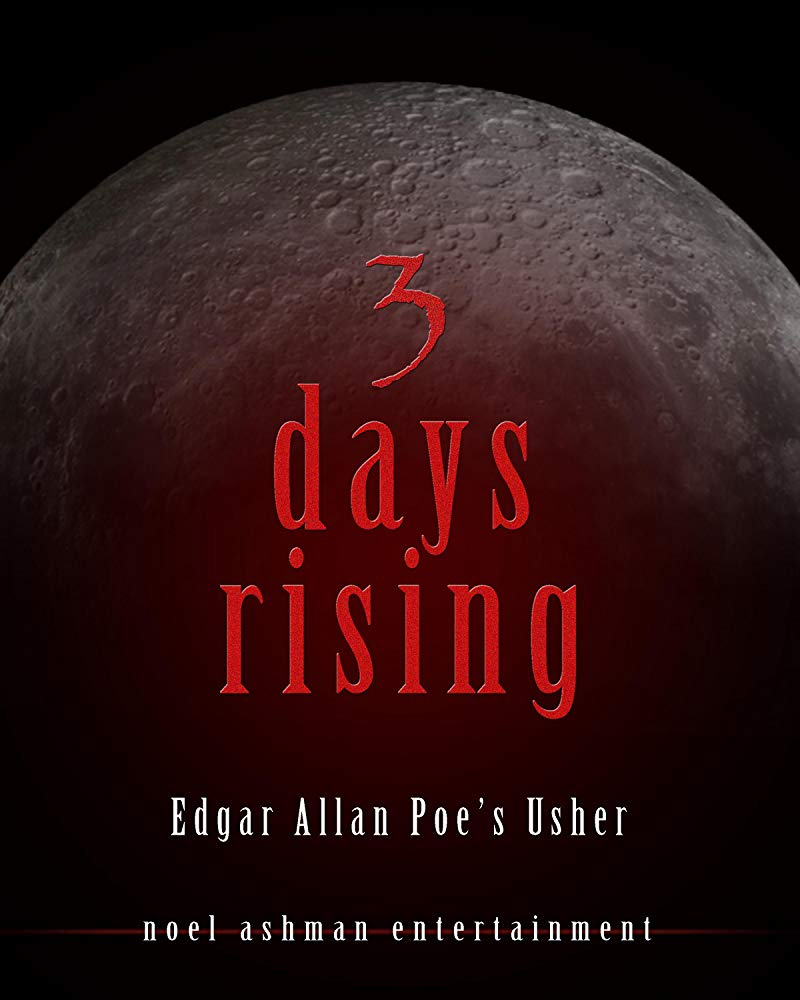 Hey fellow horror geeks, Prometheus here with some intriguing news! Edgar Allen Poe's beloved classic, "The Fall of the House of Usher" is being reimagined in the upcoming horror flick "3 DAYS RISING", from Craig Cukrowski!
Vincent Young, whose credits include "Escape Plan 2" and TV's "NCIS", has been cast to star in the film, joining world-renowned musician, and actor Ice-T, Peter Greene ("Pulp Fiction") and Tony Denison ("Major Crimes") Check out the full cast and crew here!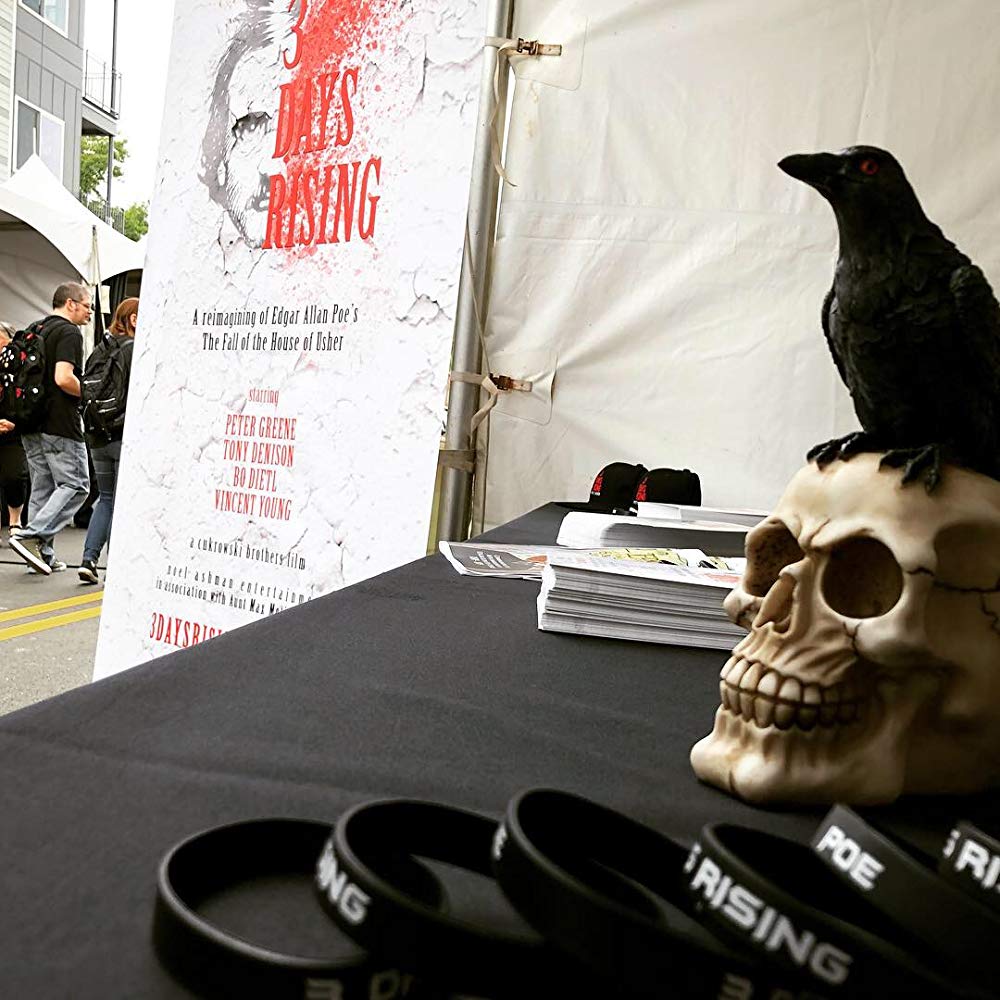 "3 DAYS RISING" was written by Noel Ashman (Story Revisions) and Derek Cukrowski (screenplay). It is also being produced by Noel Ashman. You can check out the official synopsis below!
"A horror-thriller that re-imagines Edgar Allan Poe's masterpiece, "The Fall of the House of Usher". Living alone, Eric is seemingly descending into madness, but that narrative slowly begins to unravel until the gruesome truth is revealed."
"3 DAYS RISING" is currently filming! Stay tuned for a release date! I'm a huge Poe fan, so I will be keeping a close eye on this one! That's it for now folks! As always, comment below and let me know what you think! Until next time, keep on geekin' on my friends!
Joshua "Prometheus" Scafidi