Hey, Everyone, it's Sam here to tell you about the new movie, 2050!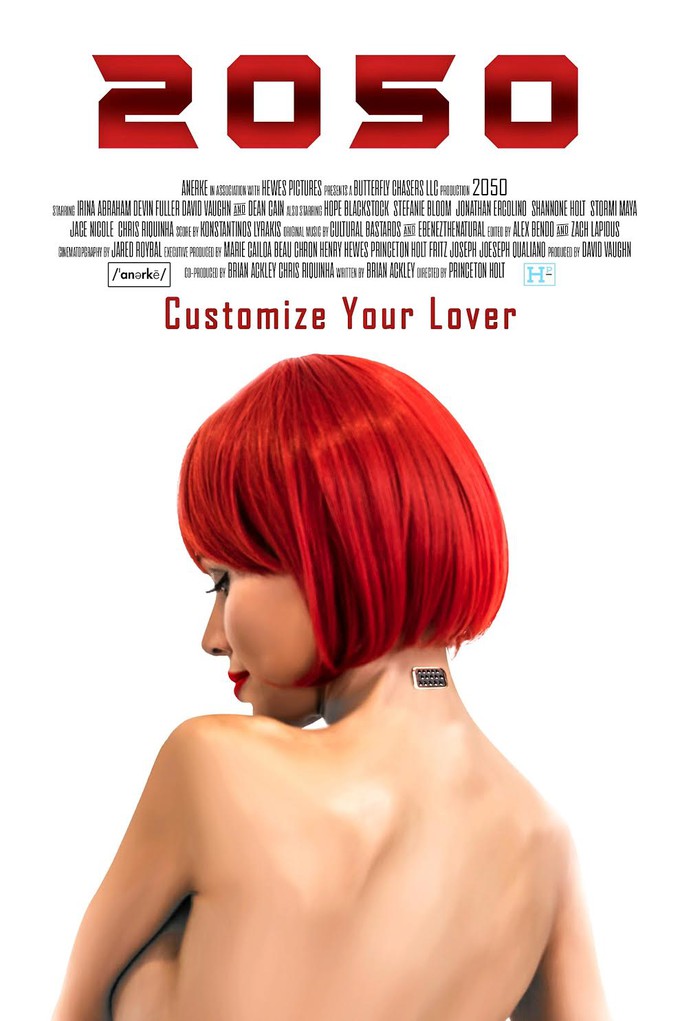 2050 is a satiric comic fantasy that tells the story of a married video game developer who is introduced to a warehouse that customizes androids for human companionship. Check out the trailer:
2050 was directed by Princeton Holt who also wrote the script with Brian Ackley and David Vaughn. The film stars Dean Cain (Louis and Clark, God's Not Dead, Supergirl) who plays the owner of this futuristic artificial intelligent love fest.
Other actors include David Vaughn,

Irina Abraham, Devin Fuller, Stefanie Bloom, Stormi Maya, Jace Nicole, Shannone Holt, Hope Blackstock, and more. Select audiences will be able to view 2050 in New York, NY on Valentines Day soon after it is expected to be in Los Angeles (March 1 - 7) and Baltimore (March 15 - 21).
So tell me are you ready to engage in this a.i. love parlor?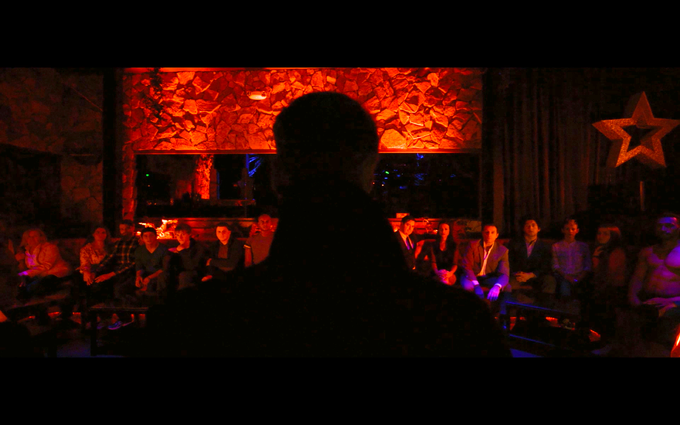 2050 seems like a "have it your way" Burger King slogan with the instant gratification of intimacy and sex.
I hope this is not the future of love for generations to come, but looking at the bright side maybe a.i. love will lower statistical rates of STD's.