Hey Yo, Draven here.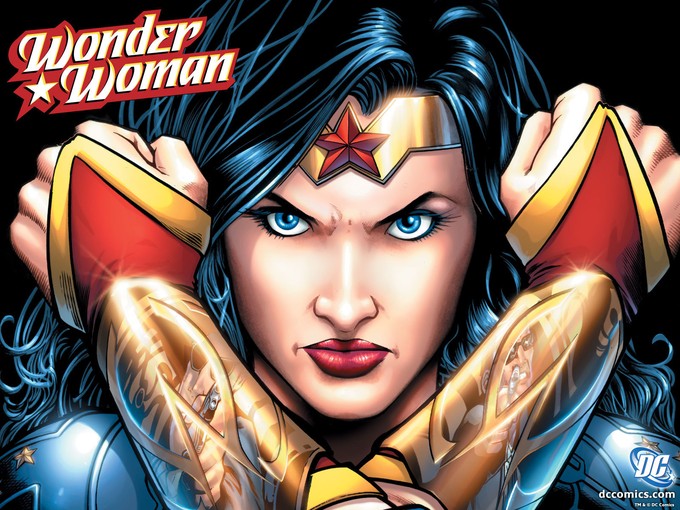 Now that we know Wonder Woman will officially be a part of the BATMAN/SUPERMAN film (that was recently delayed to 2016), the next question is what are the future plans for the character? Gal Gadot was recently announced as the actress tapped to play Princess Diana of Themyscira, and the contract she signed gives us an idea as to what Warner Brothers is planning on doing with the character in the near future. Variety is reporting that Gadot's contract includes not only the BATMAN/SUPERMAN film but also a JUSTICE LEAGUE film (recent rumors have suggested that WB is mulling the idea of shooting the BATMAN/SUPERMAN and JUSTICE LEAGUE films back-to-back) and a solo WONDER WOMAN film.
WB have always been reluctant to get behind a solo Wonder Woman film, but the Marvel model they are seemingly trying to copy (ironically after shit canning a Joss Whedon Wonder Woman film) have laid out a blueprint for less appealing superheroes to become profitable film franchises. WB isn't getting behind it completely though, as Gal Gadot's three films is nothing (especially at only $300,000 a picture) compared to Marvel's normal six or nine film commitment. (Samuel L. Jackson recently revealed that the next AVENGERS film will be the seventh film of his original nine film commitment.)
Hopefully though, WB/DC can pull off establishing a cinematic superhero universe of their own, and we can eventually get an epic, big screen Wonder Woman adventure.
Follow me on Twitter here!