(Yes, the Batman/Kent 'error' below is another joke re: a previous error here on AICN).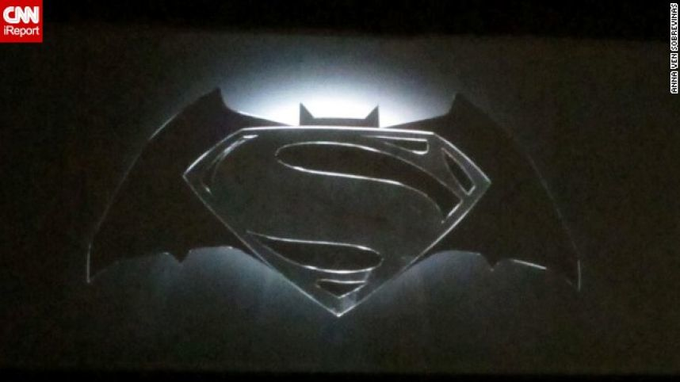 We've been hearing rumors for a while now that Wonder Woman might make some kind of appearance in Zac Snyder's not-yet-officially titled MAN OF STEEL sequel, alongside Ben Affleck's incoming Batman/Clark Kent.
This now looks to be very much the case, with Warner Bros' announcement that Gal Gadot has landed the role. An insanely hot model from Israel, Gadot may be more broadly known from her appearance in James Mangold's KNIGHT AND DAY and for her recurring role as Gisele (Han's lady) in the last few FAST AND THE FURIOUS films.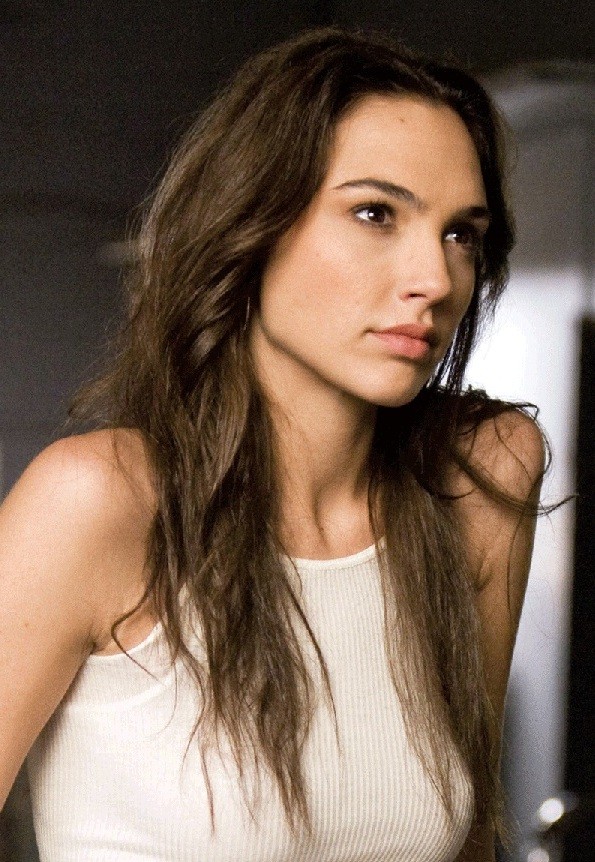 This is an interesting bit of news - and the confirmed casting of Gadot/Wonder Woman in this project makes 'MOS II' the 2nd film in recent weeks to be revealed as a high-profile comic character jamboree (counting the recent confirm that Green Goblin was joining the already-announced Rhino and Electro in AMAZING SPIDER-MAN 2). Are these movies getting too crowded? Are The Powers That Be too desperate to match or best THE AVENGERS? Could be…but perhaps it'll work out nicely in the end. Keeping an open mind...
The MAN OF STEEL sequel - whose possible titles we recently glimpsed HERE - rolls next year for a Summer 2015 release.
————————
Glen Oliver
"Merrick"
- e-mail
- Twitter
- Google +