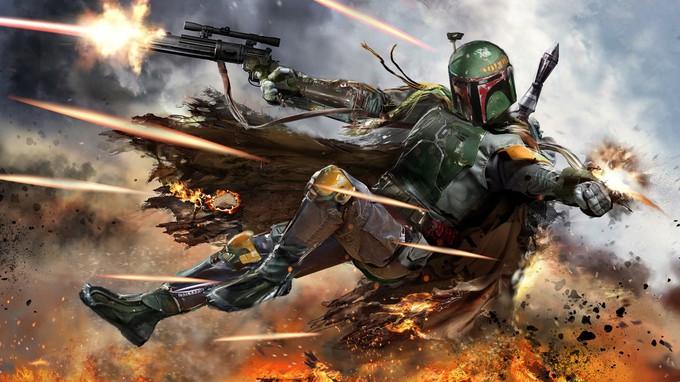 Hi, folks, Precious Roy here again with news that is nearly a follow-up, or perhaps even a mash-up, to two of my previous reports… this one concerning the Obi-Wan Kenobi film…
And this one concerning Kathleen Kennedy courting Taiki Watiti for a Star Wars solo adventure….
It looks like Omega Underground's Lucasfilm spy is at it again… in addition to the KENOBI film now on the production schedule, we have news that BOBA FETT is still very much in production. The film had been using the working title TIN CAN previously, when Josh Trank was involved, and apparently, the Tin Can references are back as the pre-production has resumed on a BOBA FETT film. The article draws a direct line between the production company's name and tin… well-spotted!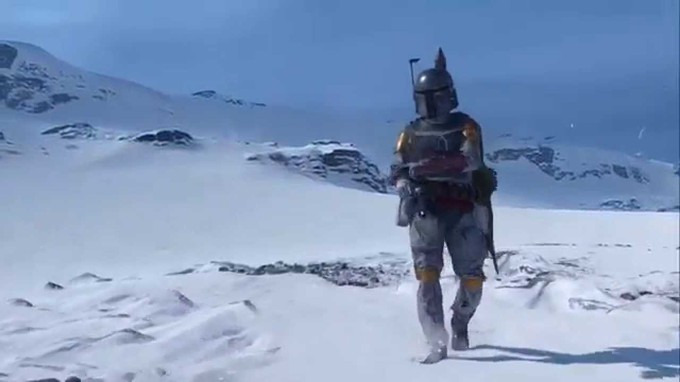 As with KENOBI, I want to trust that the right people are involved and that the story is one worth telling. With Rian Johnson, they seem to have reached a new boldness in their direction. But Johnson isn't behind the SOLO film, and he won't be behind BOBA FETT, either. This could be ROGUE ONE... or it could also be JURASSIC WORLD.
The article raises an interesting theory… BOBA FETT may be what Kathleen Kennedy wants to see Taika Watiti do. In their excellent defense of Waititi helming the bounty hunter story, Omega Underground cites Waititi's knack for great action sequences, and comedy… If either Temuera Morrison or Daniel Logan return to play Fett, they'd have the home-field advantage of a New Zealand director.
Boba Fett is not really a character we get to know and like outside of THE CLONE WARS, but I'd love to see Waititi take a shot at him… perhaps there will be a near-slapstick violence to BOBA FETT… a bit less like DEADPOOL, and little more like THE HATEFUL EIGHT?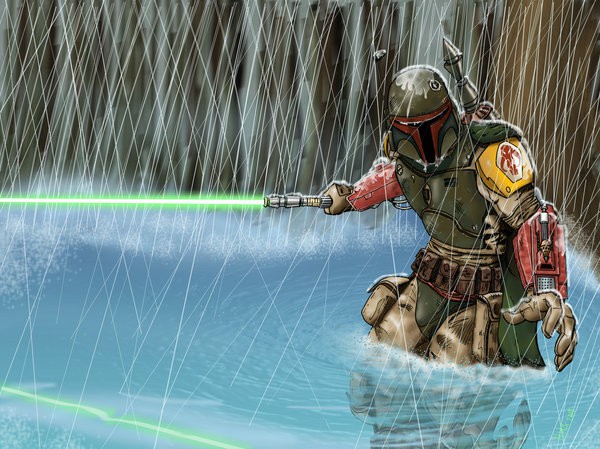 I am eyeing this BOBA FETT film with some trepidation. I have loved Boba Fett since the moment I first saw him on the back of a Kenner Star Wars action figure package. His representation has been important to me throughout the Star Wars films. I liked how Jango Fett's inclusion in ATTACK OF THE CLONES gave us an origin for Boba Fett, and while I have always really hoped to see more of Boba Fett in the future, I also remember the special edition Han/Jabba scene, and how heavy-handed Fett's presence was. I don't want to see Lucasfilm kill what makes Fett cool, with what could be a film as cynical as was Fett slow-walking into the foreground before departing Han's hangar in the A NEW HOPE Special Edition.
Go check out the theory here!
Precious Roy out!