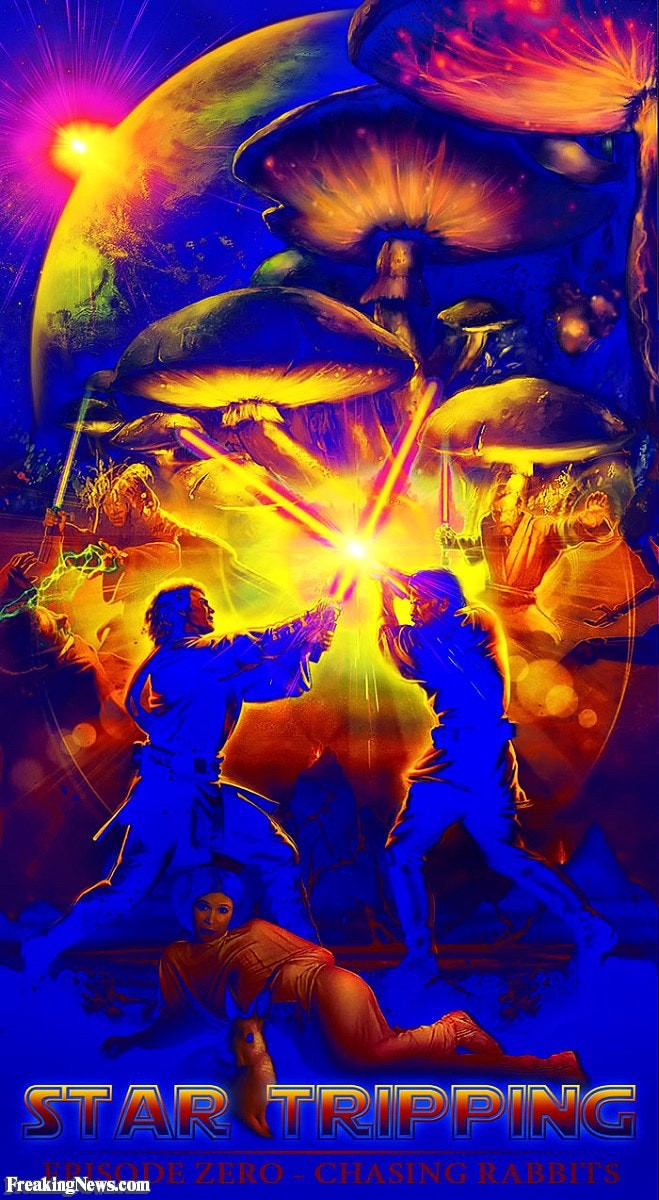 Precious Roy with an interesting little tidbit… Taika Waititi, fresh off the success of THOR: RAGNAROK, and Kathleen Kennedy, sitting pretty on one of the most anticipated Star Wars films ever, are circling each other in the press concerning Waititi directing a Star Wars film. And it's an interesting courtship.
Kennedy doesn't get into the specifics of which kind of film, a core roman numeral Episode or just a big-continuity Story, but her comment suggests that she wishes she'd picked Waititi for SOLO: A STAR WARS STORY. Waititi's humor and scope for action sequences may have been just the fit she was ultimately looking for in Lord and Miller, something that Ron Howard was known for in his pre-PARENTHOOD days.
As the article indicates, Waititi might not be seriously willing to give up the kind of freedom of control he enjoys on his films to do a STAR WARS summer tentpole, with toy designs and Halloween costumes being an actual stop-gap to production, at times. So much of it is managed. Rian Johnson likely knew how to dance his way through that to the point where Disney dances along with him. And it might be a bit daunting for Waititi to take all that on, THOR: RAGNAROK notwithstanding.
But, given the FLASH GORDON elements in THOR: RAGNAROK, I think that'd be a really cool pairing. I wouldn't mind seeing a post-EPISODE 9 Finn Story run by Waititi. So, hope this happens, universe. What say you?
Read about it here:
Click!
I'm Precious Roy, and that's my courageous story!