Howdy do, everyone, Papa Vinyard here.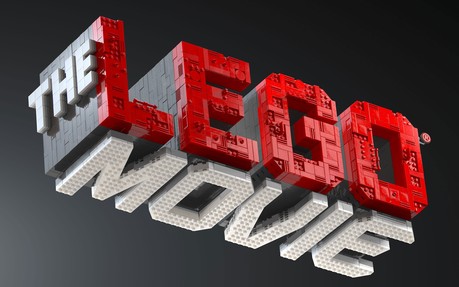 Today, it was announced at Warner Bros. Comic-Con panel that they've cast some big names for some of the DC heavy hitters running around in THE LEGO MOVIE. They got Channing Tatum for Superman, Jonah Hill for Green Lantern, and, in their most inspired move, Cobie Smulders as Wonder Woman. We got a snippet of Will Arnett's Batman in the trailer, and this news confirms that the DC Universe will have a significant presence in the final film. This is the closest we've gotten to a cinematic Justice League, guys, even including the news that came out of Comic-Con this afternoon; nice groundwork on WB's part, right?
Now all they have to do is line up Smulders to play live-action Wonder Woman, and we're in business.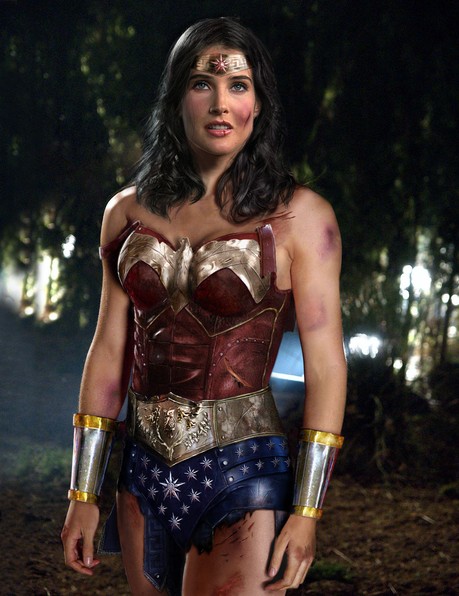 THE LEGO MOVIE assembles on February 14th, 2014.
-Vincent Zahedi
"Papa Vinyard"
vincentzahedi@gmail.com
Follow Me On Twitter